12/10/13
Toronto, I have too many great things to say about you, but FIRST, here are a few of  my vendor highlights from the show:
Hand and Shadow is a  gorgeously detailed line of screenprinted clothing and textiles from Hamilton, ON.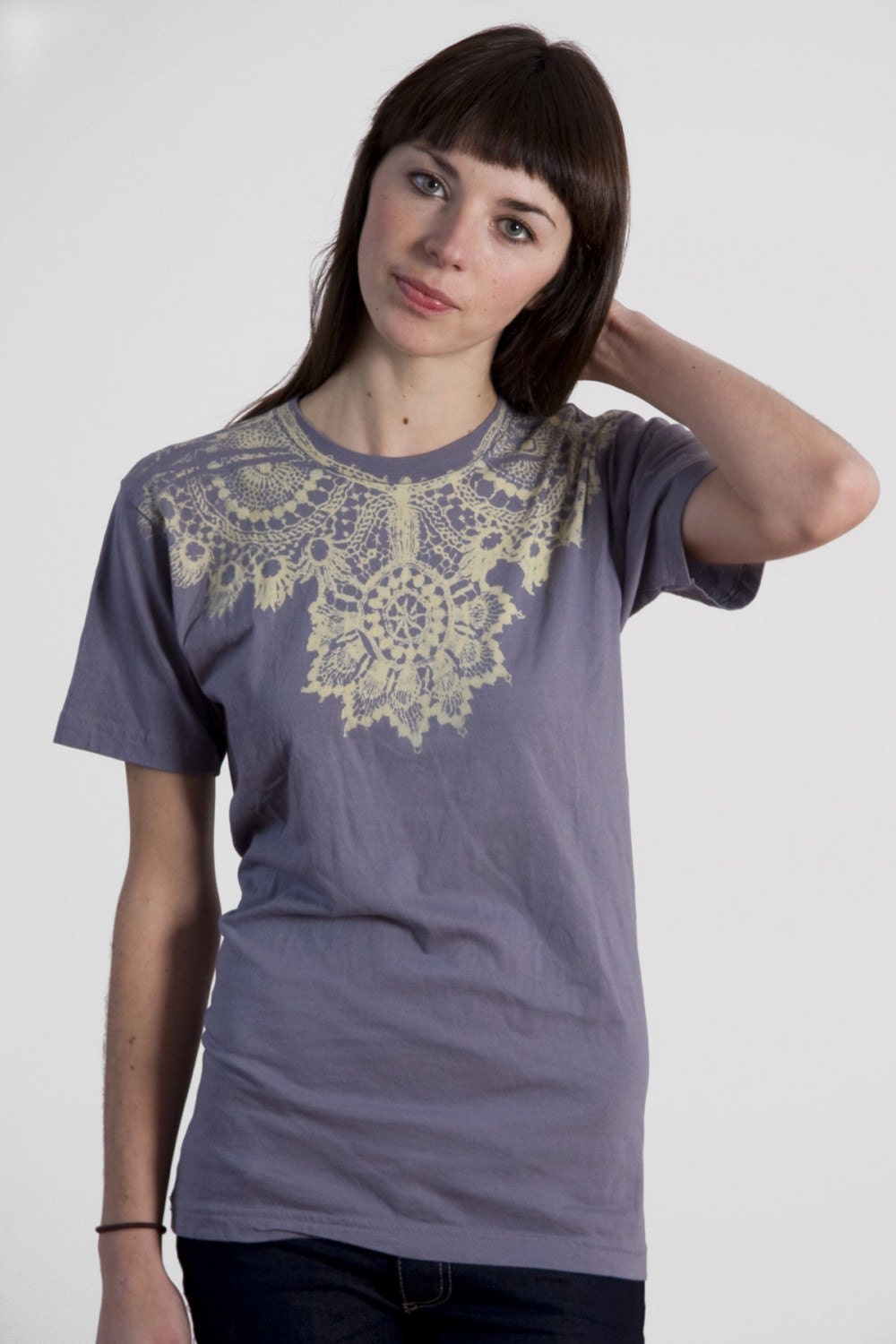 Bookhou: a multidisciplinary studio that made me want to buy everything at their booth.  They do everything from furniture to textiles to bags and home decor.
Grace Eunmi Lee is a ceramicist who blew my mind with her "micro-organisms". As I looked through photos of her exhibitions, I was amazed by the scale of her work.
My booth neighbor Meagan Gartland of Threshing Designs is a photographer who transfers her naturalistic and wild photos onto various textiles.
I wish I had more room in my suitcases to bring home some exhibitor's work; it was heartbreaking to not take home these porcelain lanterns by Atelier Make.
The One of A Kind show in Toronto is well-organized, the vendors are talented and helpful to noobs, and the customers were super receptive to my work (and most noticed I was new!).
Thanks to all who came out to visit, chat, and tried on some outrageous rings.  I can't wait to make all the custom creations you've ordered!