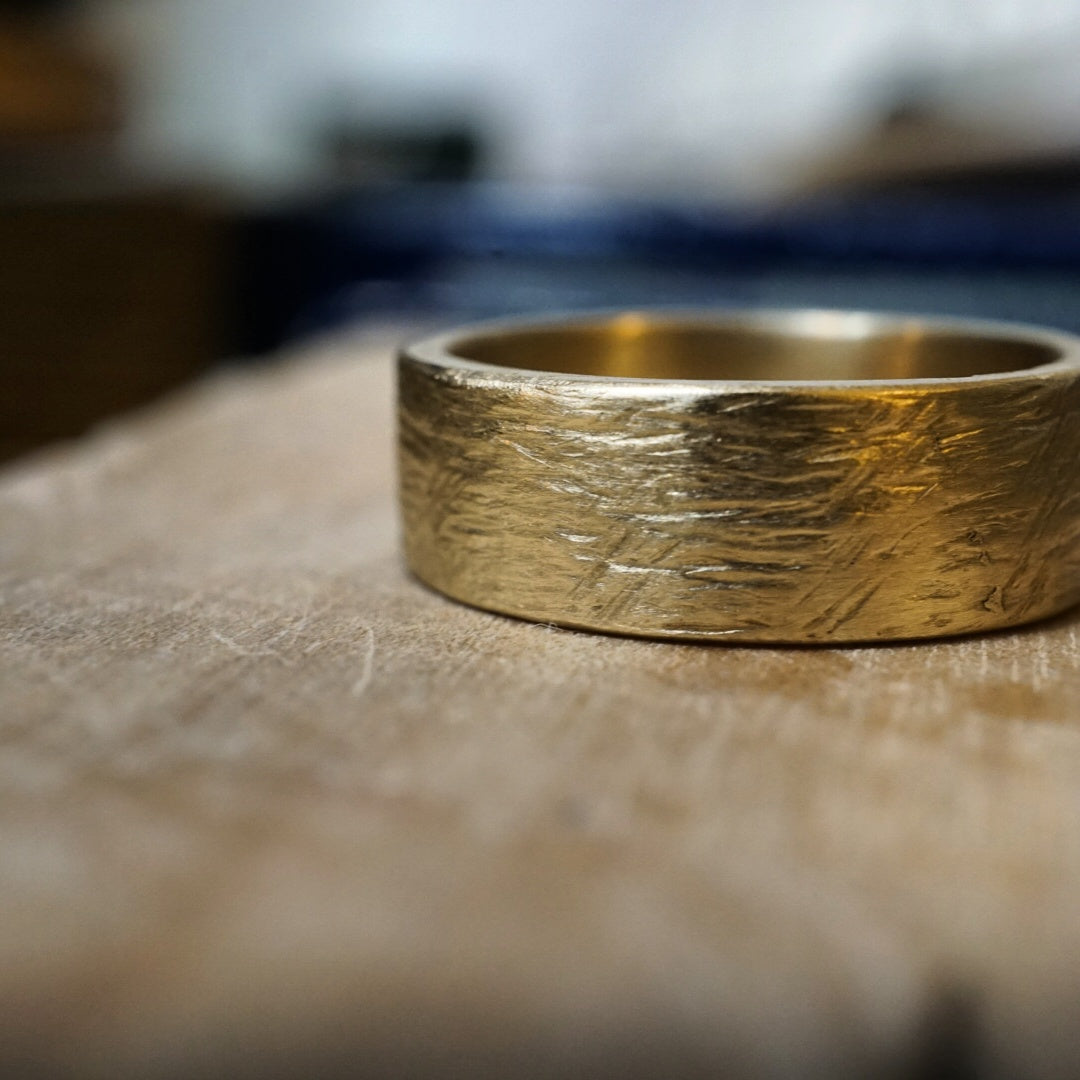 Remember the ring consultation tour I did last year? Well, I'm at it again this year, heading to Calgary, Edmonton and Vancouver, and I can't wait to meet up.
If you'd like to book an appointment with me, click this pic for all the details.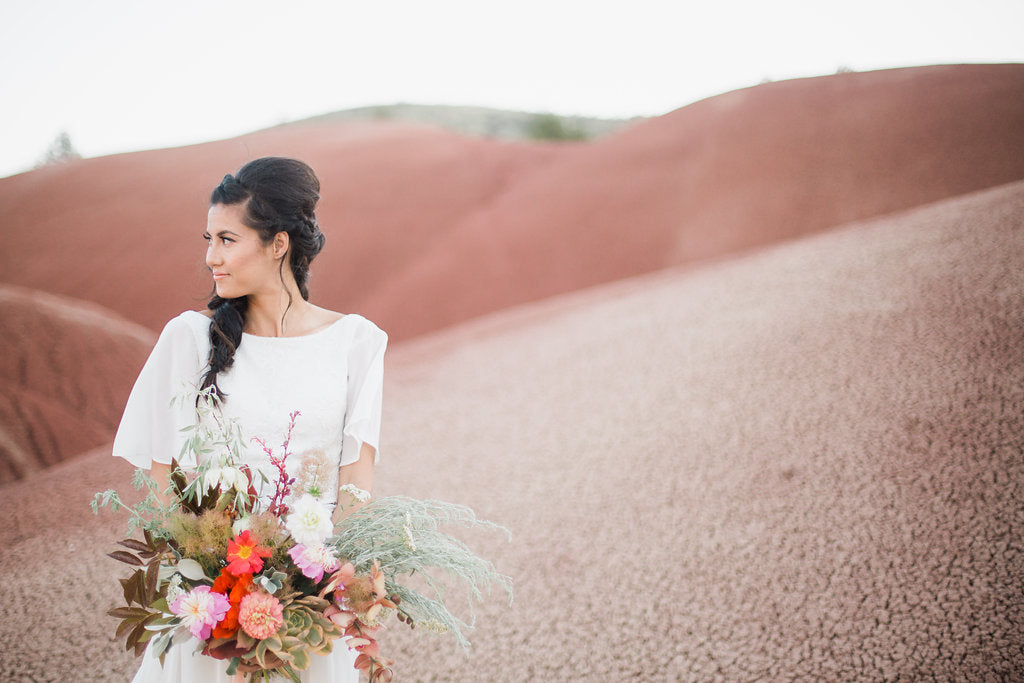 This summer I did a collab with Katie Dessin Photography, Marisa Kozak Ringe of Revel Petals and a bunch of amazing talent for a desert inspired photoshoot in Oregon. This incredible shoot was a fe...
Read more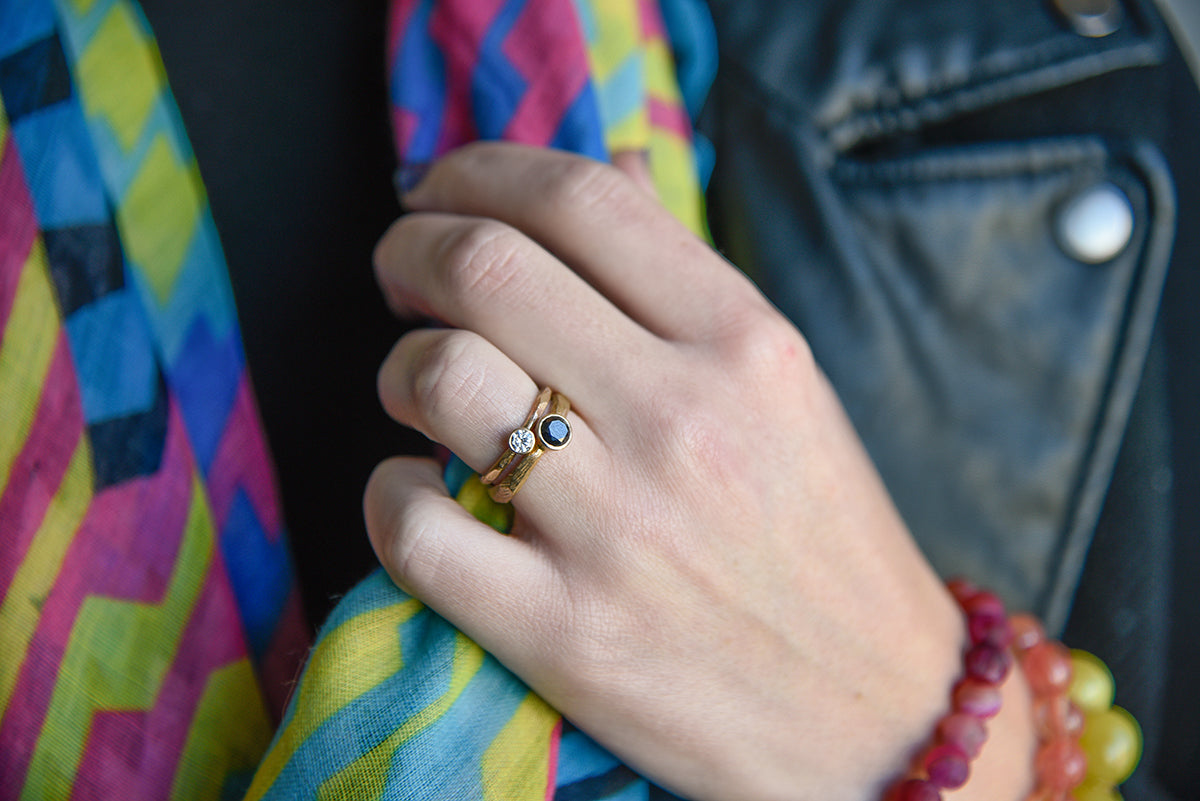 I'm officially in Calgary! Calgary is the first stop in my 2016 tour, where I'm doing one-on-one ring consultations on Saturday October 13th (you can see all the details here). The ladies over at T...
Read more