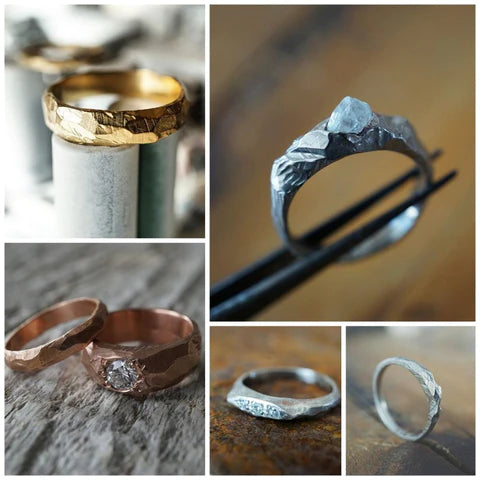 There's something really special, touching, and humbling about having a person or couple ask you to make them a ring that symbolizes so much. I really thrive on the experience of creating a ring with my hands that they will enjoy for a lifetime, infuse with happy memories, love, and togetherness, and then pass on to the generations that come after.
Here is a little collage of some of those rings I've made over the past few months!
If you're thinking about a custom piece, please feel free to contact me.
Having never been to NYC before, let alone exhibiting at a show, I had no idea what to expect. What I experienced was an amazing community of alternative wedding vendors all in line with changing t...
Read more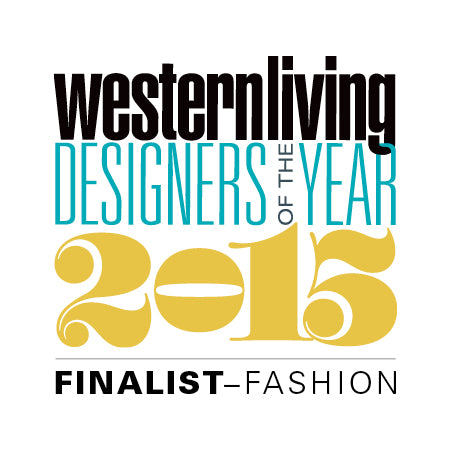 Western Living Designer of the Year 2015
Western Living Magazine announced their finalists for the Designer of the Year awards, and I made the shortlist in the Fashion category.  I am absolutely thrilled to be a finalist among so much tal...
Read more