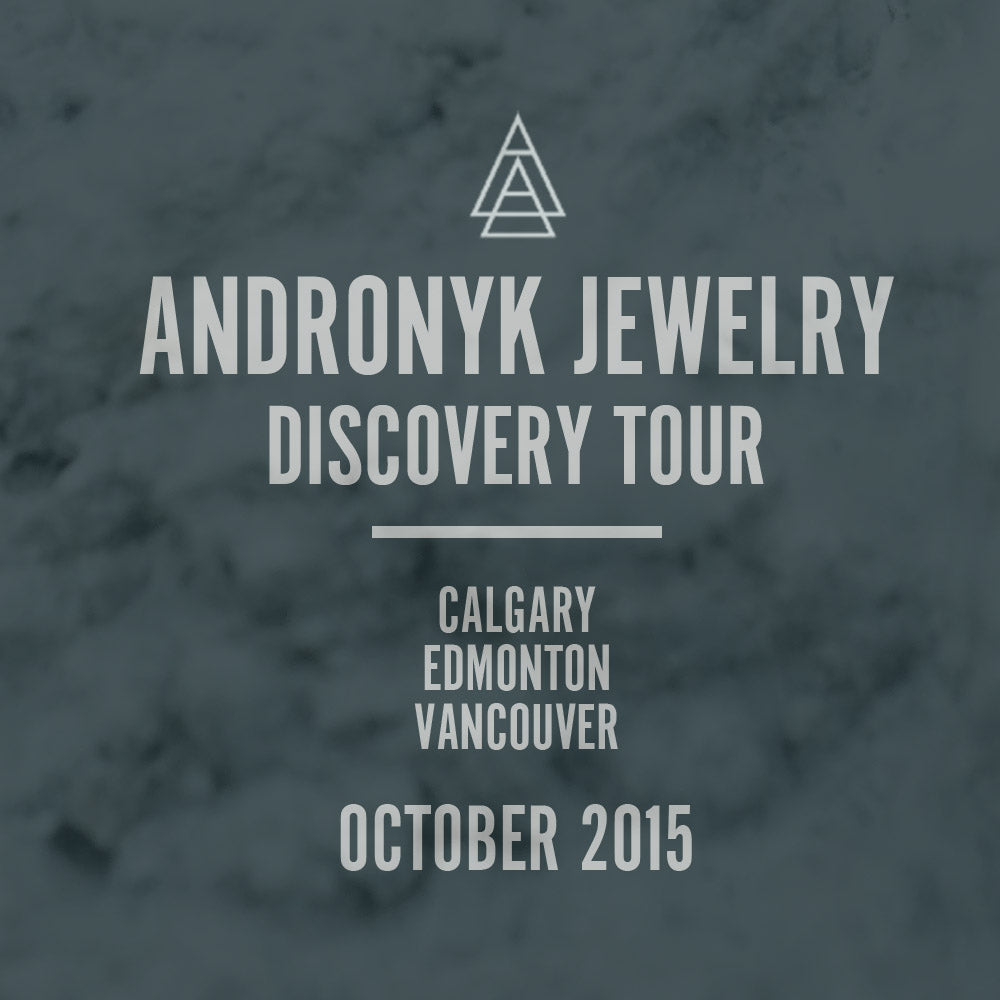 The Andronyk Jewelry Discovery Tour will be in full swing soon! If you're on my mailing list, you were the first to know and got first dibs on appointments.
So what exactly is the Discovery Tour? Well, I'm going to be in 3 cities starting on October 8th meeting up with you for a no-pressure ring try-on funtastic time. If you've been eyeing anything up and want to know what it looks like in person or what the proportions would be on your finger, or if you want something custom made, this is a great time to have a personal consultation with me.
My new Discovery Collection will also be available for preview for those who book appointments. I've been working on this follow up collection for a long time and can't wait to share it with you.
So if you're in Calgary, Edmonton, or Vancouver, I'd love to meet you and have a chat about rings, life, or your cat. You can find out all of the details here, and you can always feel free to ask questions by contacting me.
Happy fall!
-Jeanie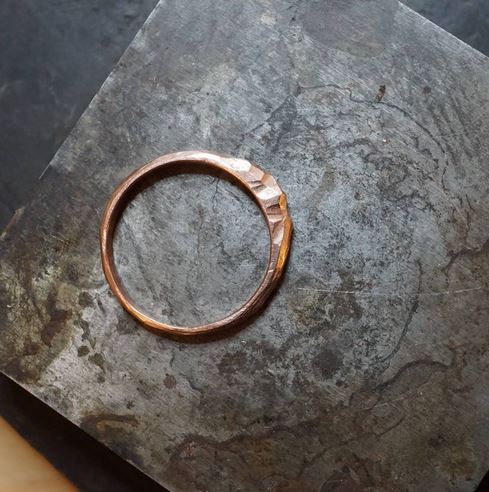 Fall is coming quickly; prairie harvest begins soon, and that means a lot of hustle and bustle around here! Heavy machinery, cooking delicious food, and preserving my delicious garden bounty is all...
Read more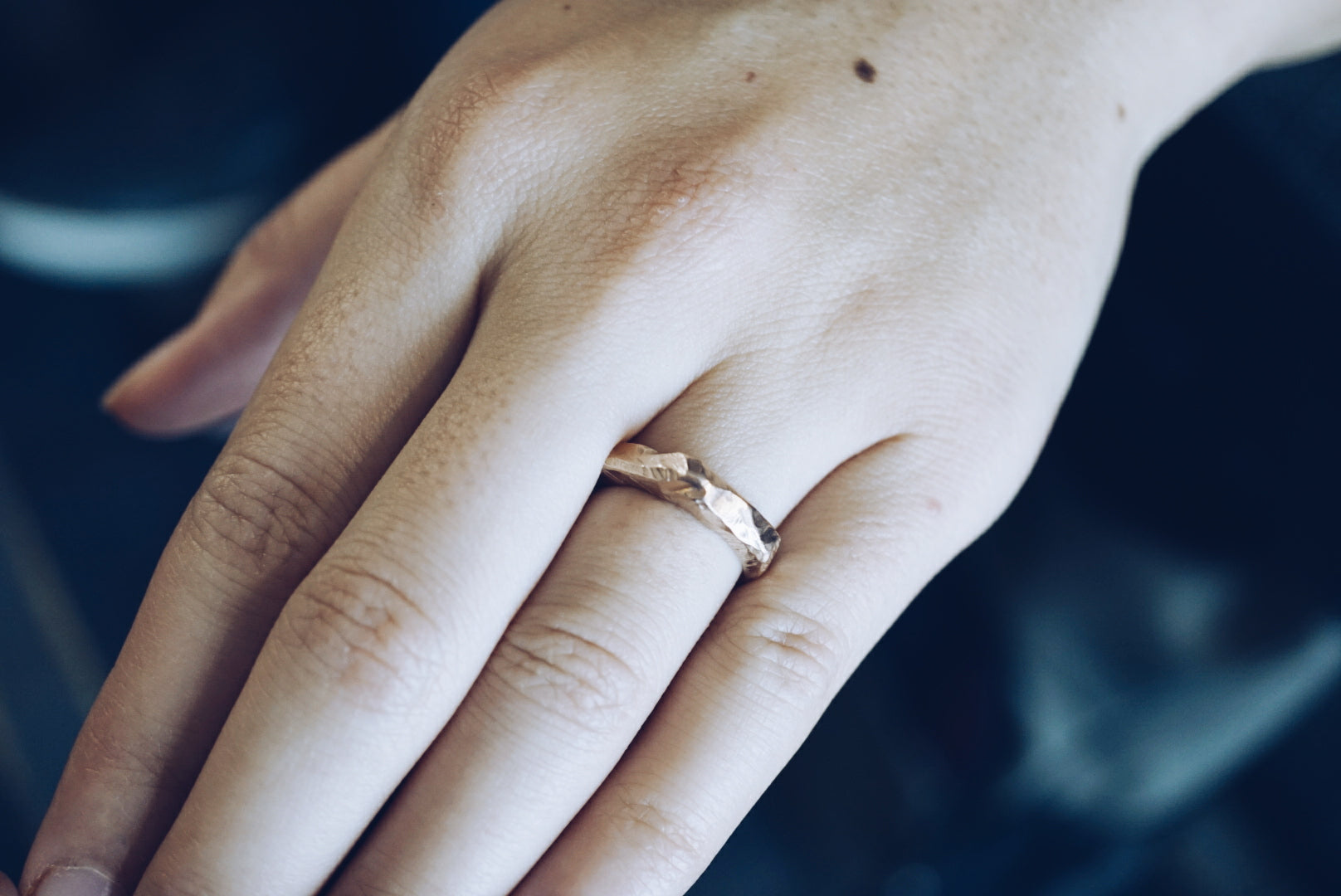 The past two weeks have gone by so fast, and yet it feels like so much has happened in that short amount of time. In case you didn't know, I organized my own tour, where lovely people booked person...
Read more