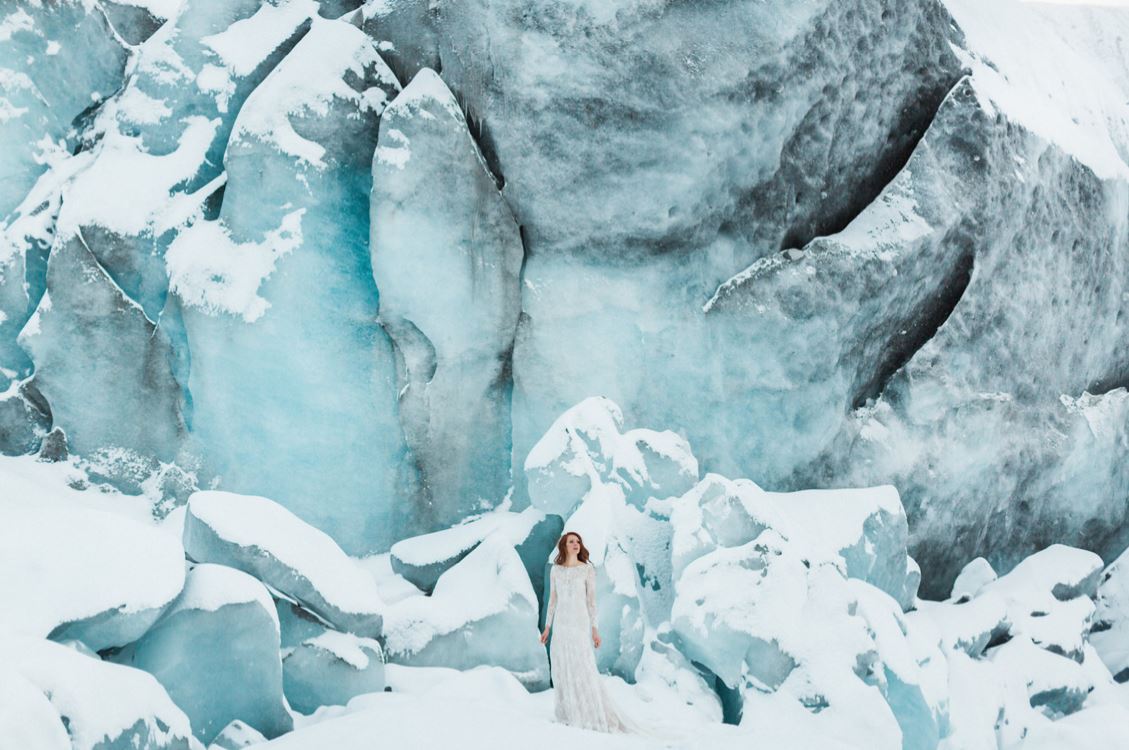 Calgary's Heidrich Photography gathered an amazing crew of talented people to create the most breathtaking glacial wedding inspiration photoshoot on the Athabasca Glacier in Alberta.
I love how the mini-Callisto ring is mirrored in the angles and landscape of the glacier in this shoot, and the dress by Anais Anette is just breathtaking.
Check out the full photoset of all the icy gorgeousness featured on Burnett's Boards.
You can find more amazing photos and sessions at Heidrich Photography's website, and I especially love their blog, here.
Hair & Makeup: Simply Me
Necklace: Salt Water Tea
Flowers: Rebecca Dawn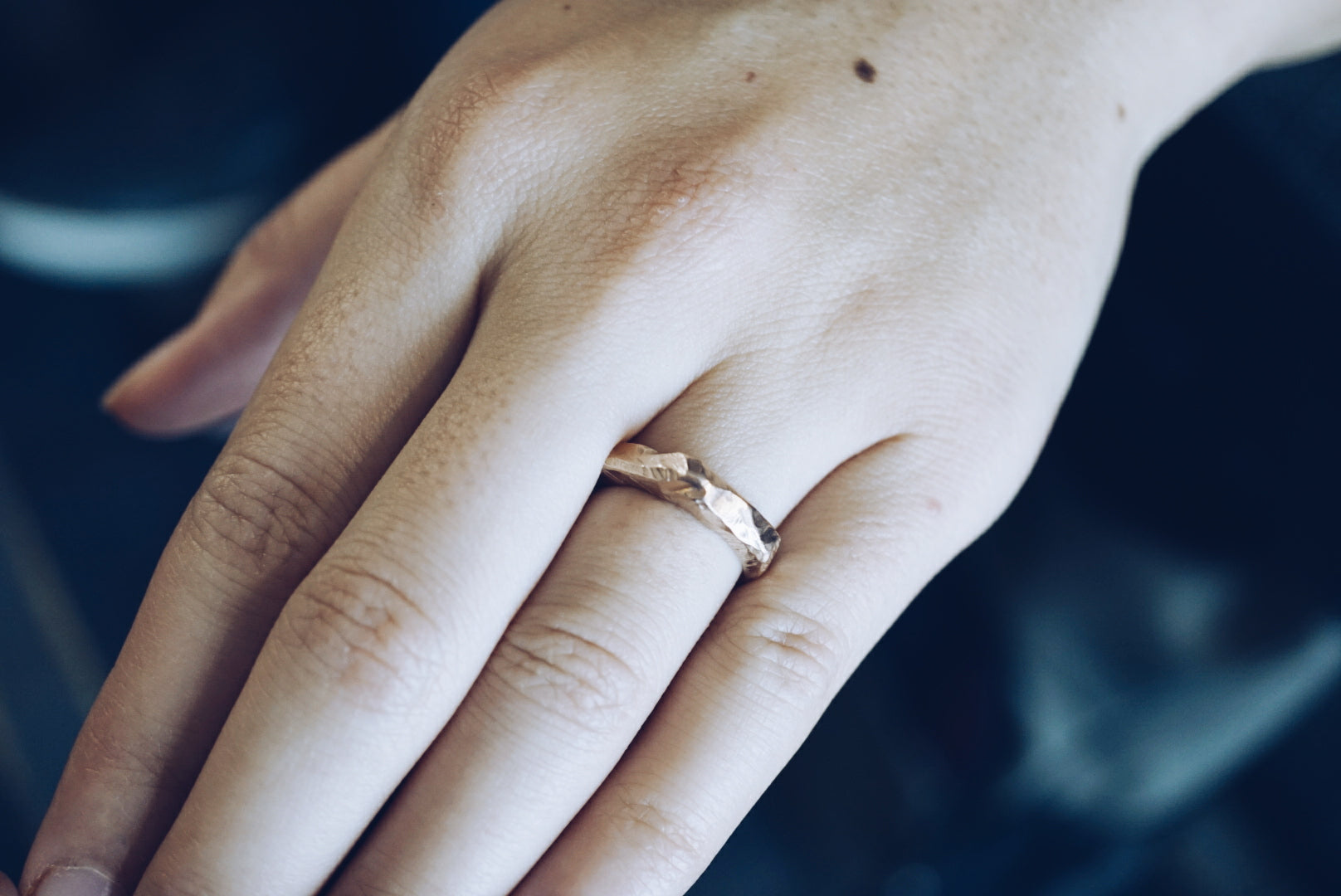 The past two weeks have gone by so fast, and yet it feels like so much has happened in that short amount of time. In case you didn't know, I organized my own tour, where lovely people booked person...
Read more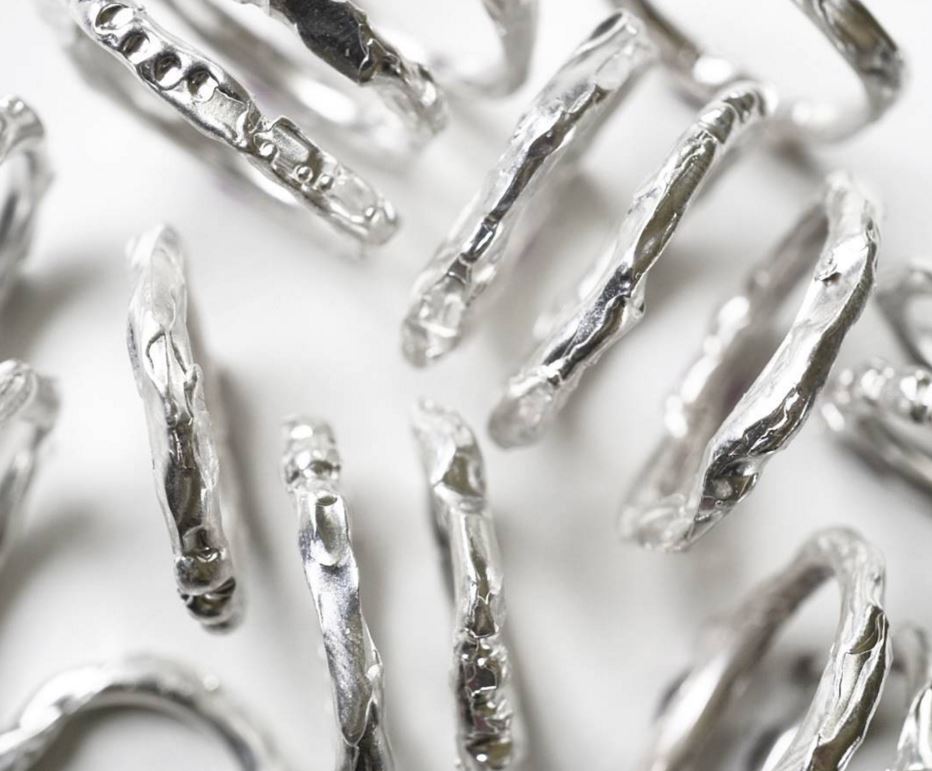 Yessssss I'll be at the Royal Bison this weekend, May 6-8th. The last time I was in Edmonton was in October for my Discovery Tour, so I can't wait to visit again and see everyone! I will have my en...
Read more