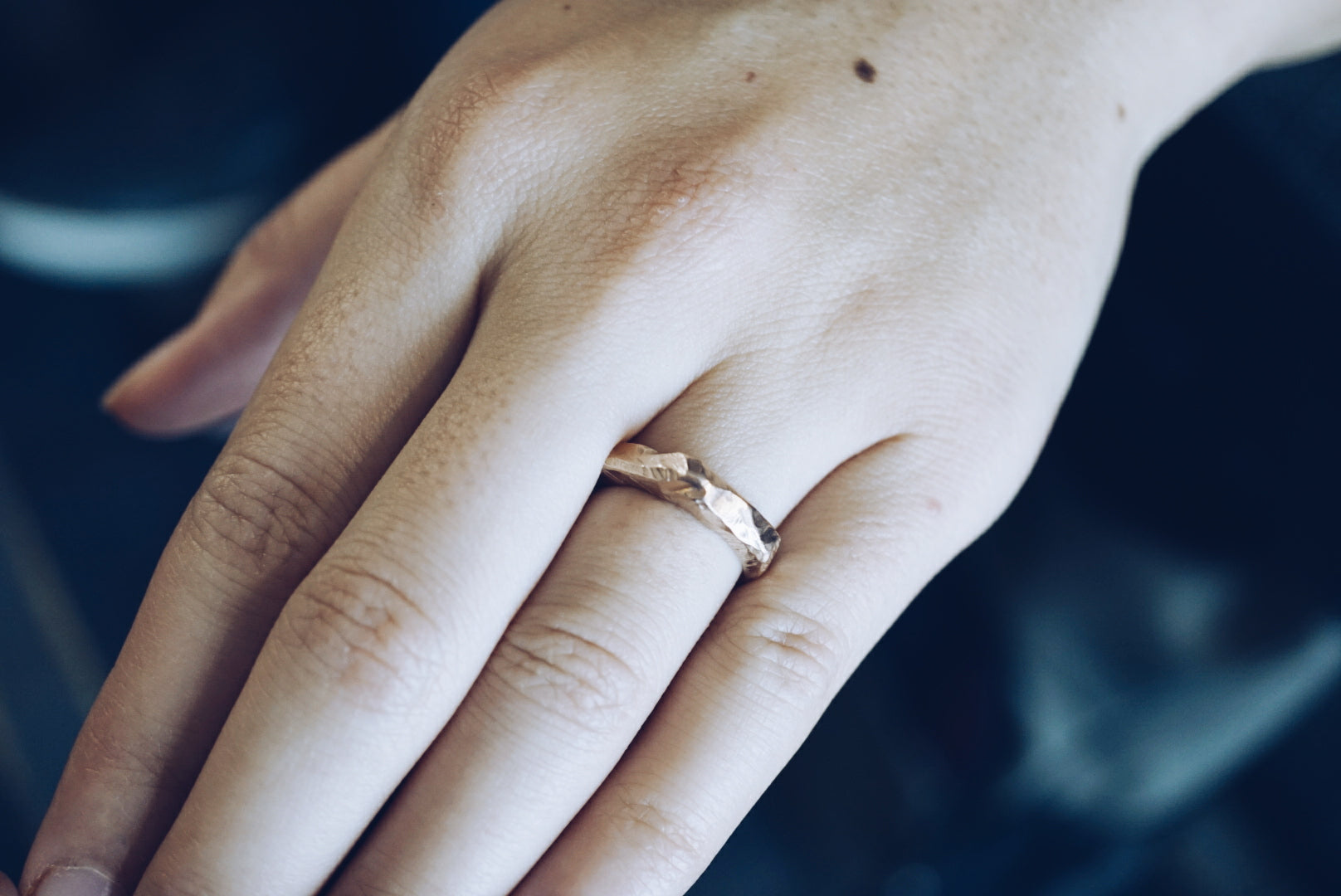 The Discovery Tour Wrap-UP
The past two weeks have gone by so fast, and yet it feels like so much has happened in that short amount of time. In case you didn't know, I organized my own tour, where lovely people booked personal ring consultation appointments with me in Calgary, Edmonton, and Vancouver.  It was a big leap for me, as I wasn't sure what the response would be, as well as I've never heard of anyone else do anything like this before!  I'm glad to report that it was a huge success. I met up with people who had previously gotten engagement rings and needed wedding bands, I met up with people who wanted custom work, and I met up with a few folks who are looking for surprise engagement rings (I'll never tell who!).
Calgary, AB
Edmonton:
Vancouver:
I also had an opportunity to shoot with Cory Johnn when I was in Edmonton. Cory Johnn is an extremely talented photographer who took my vision of my Discovery Collection (launch soon, yay!), and brought it to life through his photos. I have been working super extra hard this year, and I'm thrilled to show you everything so very very soon.
Thanks so much to all of you who came out and supported me on my tour. I had an absolute blast and going on tour is something I'm definitely going to do again. If you want me in your city for the next one, please let me know!
-Jeanie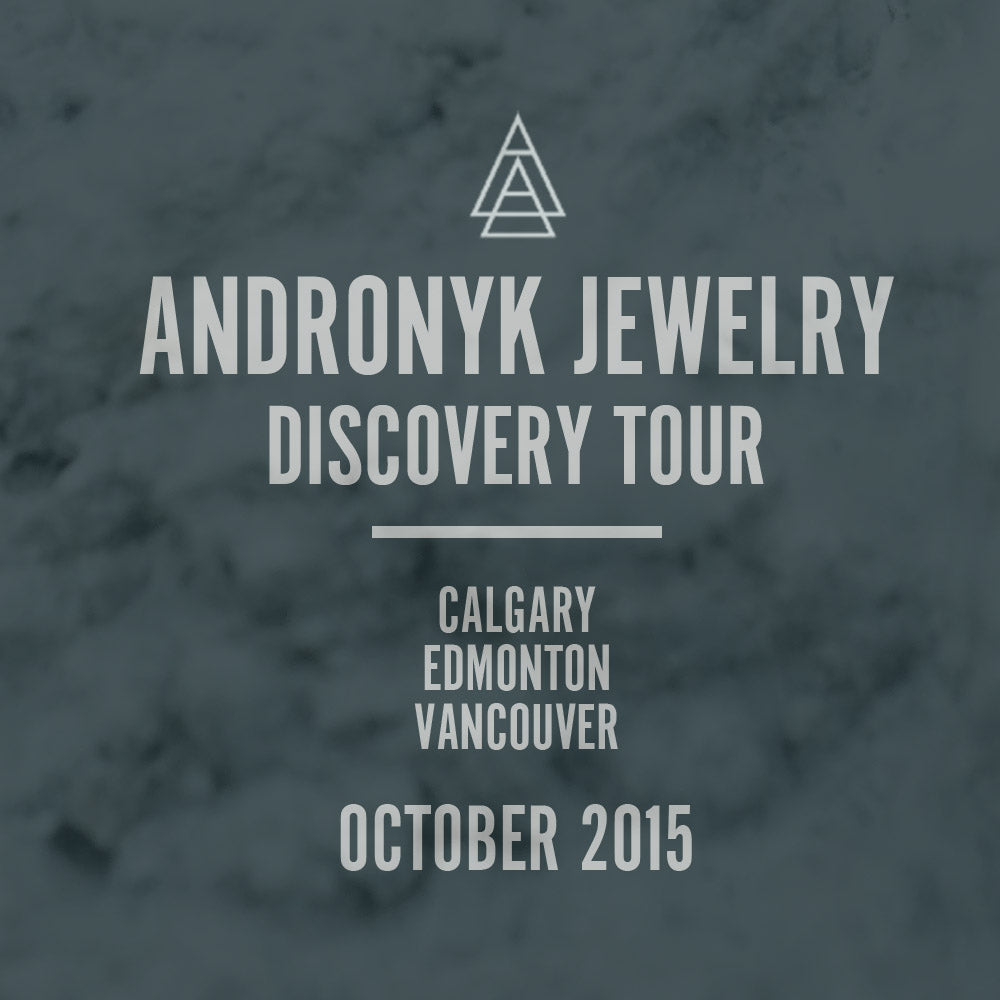 The Andronyk Jewelry Discovery Tour will be in full swing soon! If you're on my mailing list, you were the first to know and got first dibs on appointments. So what exactly is the Discovery Tour? W...
Read more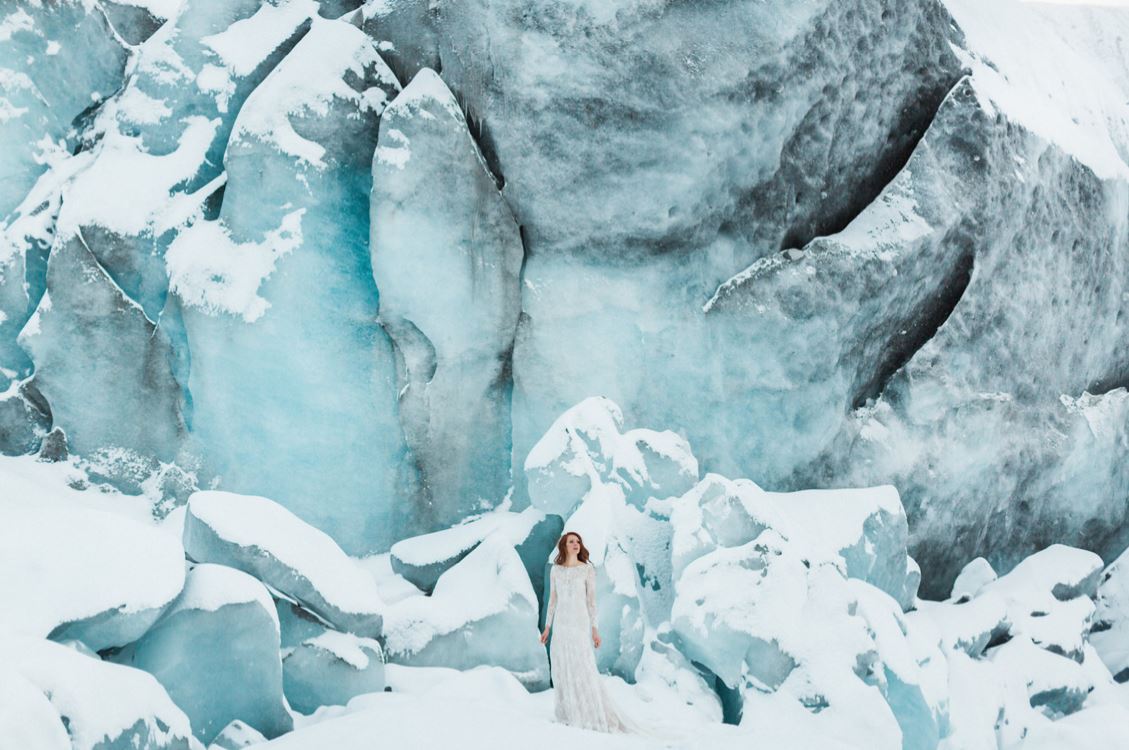 Calgary's Heidrich Photography gathered an amazing crew of talented people to create the most breathtaking glacial wedding inspiration photoshoot on the Athabasca Glacier in Alberta. I love how th...
Read more