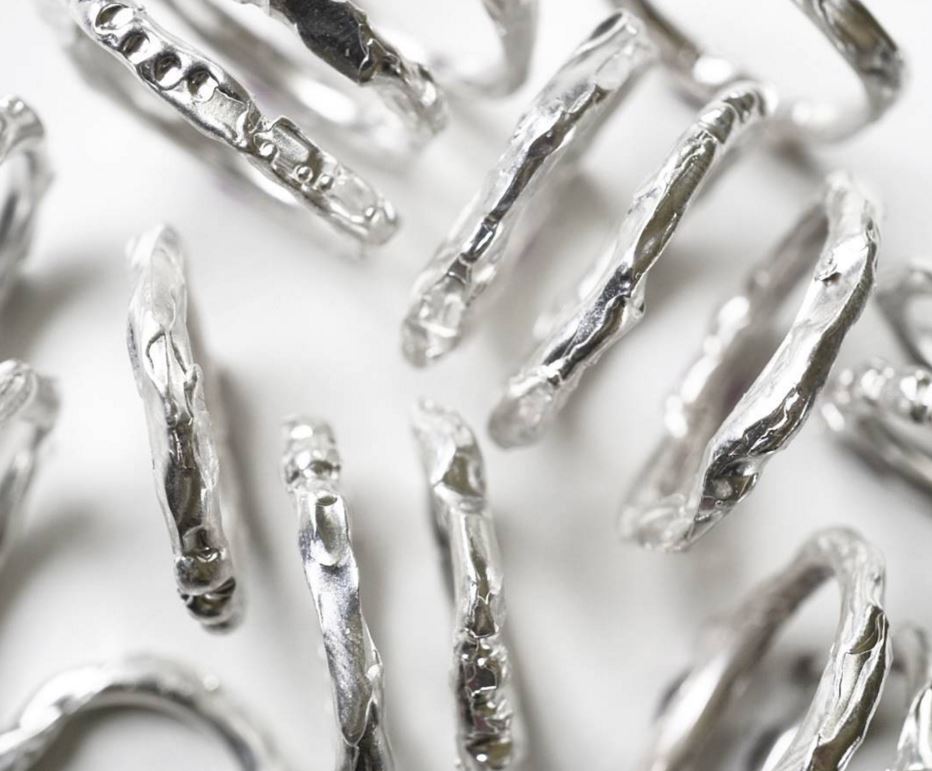 Yessssss
I'll be at the Royal Bison this weekend, May 6-8th. The last time I was in Edmonton was in October for my Discovery Tour, so I can't wait to visit again and see everyone!
I will have my engagement and wedding ring collections to try on and order, as well as many many one of a kind pieces to take home. I've been busy experimenting with a few things, as well as keeping true to a few classics, so please come by and try on all the things. This year I'm in the little room, beside the zany amazingness that is Jill Pollock's art collages. 
The Royal Bison blog featured my work, check it out here.
Royal Bison Craft and Art Fair
8426 Gateway Boulevard
Admission $3 
Hours:
Friday 5-9
Saturday 10-5
Sunday 10-4
See you there! -Jeanie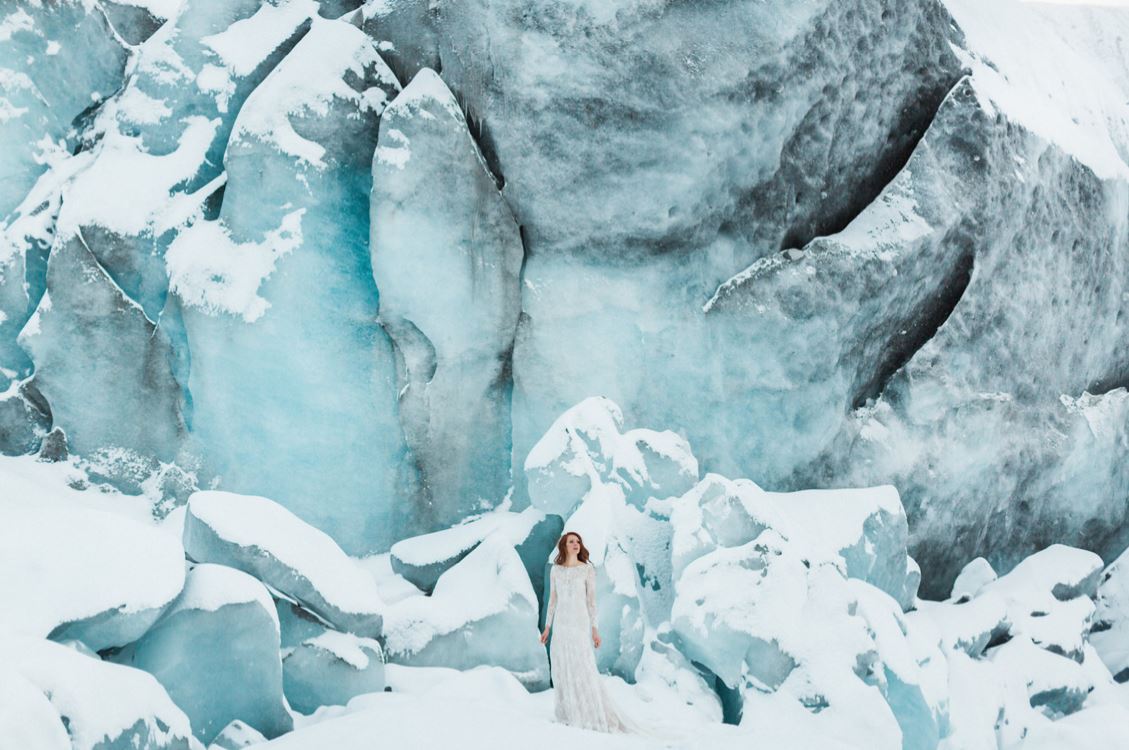 Calgary's Heidrich Photography gathered an amazing crew of talented people to create the most breathtaking glacial wedding inspiration photoshoot on the Athabasca Glacier in Alberta. I love how th...
Read more