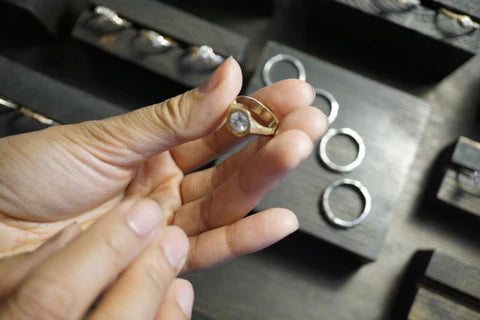 Andronyk Tour 2016 Wrap-up & Update
If you've been following me on Instagram, you know that my tour is officially over. I visited Calgary, Edmonton, and Vancouver doing ring consultations for my lovely clients, old and new, and I had such an amazing time meeting and seeing everyone!
Now that I'm home, the workshop is full of life, and I'm busy making all of the beautiful things that were ordered on tour.
I'm so looking forward to next year! If you have any city suggestions, I'd love to hear them.
In other news, my new collection is FINISHED. Launch will happen in the next week, eeeee!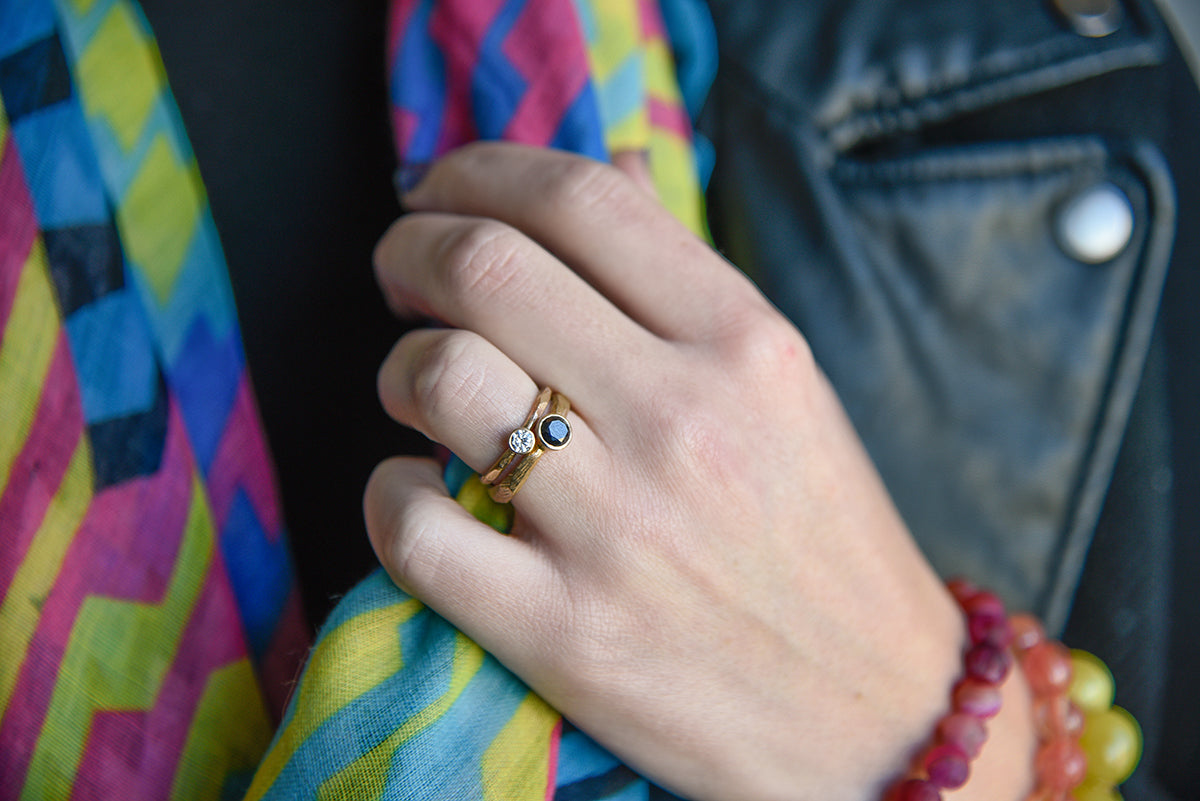 I'm officially in Calgary! Calgary is the first stop in my 2016 tour, where I'm doing one-on-one ring consultations on Saturday October 13th (you can see all the details here). The ladies over at T...
Read more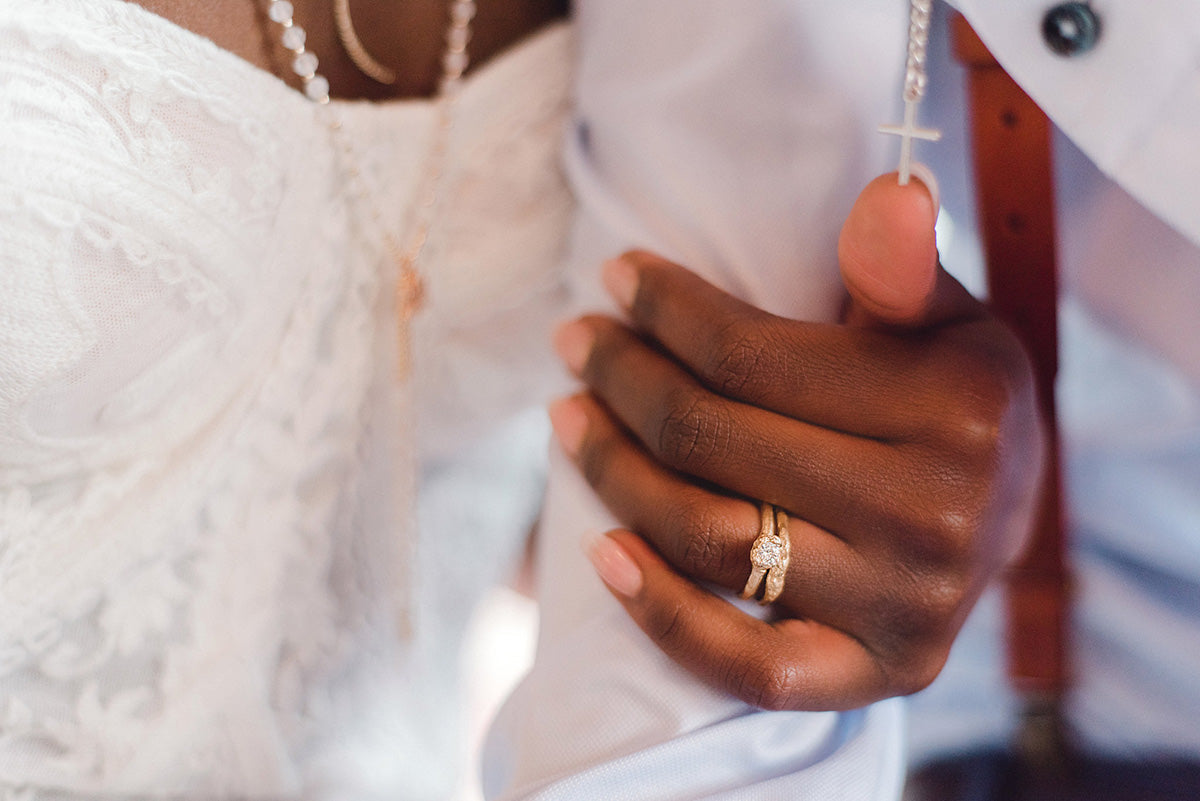 I was involved in a GORGEOUS styled shoot with Edmonton photographer Barbara Rahal, and it was featured on Green Wedding Shoes today.You can see the inspiration behind the shoot on Barbara's blog h...
Read more