Caring for your jewelry
Ways to keep your pieces looking their best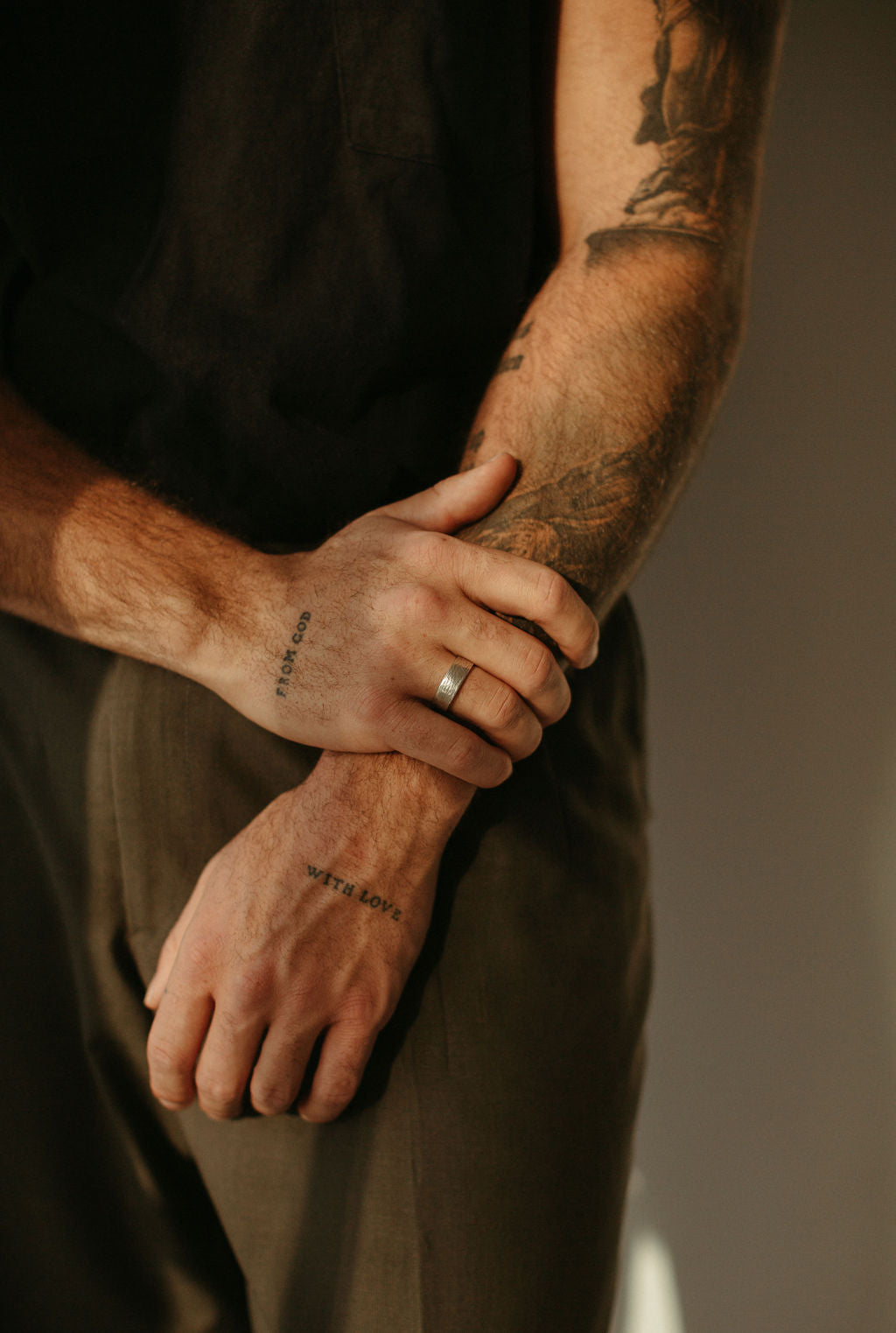 Things to note
Because of the unique design and sculptural texture, the pieces from Andronyk Studio are crafted to embrace the small scratches that naturally come with everyday wear, much like the way leather develops a beautiful patina over time. As you wear the ring, it'll gradually become a reflection of your journey. However, to ensure its enduring aesthetic, quality, and integrity, here are some steps to keep in mind:
◾ For the utmost care of your jewelry, it's best to remove it before bedtime, engaging in cleaning, swimming, manual labor, athletic activities, or even venturing into hot tubs, saunas, the ocean, or the pool.
◾ Excessive wear and tear, as well as exposure to harsh chemicals and high temperatures, could potentially impact the metal, settings, and gemstones.
◾ To maintain your Andronyk piece's impeccable appearance, a soft toothbrush, mild soap, and lukewarm water are all you need to gently eliminate any unwanted dirt and grime.
Here's my sincere wish for you: May this piece seamlessly weave into your personal story, accompanying you for countless years ahead.
Have any questions?
Fill out the form below and I'll get back to you within 48 hours. Can't wait to hear from you!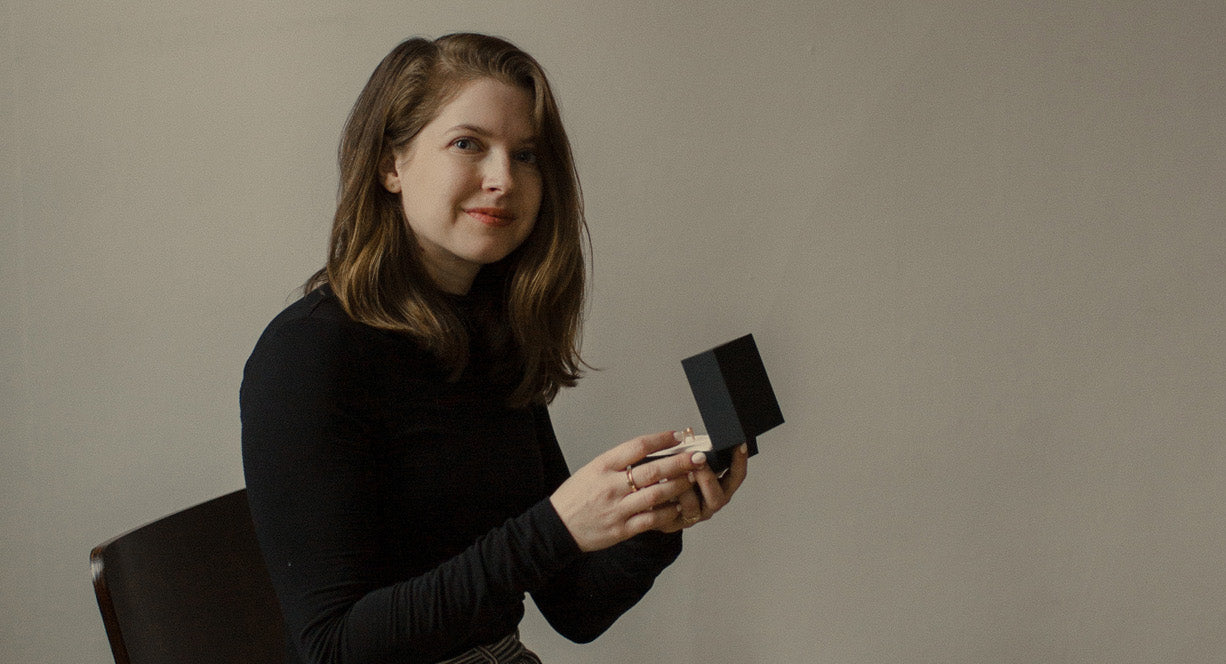 about
Meet the artist
I create sculptural jewelry; modernistic yet ancient, durable and breathtaking, responsibly created and made with our future in mind.
Learn more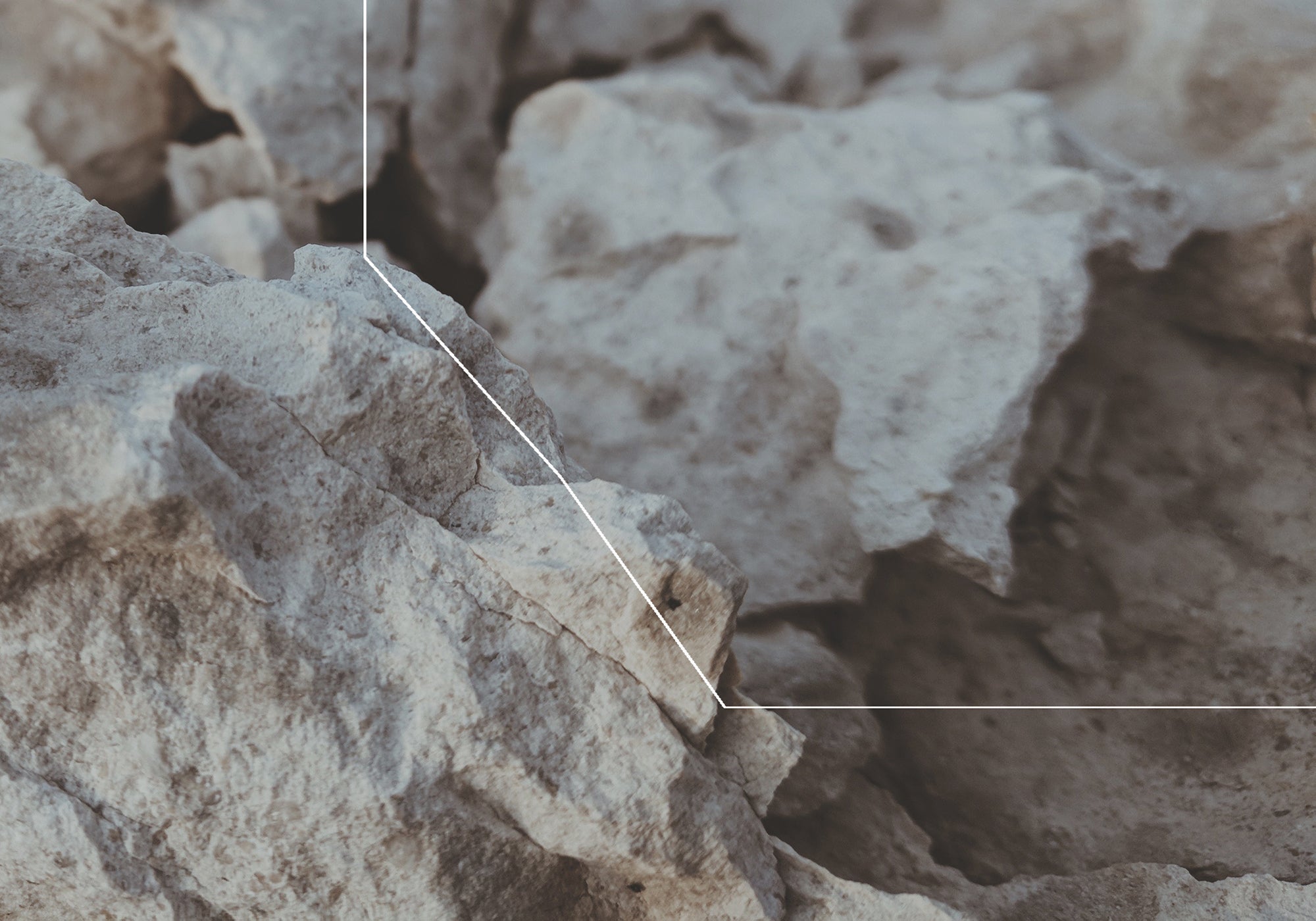 Responsibly sourced materials
Andronyk Studio is conscious of the impact of material sourcing in the jewelry industry. The materials used in this work are all transparently sourced from vetted and reliable industry leaders in responsibility.
Learn more here