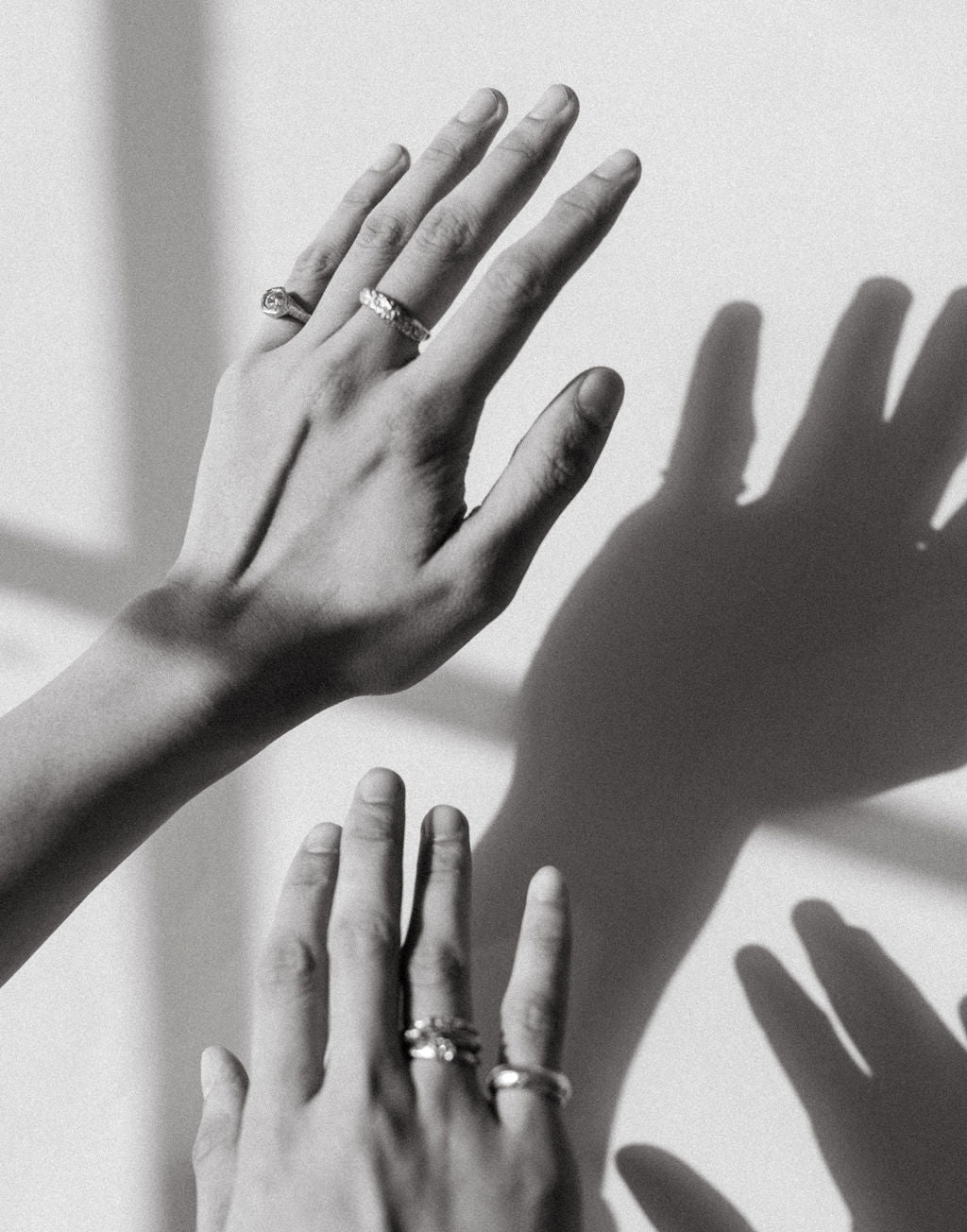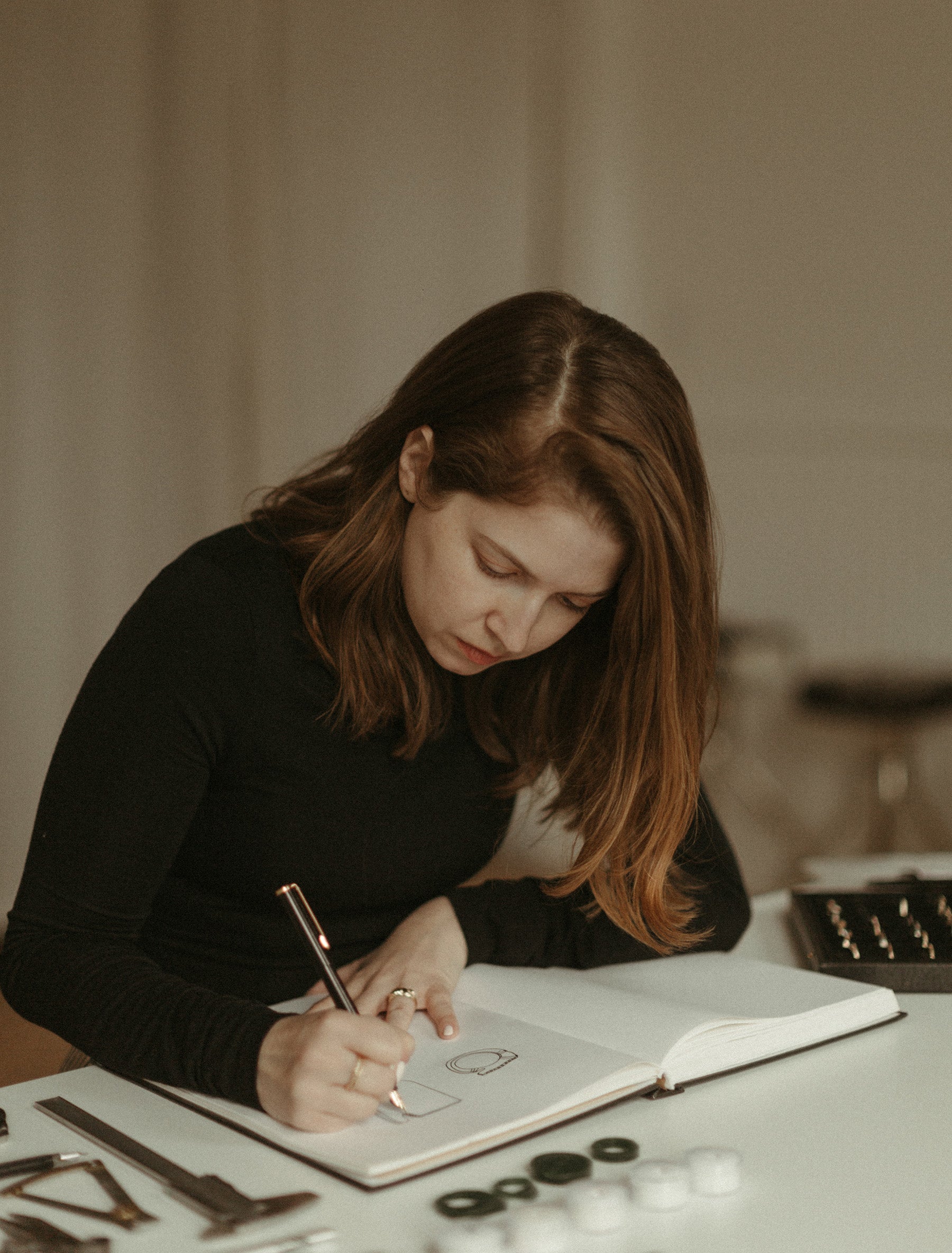 co-creation
Let's work together
Over the past 11 years, I've guided adventurers, visionaries, and sci-fi enthusiasts to find rings that truly represent who they are and what they love, in a genuine and meaningful way.
You want an eco-conscious, technologically secure, and exclusive process to help you make a decision. I'm here for you.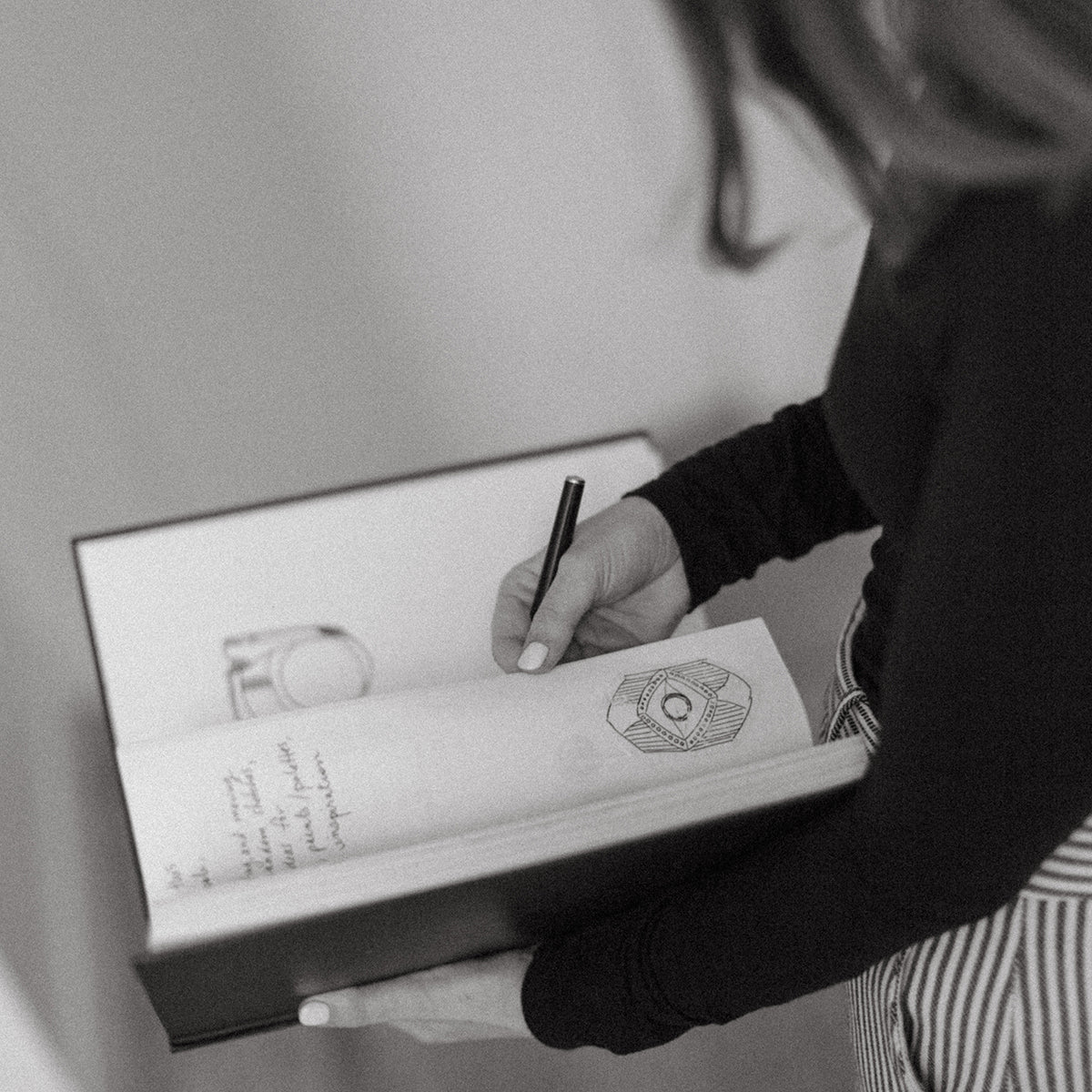 Exploration
I
In this exploration process, you'll fill out the form below.
You'll tell me specifics about the project that you have in mind, and I'll get a sense of what you're looking for.
Not exactly sure what you're interested in? That's fine too. Ask me any questions you have!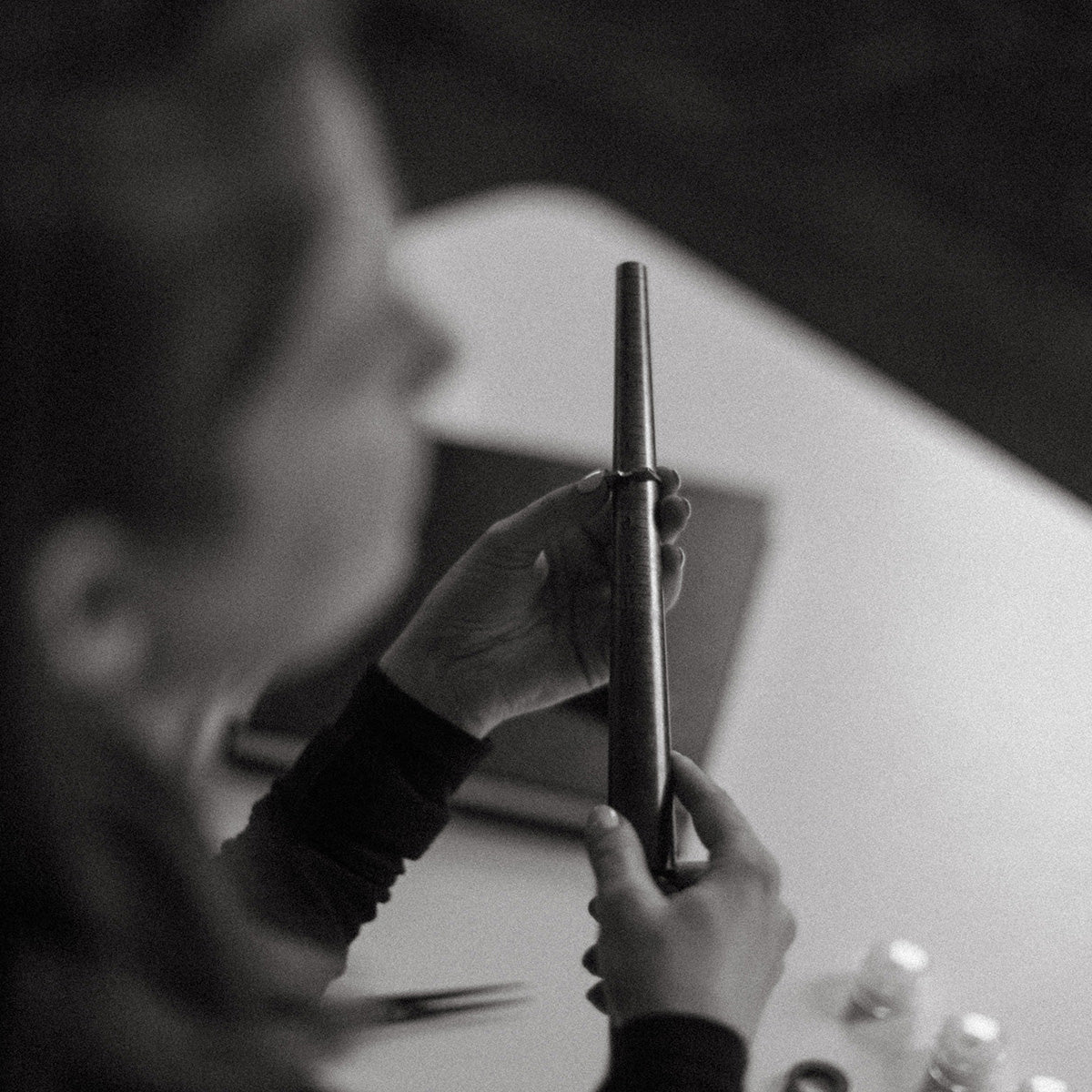 Connection
II
This is where we have a one-on-one conversation, you tell me about yourself and/or your partner, and styles and pieces you/they love. We'll come together using Signal's end-to-end encrypted video conferencing, where we'll go through some incredible options.
You'll be able to ask questions, and I'll explain the process of creation of your piece, from start to finish.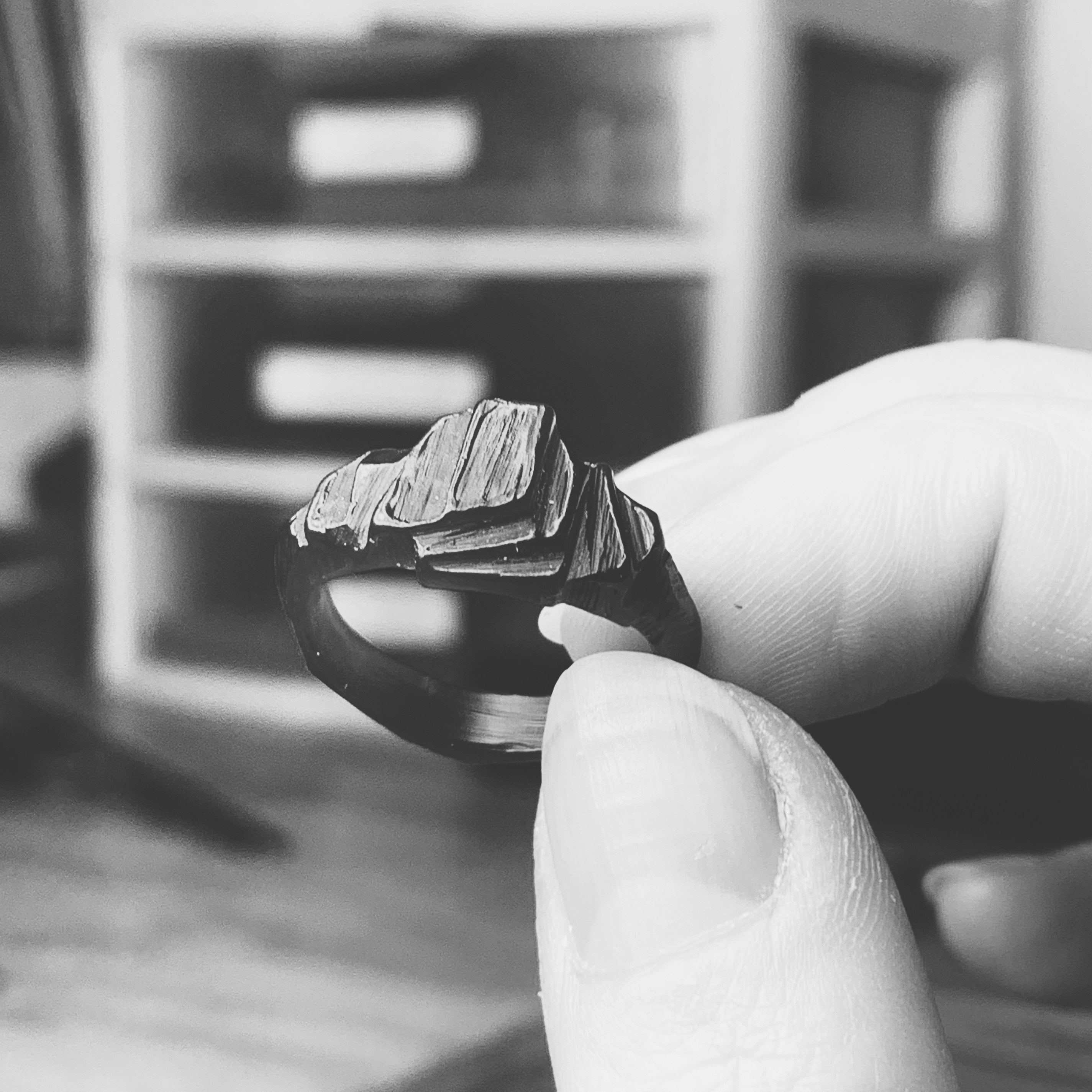 The Details
III
Once we've hammered down what you're looking for, a ring model will be created for you so you can see exactly what the final piece will look like. Because my work is completely handmade, each piece is different, and you get to see all the details before it's fully complete.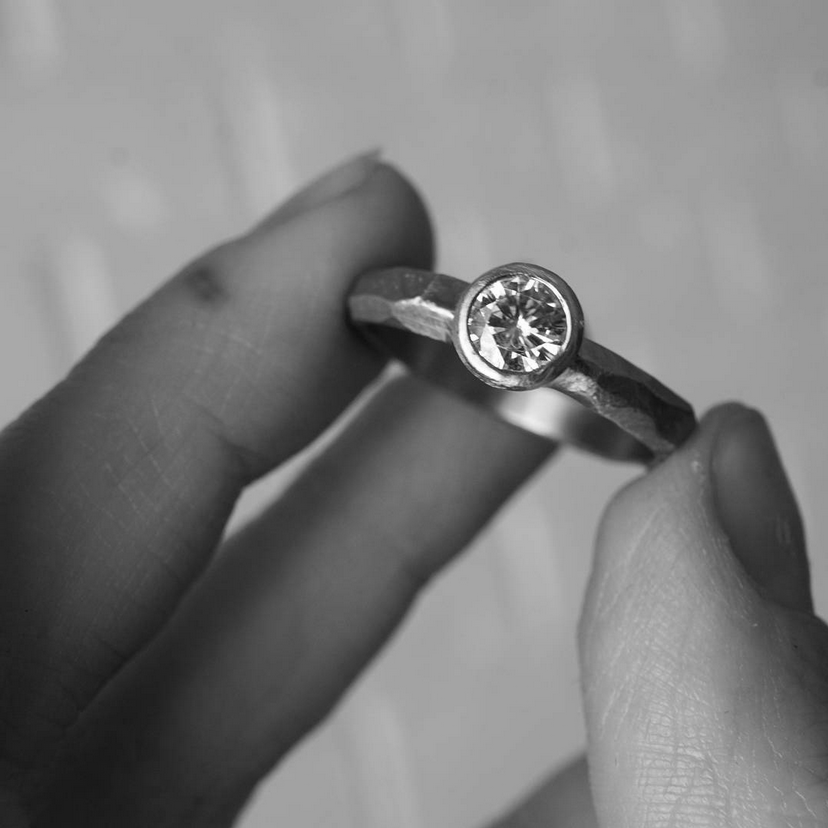 Creation
IV
Now that all is in place, it's time for your special piece to be created.
Photos are shared with you along the way, and you can see your piece come to life during the sculptural and finishing process.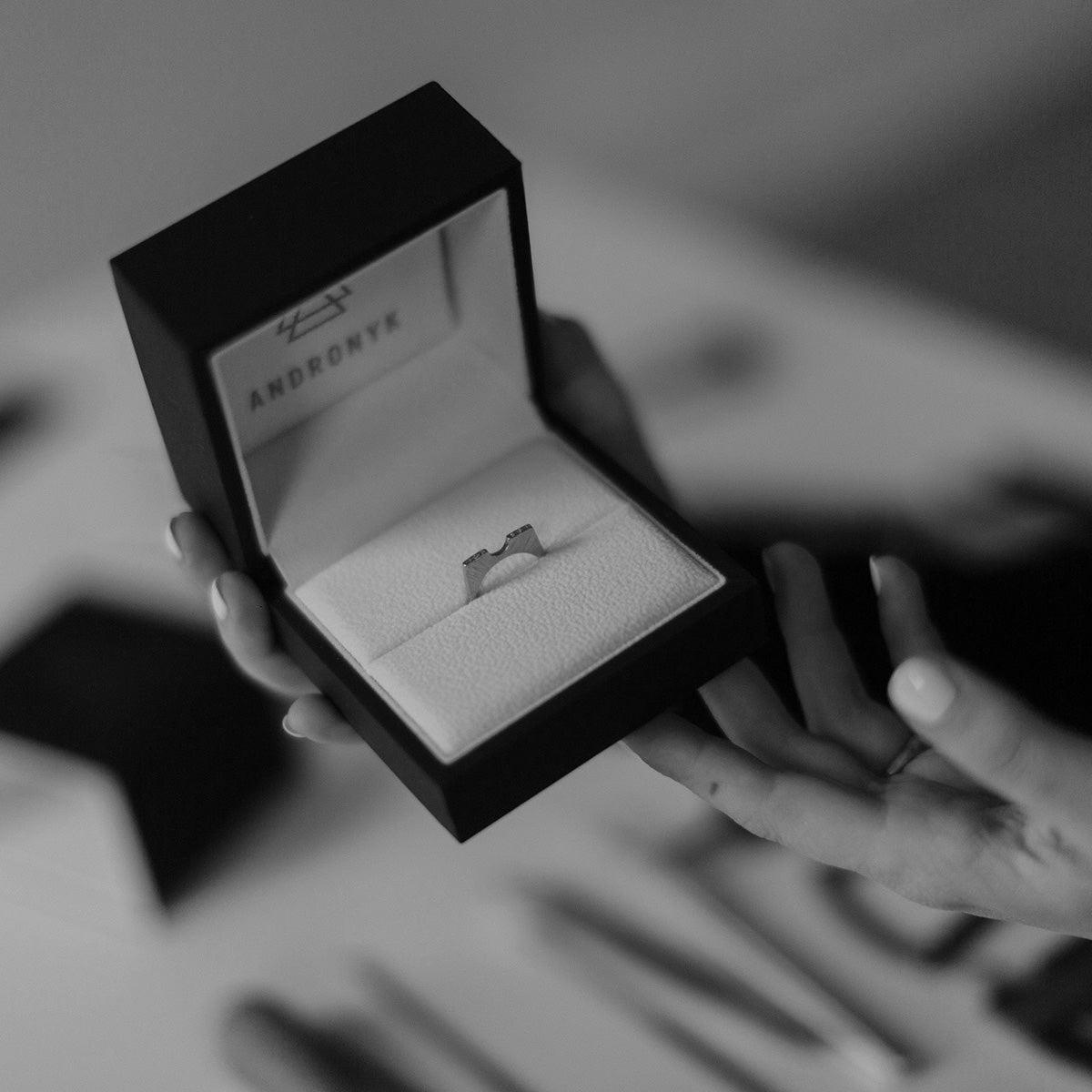 Unveiling
V
A few days after you receive your piece, we will reconnect via video chat.
We can finalize all the details, and bask in the glow of your new precious piece.

Please fill out the form below to get started on your journey!
Let's Connect
Please fill out this contact form and be as detailed as possible. I'll be in touch with you within 48 hours. Can't wait to chat!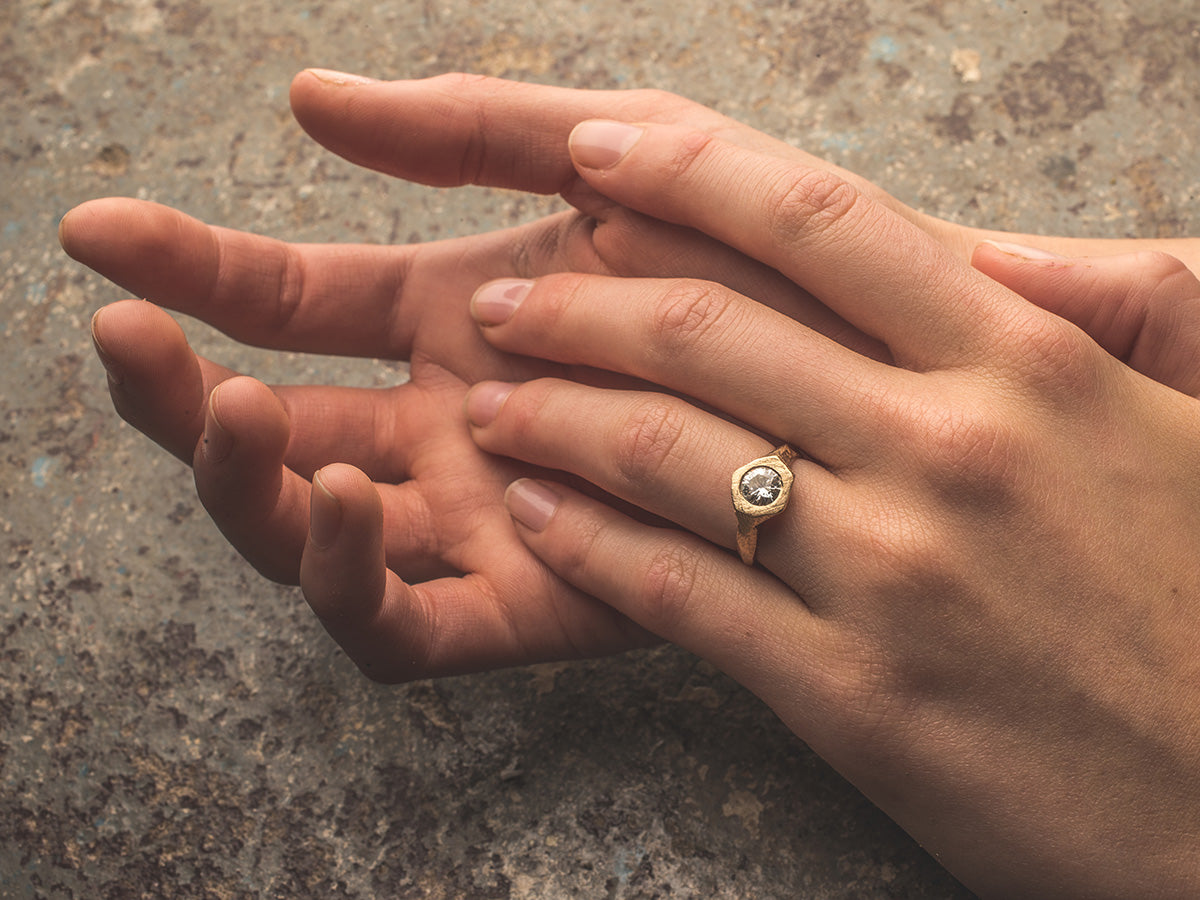 Distinctive experiences
Signature Services
Introducing Andronyk Studio's Signature Services, where we redefine the world of custom jewelry by curating experiences that align perfectly with your world. It's not just about the jewelry; it's about crafting memories that resonate with your uniqueness, tailored to your lifestyle, location, and schedule.
Explore Signature Services