Timeless organic textures
unseen botanical worlds
The Folia Collection draws inspiration from the concept of primordial plant life on distant celestial bodies. Imagining the prospect of terraforming another world, it explores the intriguing question of what flora might emerge under alien skies.
This collection evokes the essence of moss and lichen, carrying the essence of planetary soil within its designs. Each piece is crafted to offer a harmonious blend of comfort, timelessness, and an otherworldly charm. These creations exhibit vibrant textures that seem to organically sprout on the wearer's hand.
The jewelry within this collection serves a versatile purpose, whether as elegant wedding bands, gorgous engagement rings, or as an intriguing addition to complement your existing treasures, imbuing your jewelry collection with a unique touch of texture.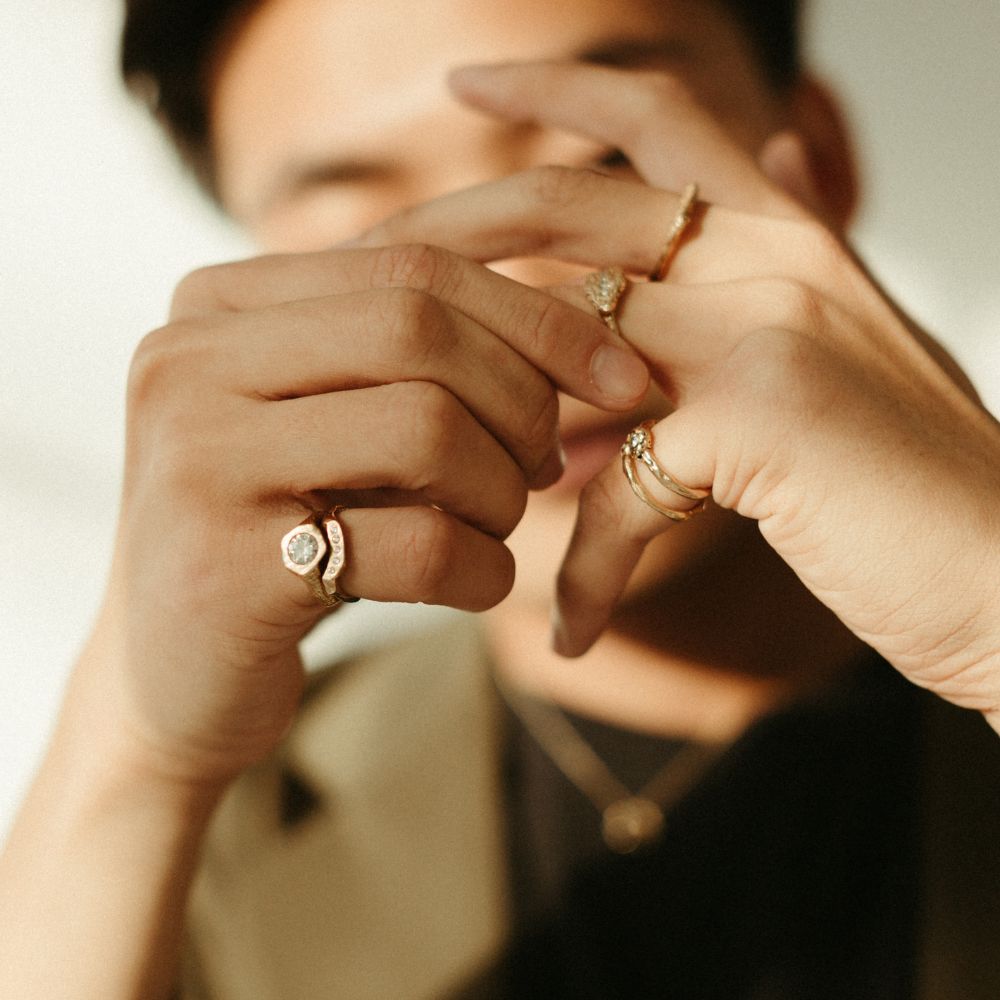 Find your ring Size
Dont know how to find your or your partner's ring size?
I'm here to help you along the way, and answer any questions you might have about fit and comfort.
Learn more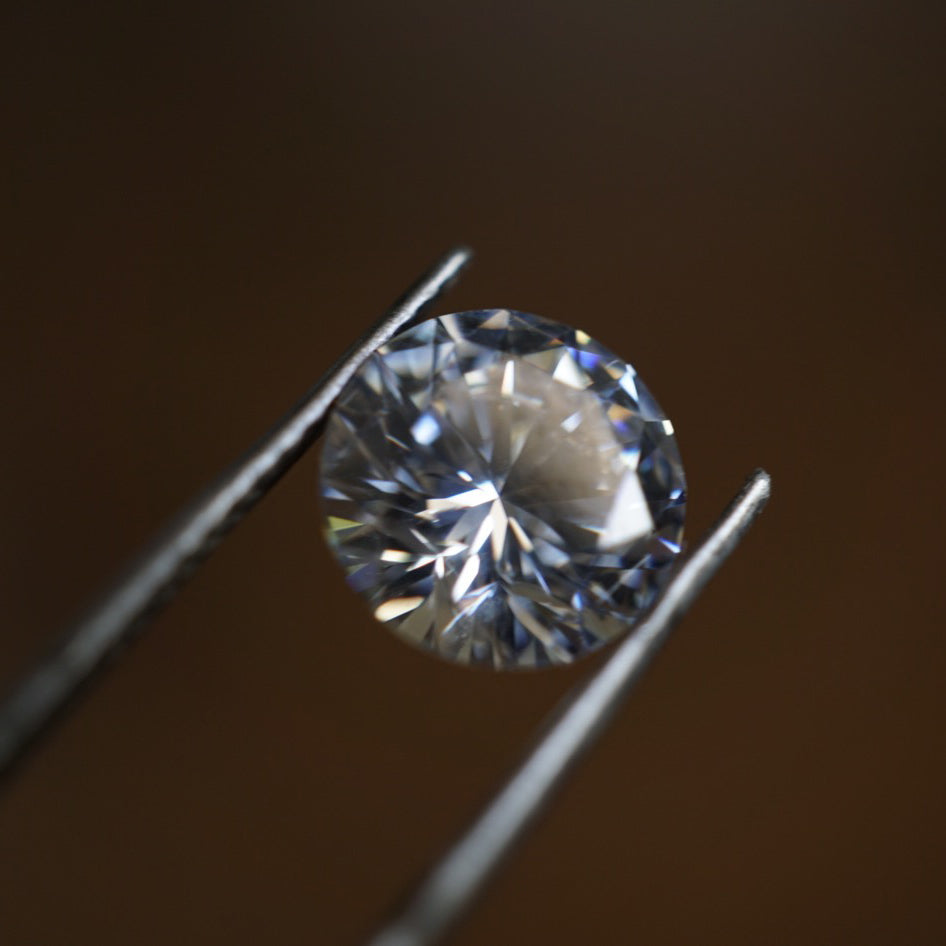 Material Sourcing
Andronyk Studio upholds a commitment to utilizing high-quality materials that are responsibly sourced. Transparency in sourcing plays a pivotal role in the studio's work, emphasizing the importance of tracing the origins and processes behind these materials.
Learn more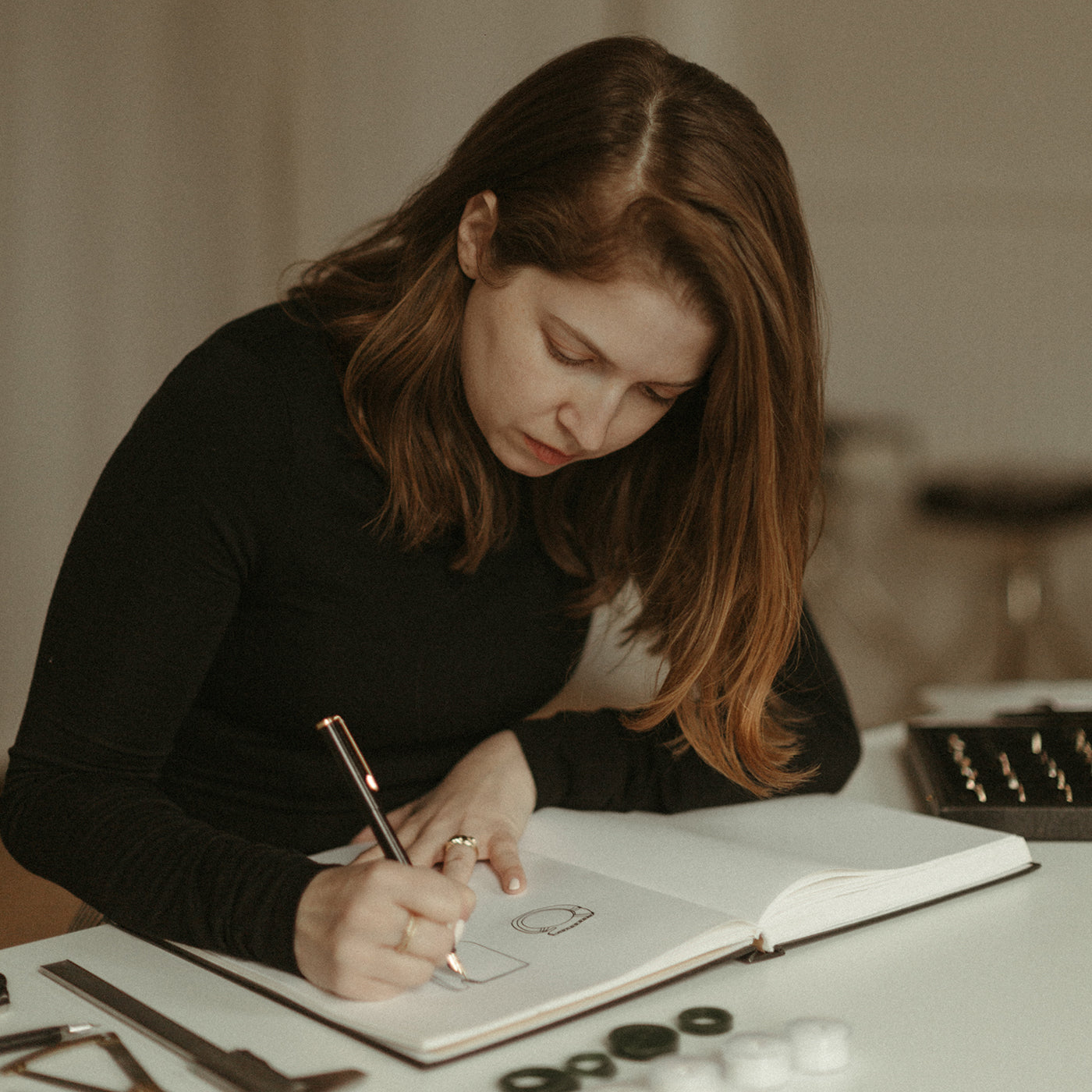 Make an appointment
Have something special in mind?
I'm happy to offer virtual consultations where we can discuss options and styles from the comfort of your home.
Book your appointment