tailored experiences
signature services
Here at Andronyk Studio, I take immense pride in exceeding your expectations. The focus goes beyond jewelry; it's about the journey, collaboration, and the memories we create together. The array of experiences outlined below can be customized exclusively for you. It's all about making your journey as special as the crafted work.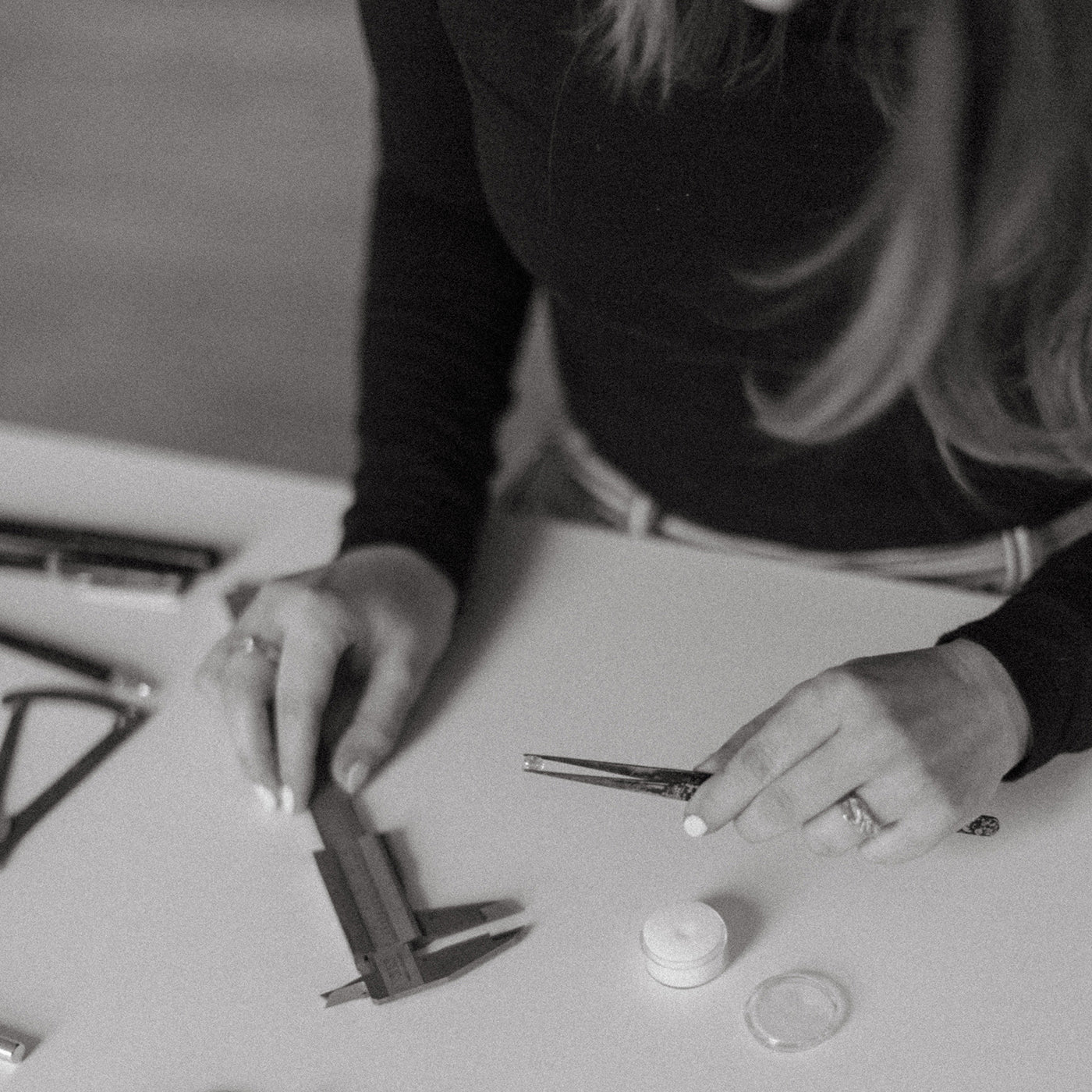 A unique expression of you
Custom Design
Unleash your creativity with the Custom Design service. Immerse yourself in the artistry of our sculptural Andronyk style, as I transform your vision into a bespoke piece, unique to you.
Book a Consultation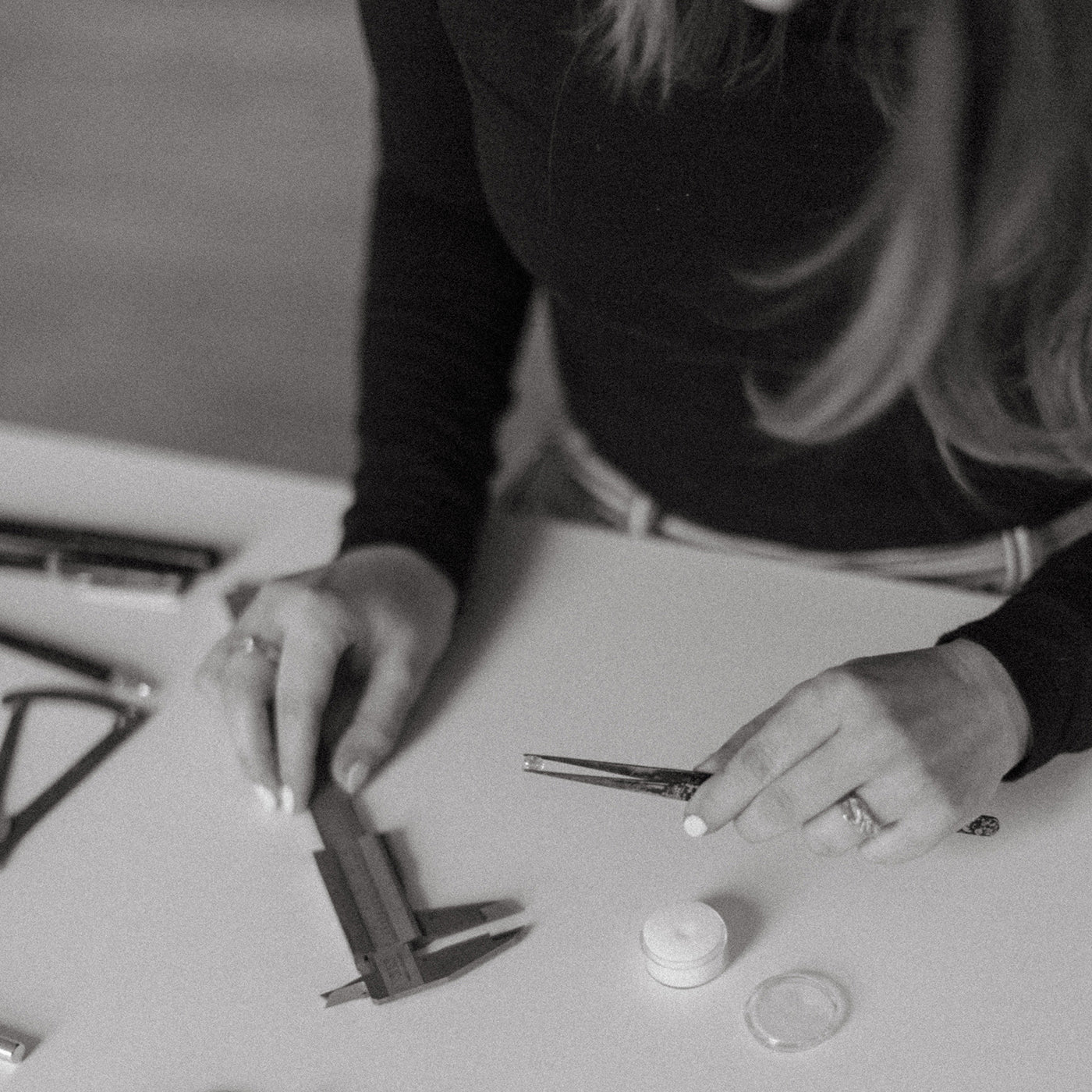 Your comfort, your creative space
At Home Consultation
Opt for the At-Home Consultation and revel in the luxury of personalized service without leaving your house. Enjoy tactile experience of trying on rings and be enthralled by the custom design process, all within the comfort and familiarity of your home.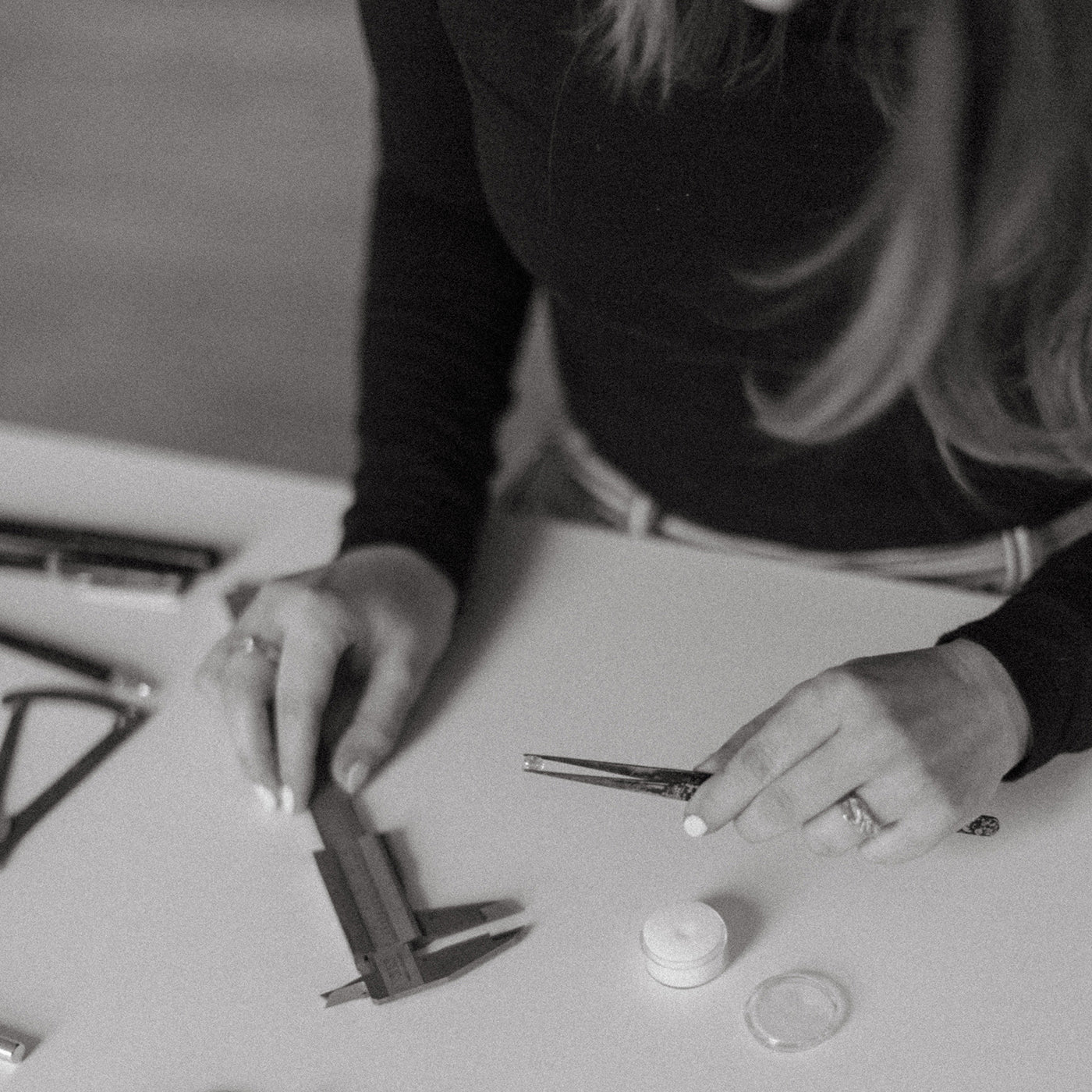 Your collection, Elevated
Jewelry Styling
Step into rediscovering your collection with our Jewelry Styling service. Allow me to curate enchanting stacks of rings, transforming your collection into a cohesive and comprehensive curation.
Any gaps in your collection will be bridged by having bespoke creations crafted for you that harmonize seamlessly with your favorites, while also revealing novel ways to wear and stack your treasured pieces.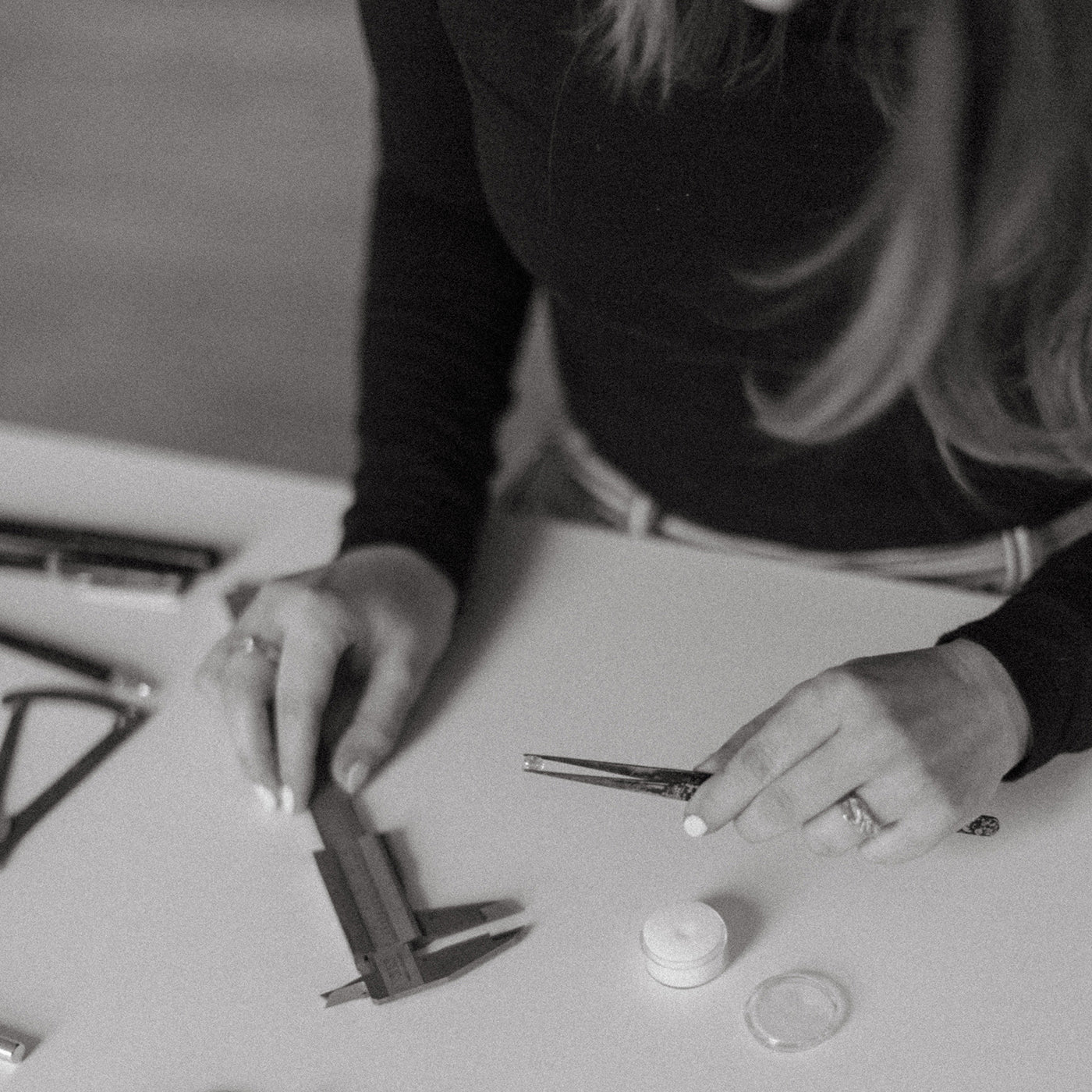 Elevate Elegance
Personal Unveiling
Imagine the anticipation of having your personalized jewelry piece unveiled before your eyes.
With the Personal Unveiling service, elegance meets convenience as I bring this white glove experience right to your doorstep.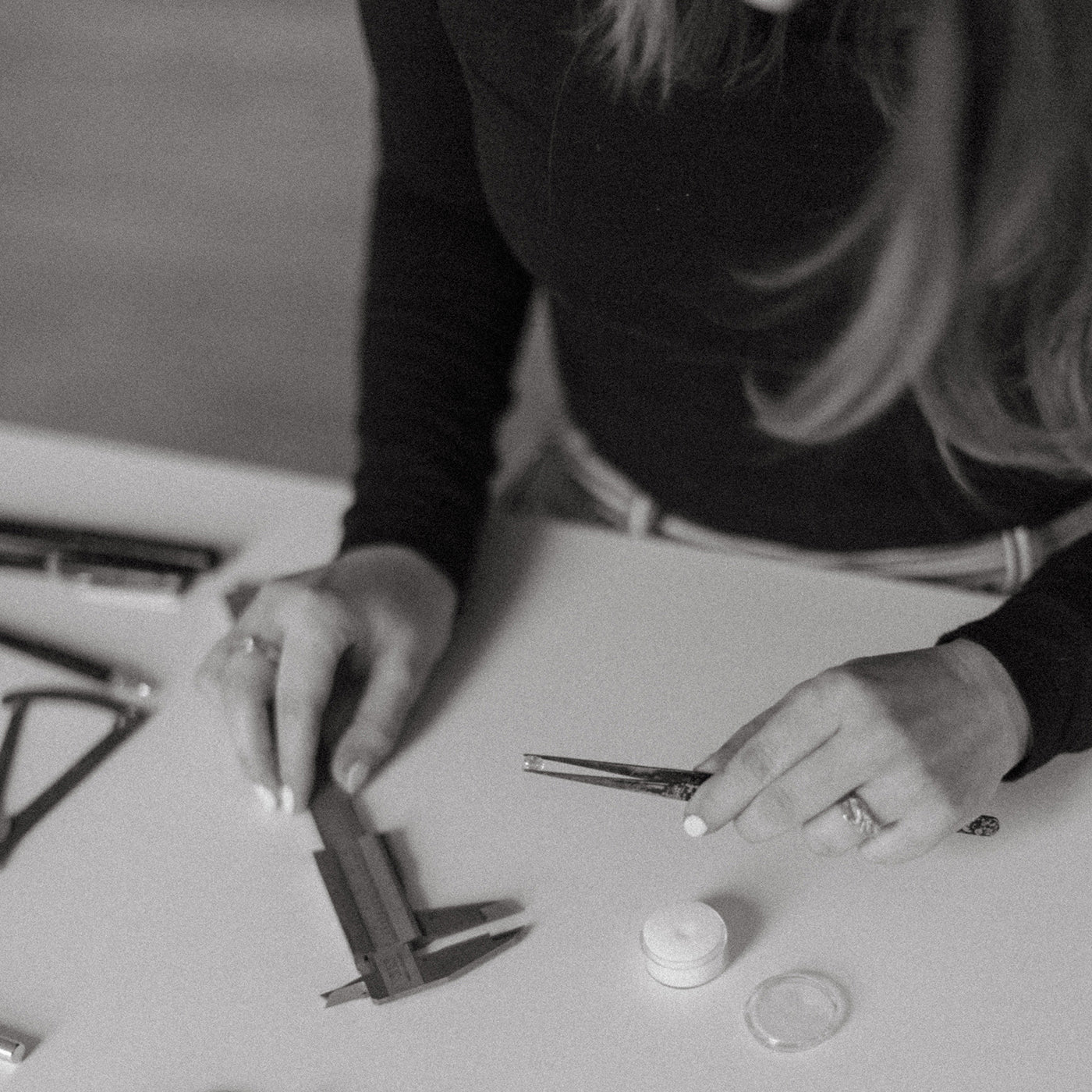 A Collaboration Beyond Borders
Immersive Artist Experience
Prepare for an unforgettable adventure with our Immersive Artist Experience. Picture the artist arriving at your doorstep, ready to collaborate on your jewelry dreams. From At-Home Consultation to Jewelry Styling, witness your custom design come to life before your eyes.
Experience the enchantment of seeing a model of your final piece, making modifications, and granting your approval, all culminating in the grand reveal of a Personal Unveiling.
Book a consultation
Let's chat
I can't wait to hear from you, and listen to what you have in mind. Please fill out the form below and I'll be in contact within 48 hours.