Creating Stories with Light
Capturing northern illumination
The inspiration behind this collection is drawn from the mesmerizing interplay of light waves, reminiscent of the ethereal beauty of the Aurora Borealis. These dynamic light phenomena served as the creative spark, infusing each piece with a sense of luminosity.
Against this backdrop, meticulously crafted organic textures interact harmoniously with embedded Canadian diamonds. The result is a distinctive and effortlessly elegant style that strikes a balance between opulence and minimalism, offering a captivating embodiment of
the inspiration found in the ever-shifting dance of light.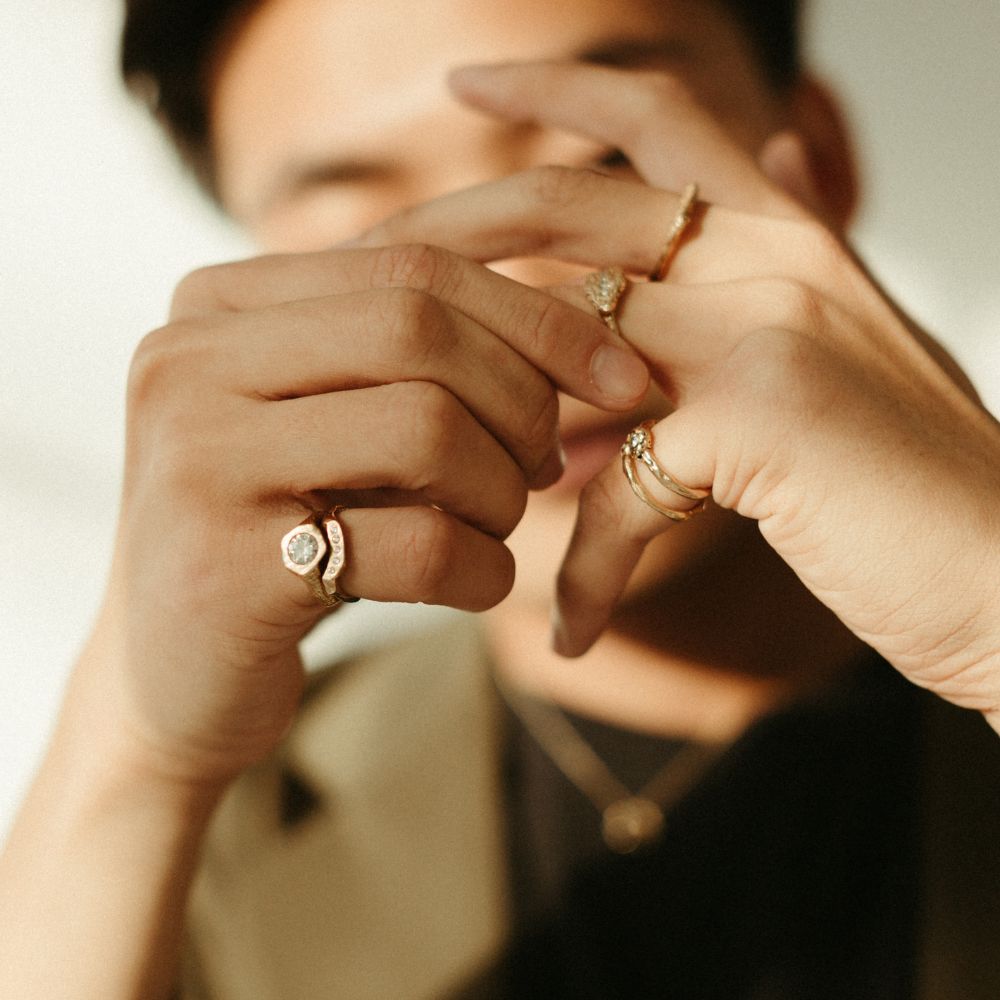 Find your ring Size
Dont know how to find your or your partner's ring size?
I'm here to help you along the way, and answer any questions you might have about fit and comfort.
Learn more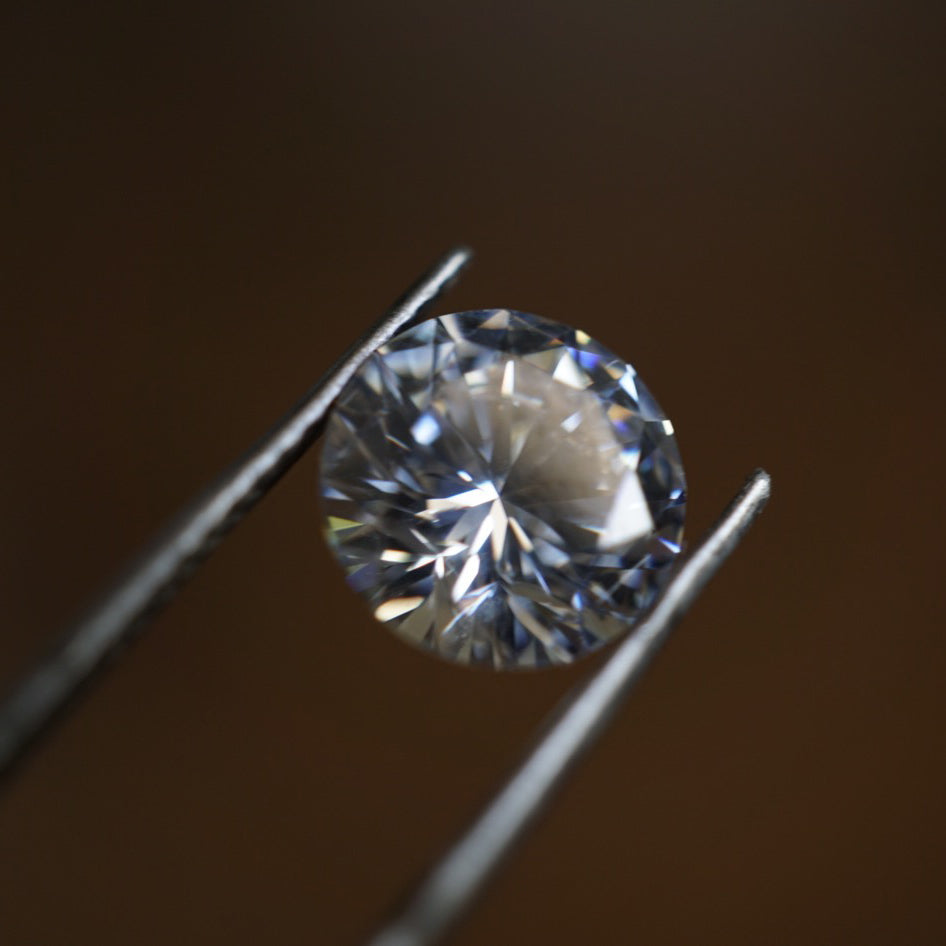 Material Sourcing
Andronyk Studio upholds a commitment to utilizing high-quality materials that are responsibly sourced. Transparency in sourcing plays a pivotal role in the studio's work, emphasizing the importance of tracing the origins and processes behind these materials.
Learn more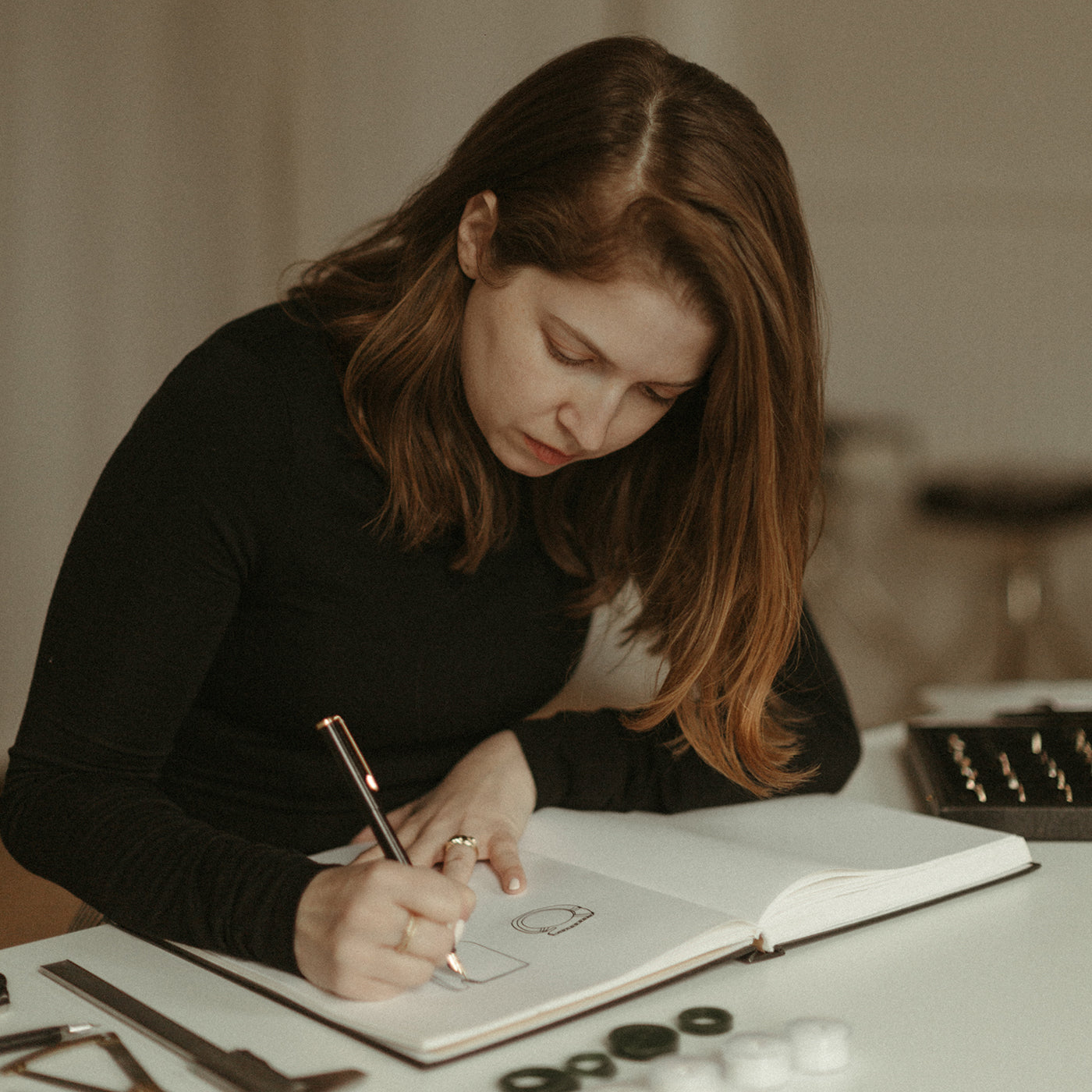 Make an appointment
Have something special in mind?
I'm happy to offer virtual consultations where we can discuss options and styles from the comfort of your home.
Book your appointment