Get in touch
Your personal guide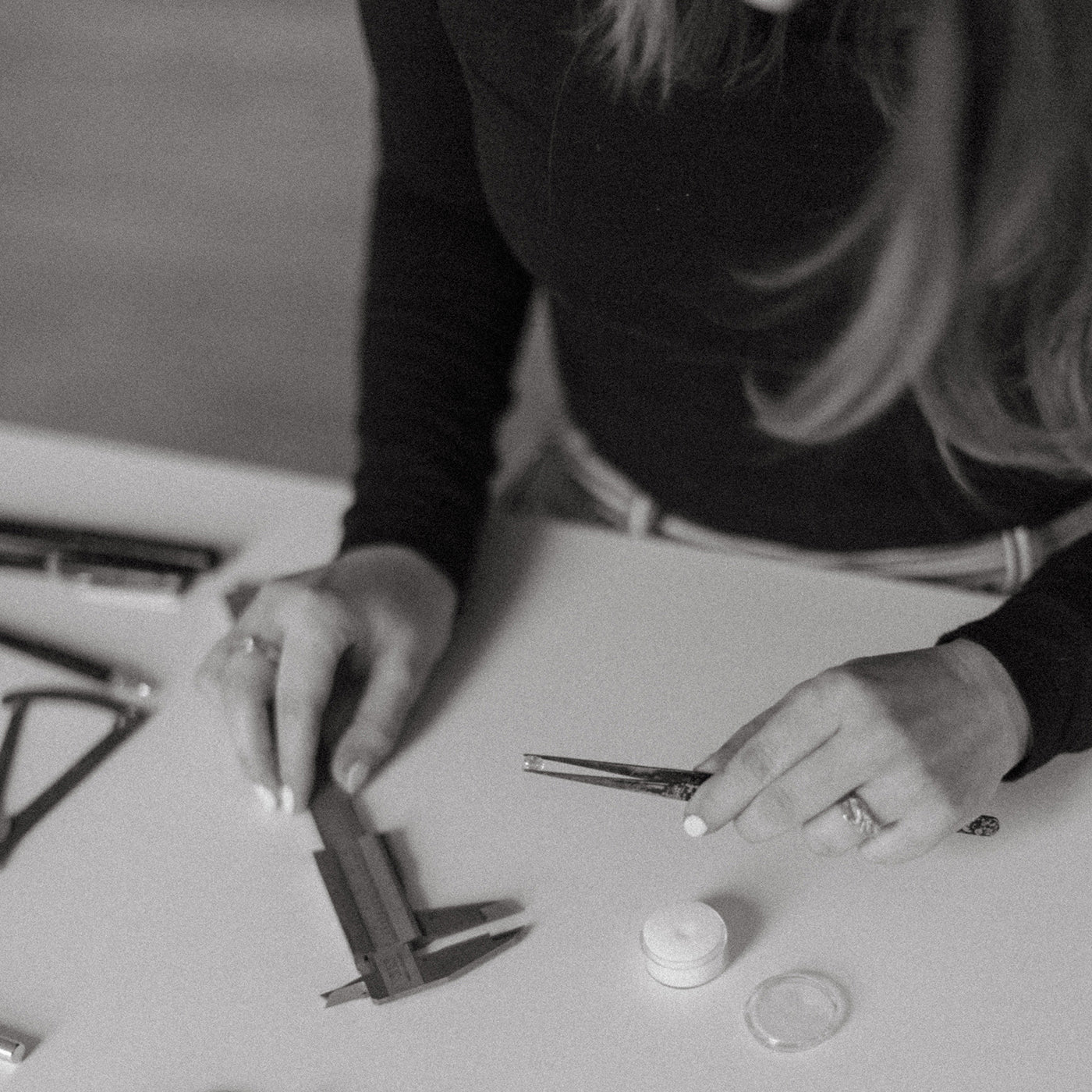 Book a consultation
Schedule a virtual appointment with artist Jeanie Andronyk for a tailored consultation designed exclusively for you.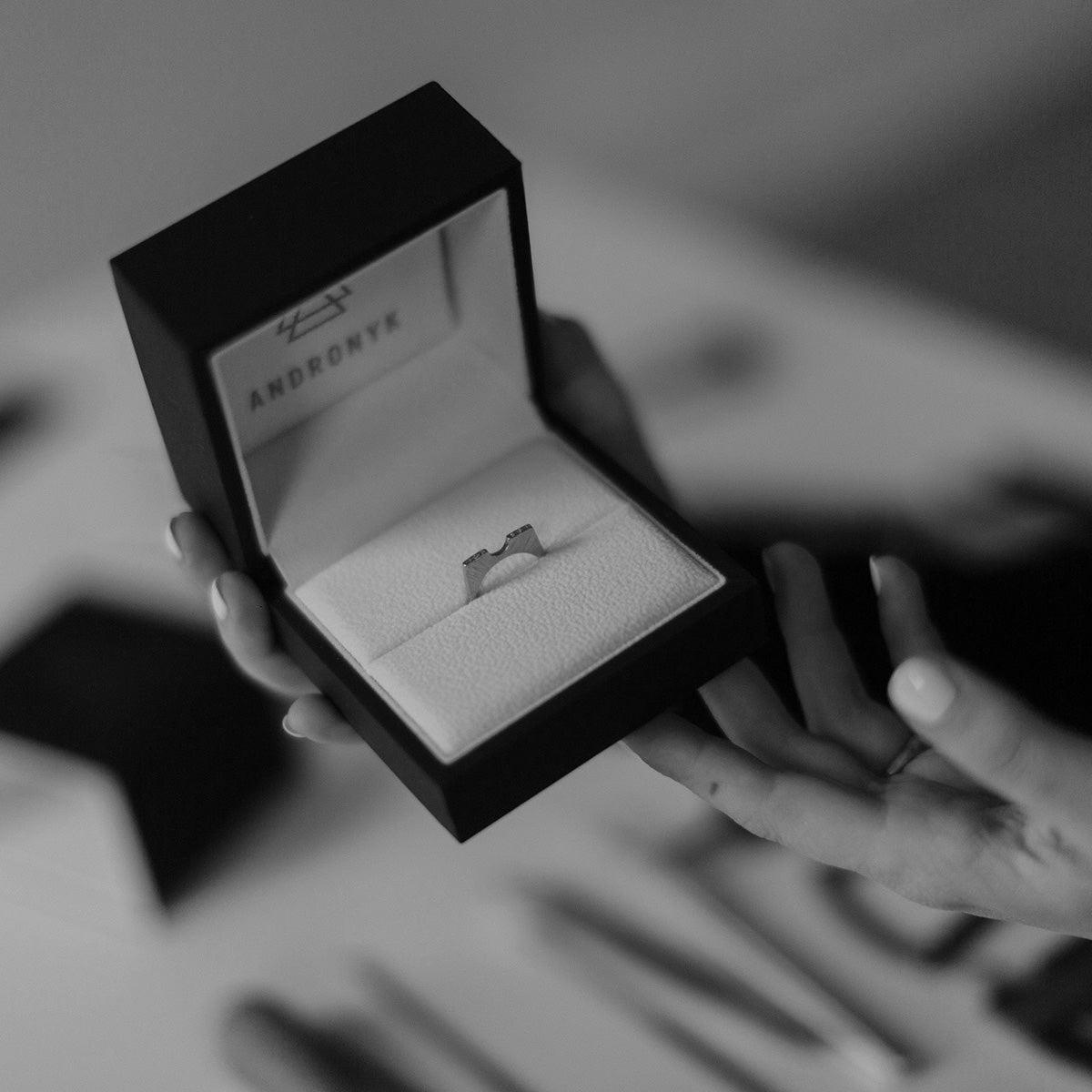 Ring Sizing
Andronyk Studio makes finding your ring size easy. Discover all of the tips and tricks here.
Contact
I'm here to be your personal guide, providing you with expert assistance and insights for any questions that may arise. Whether it's about our services, products, or any aspect of your experience, I'm here to ensure you have the information and support you need. Feel free to reach out, and I'll reply within 48 hours.
Featured collection
Select Sculptural Rings