An ode to the unknown
A journey to new worlds
The Frontier Collection takes its inspiration from the awe-inspiring realm of space travel and the exhilarating quest to explore new frontiers. It encapsulates the essence of venturing into the unknown with unwavering bravery, boundless courage, and contagious excitement.
Each ring within this collection is crafted with a meticulous attention to detail, ensuring not only comfort but also remarkable durability, designed to endure for countless lifetimes.
What sets this collection apart is its inclusive, genderless design, making it a versatile choice for everyone for every occasion. While it adapts effortlessly to any event, its unique charm truly shines when chosen as a symbol of commitment, making it an exceptional option for wedding bands.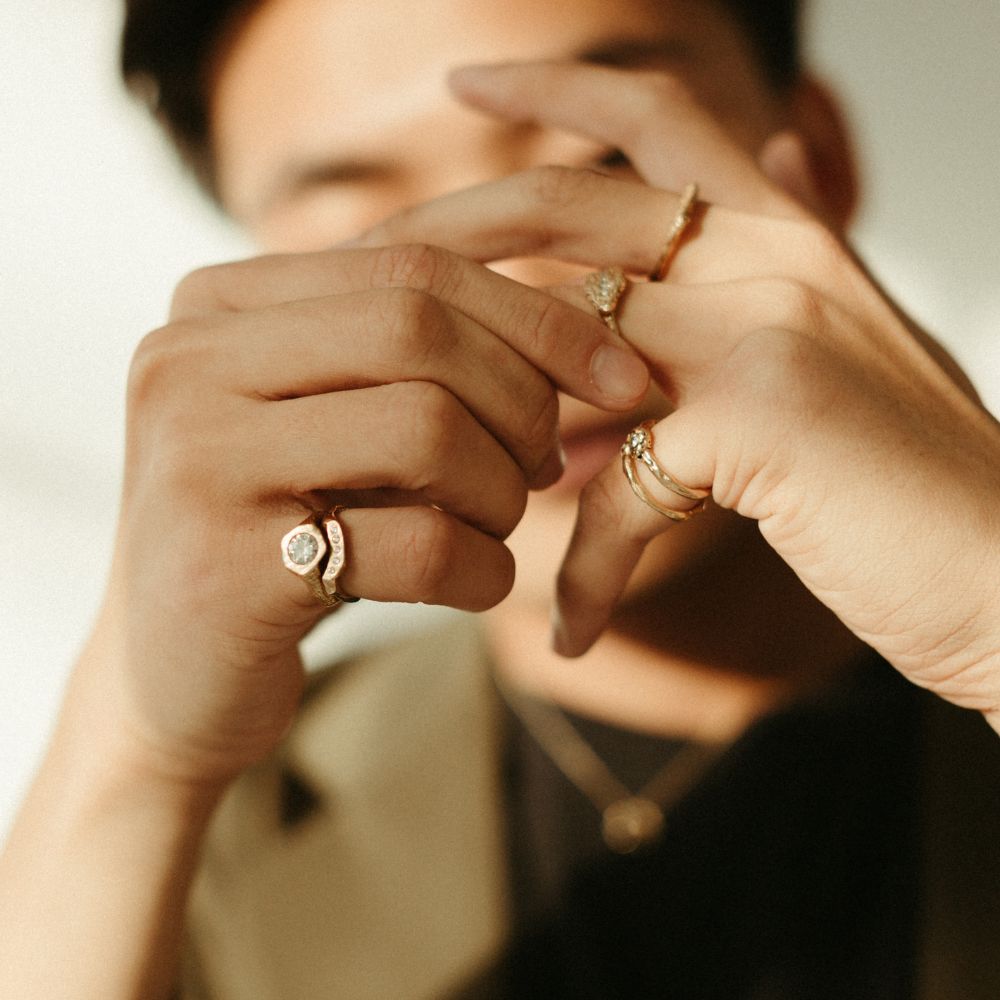 Find your ring Size
Dont know how to find your or your partner's ring size?
I'm here to help you along the way, and answer any questions you might have about fit and comfort.
Learn more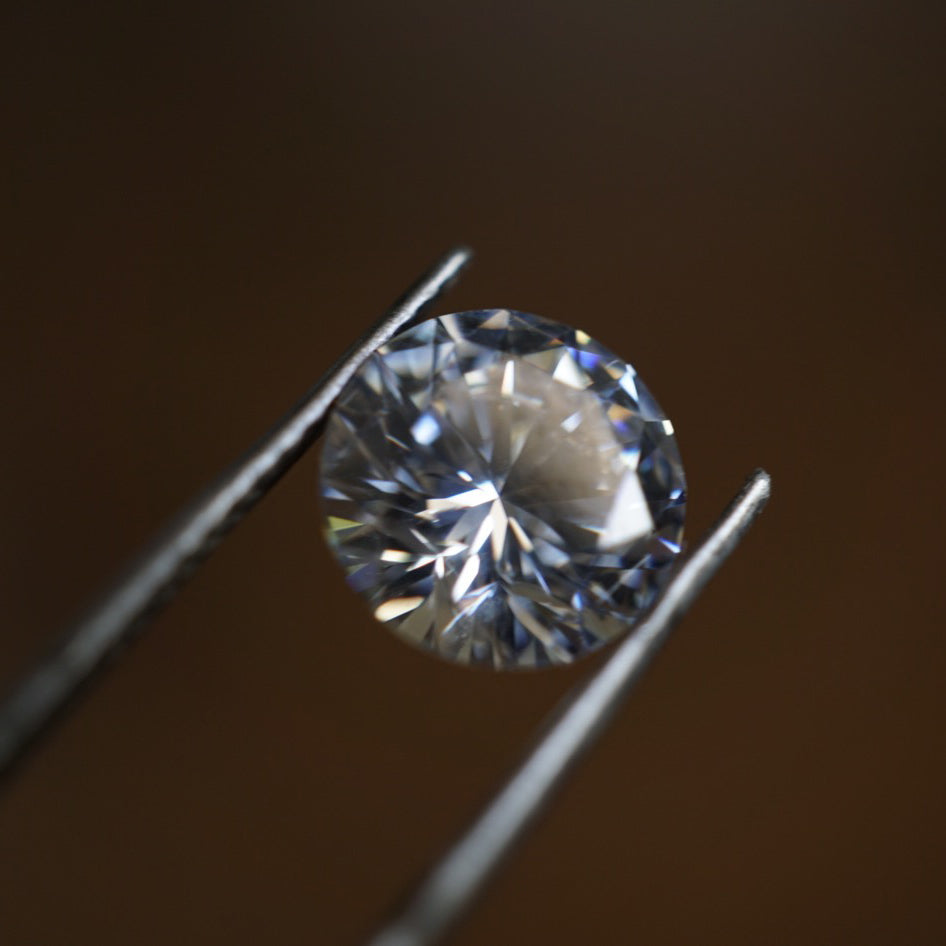 Material Sourcing
Andronyk Studio upholds a commitment to utilizing high-quality materials that are responsibly sourced. Transparency in sourcing plays a pivotal role in the studio's work, emphasizing the importance of tracing the origins and processes behind these materials.
Learn more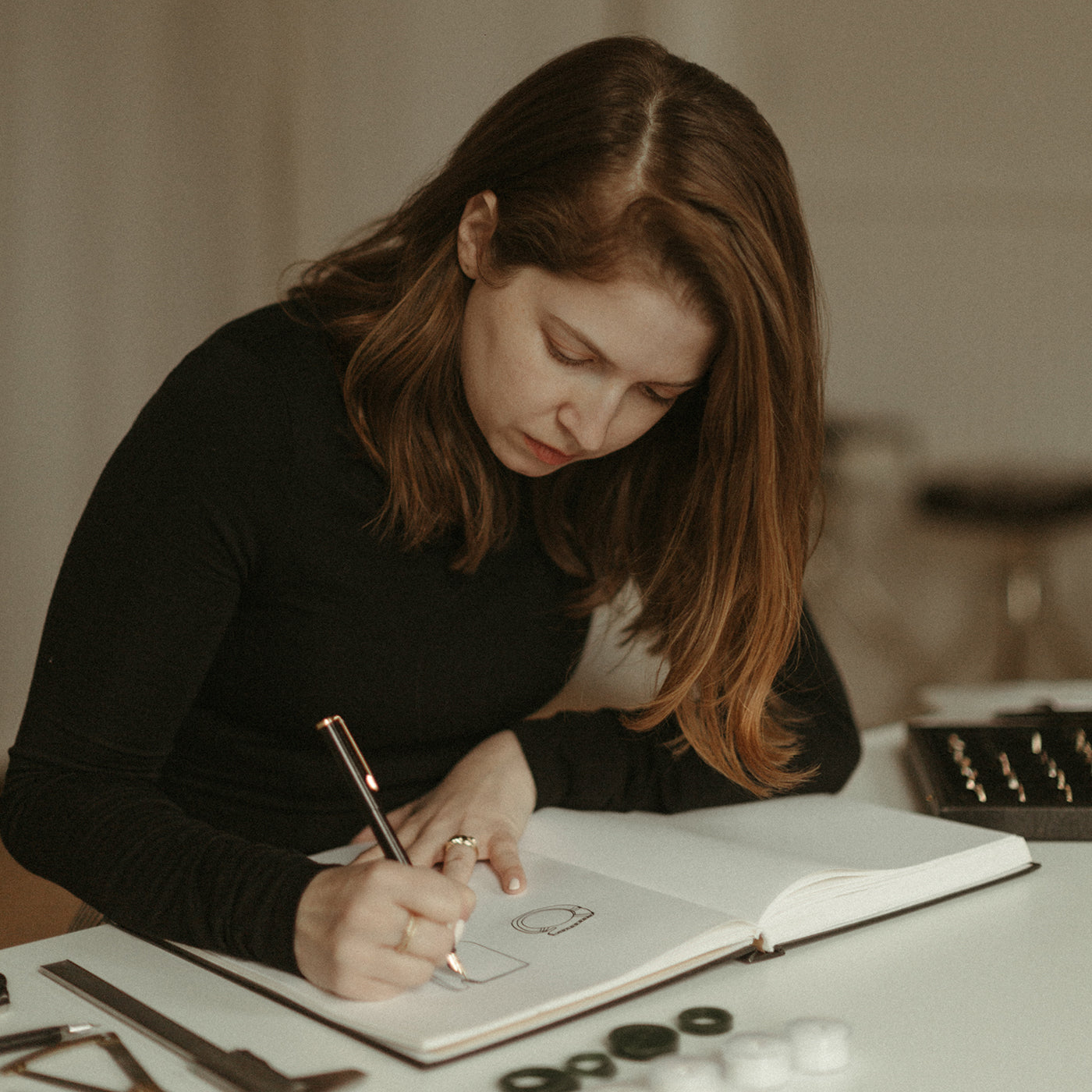 Make an appointment
Have something special in mind?
I'm happy to offer virtual consultations where we can discuss options and styles from the comfort of your home.
Book your appointment