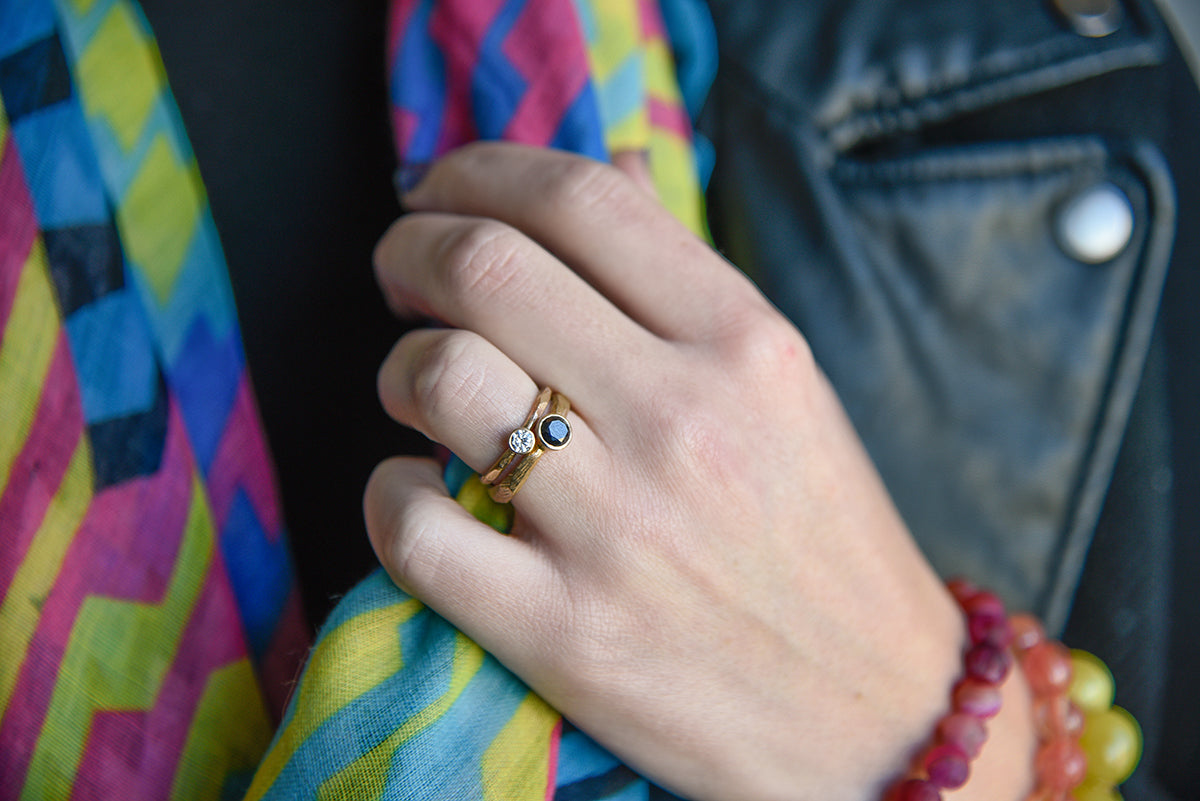 The Tour begins + Neat Blog
I'm officially in Calgary!
Calgary is the first stop in my 2016 tour, where I'm doing one-on-one ring consultations on Saturday October 13th (you can see all the details here).
The ladies over at The Neat Blog tried on a few of my pieces and interviewed me about my inspiration, creative process and what my tour is all about. It was such a pleasure chatting with them and they made my rings look so beautiful!
So excited to meet up with my clients on Saturday. There are just a few spots left, so if you are thinking of checking out some pieces for you or your partner, I'd love to see you!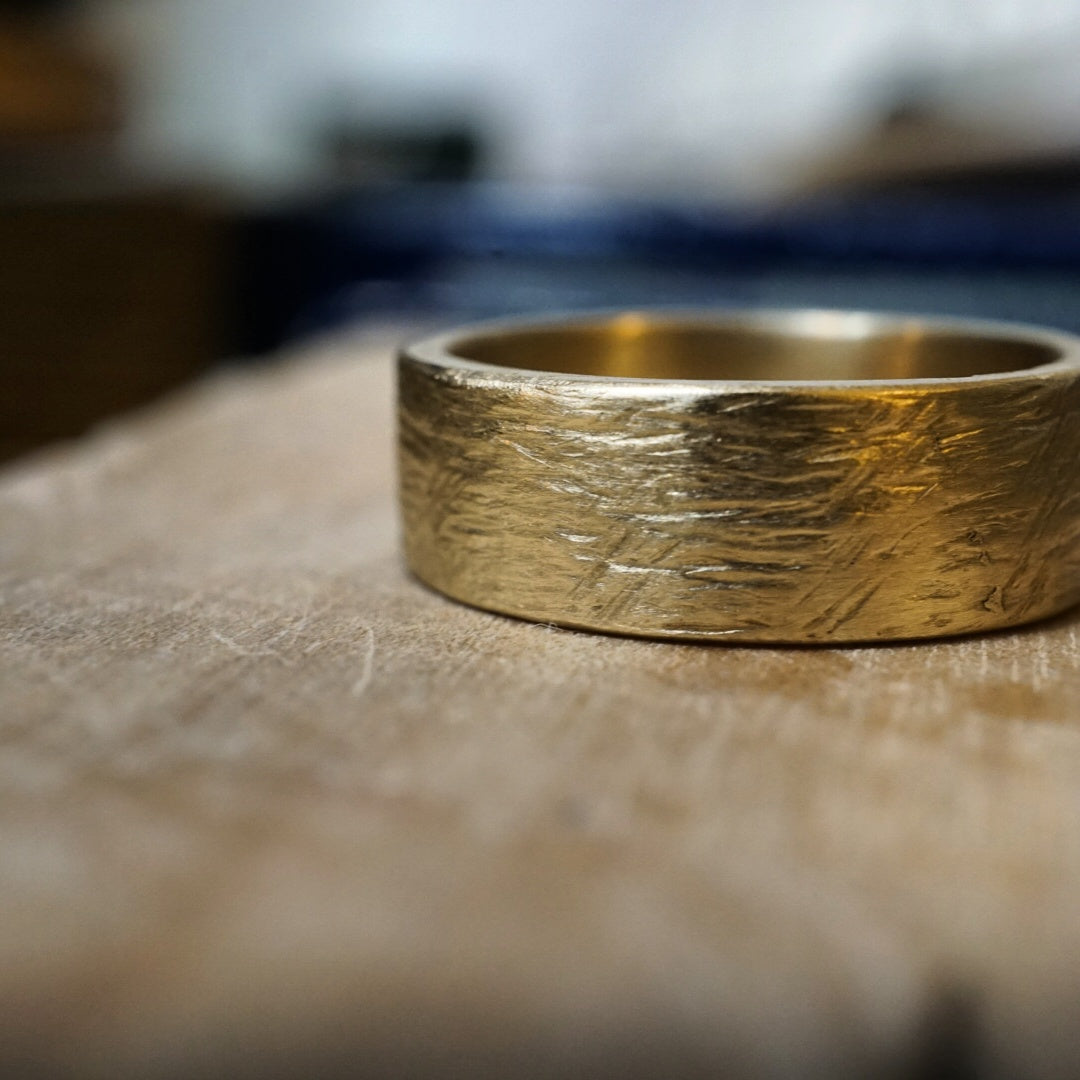 Remember the ring consultation tour I did last year? Well, I'm at it again this year, heading to Calgary, Edmonton and Vancouver, and I can't wait to meet up. If you'd like to book an appointment w...
Read more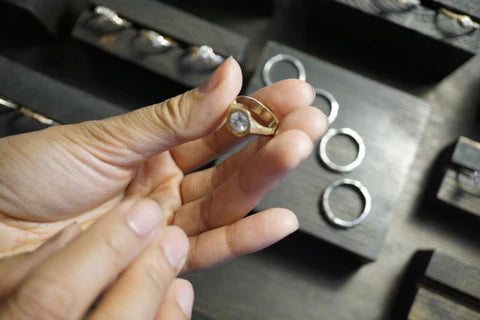 Andronyk Tour 2016 Wrap-up & Update
If you've been following me on Instagram, you know that my tour is officially over. I visited Calgary, Edmonton, and Vancouver doing ring consultations for my lovely clients, old and new, and I had...
Read more