Having never been to NYC before, let alone exhibiting at a show, I had no idea what to expect. What I experienced was an amazing community of alternative wedding vendors all in line with changing the way the Wedding Industrial Complex works. Lovesick Expo kicked off their America-wide tour on Sunday, with the first show in Brooklyn.  Thank you so much to all of you who came by and had a chat and had your finger sized... New Yorkers are a friendly bunch and I never want to leave!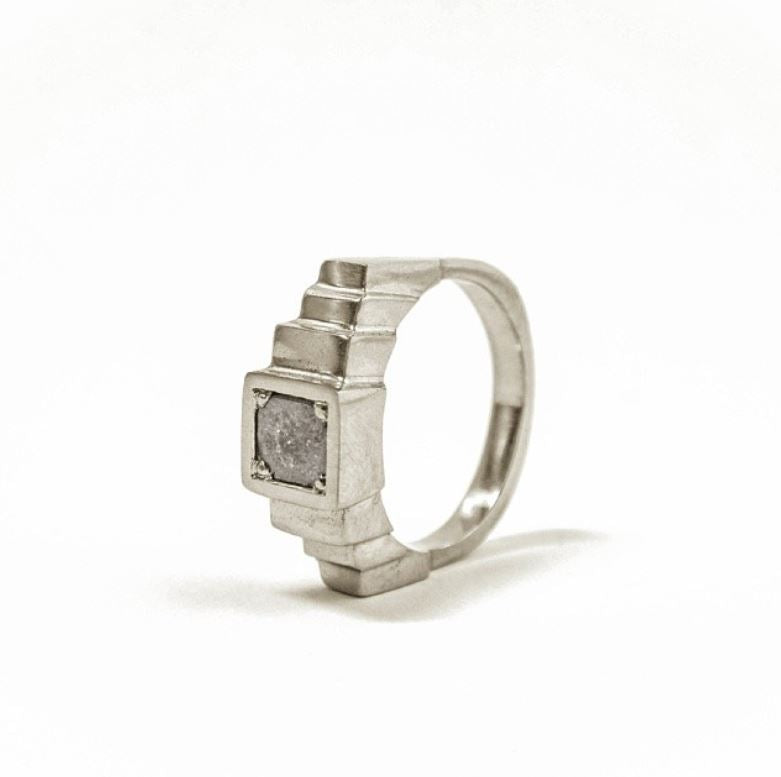 What's your favorite piece of jewelry?
Rachel Bingham, jewelry designer extraordinaire at BangBang Bijoux, was recently profiled in Vue Weekly for the spring season. When asked "What's your go-to piece of jewelry?", she picked her engag...
Read more