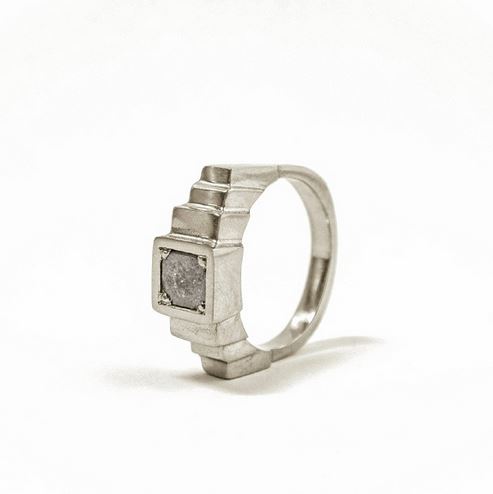 Making this ring was such a fun adventure. I love doing intense planning and secret scheming with someone in order to create a beautiful piece that their partner will cherish. This is Rachel's ring. It was a complete surprise, and she LOVES it. Congratulations, Rachel & Chris!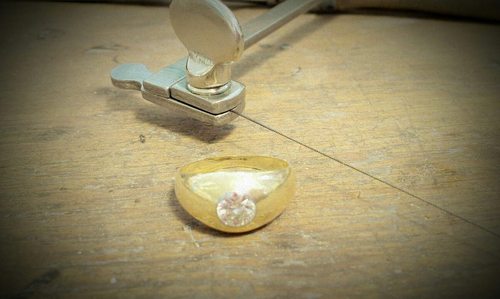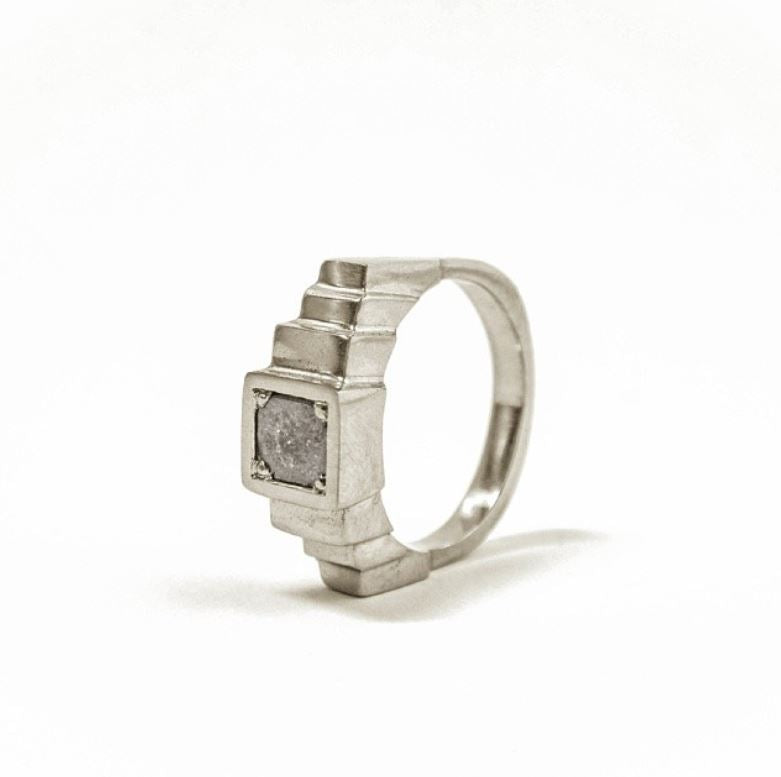 What's your favorite piece of jewelry?
Rachel Bingham, jewelry designer extraordinaire at BangBang Bijoux, was recently profiled in Vue Weekly for the spring season. When asked "What's your go-to piece of jewelry?", she picked her engag...
Read more