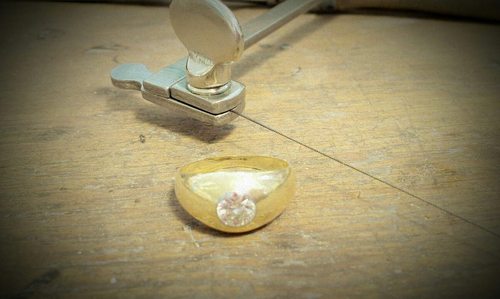 Before and After: A Client's Ring Transformation
Sterling silver, customer's own diamond, and 18k gold
I made this ring for an awesome lady in Montreal.  She wanted to revamp an old ring she had with an AMAZING diamond in it.  She saw one of my hinged rings and loved the idea of hiding the diamond when she was on the subway or in the grocery store, and then exposing it at dinner, gallery openings, and events.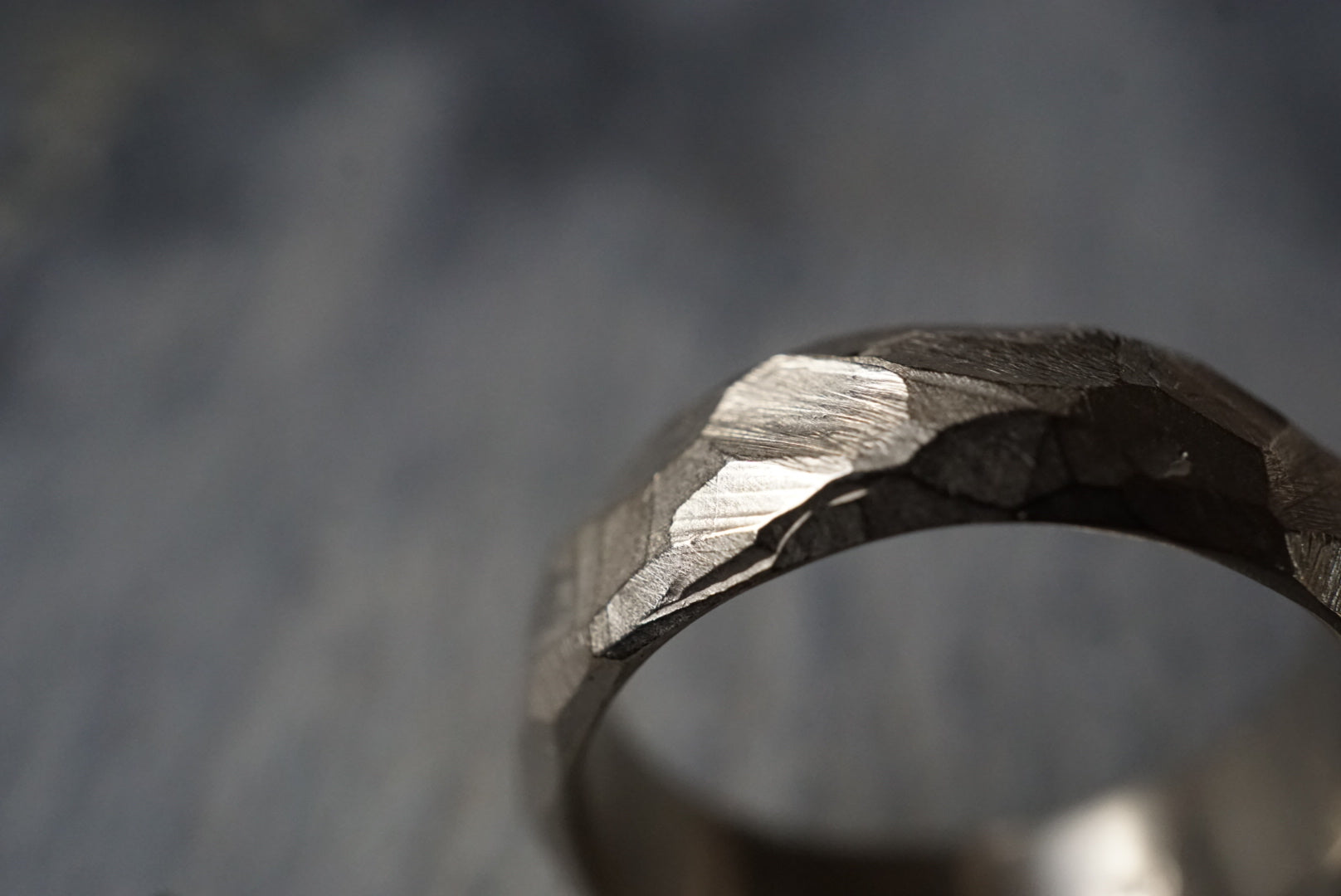 How to get your partner's ring size
Ring sizing is tricky, especially if the piece you're getting made or buying is a surprise.  If you're off by even half a size, you'll need to get it resized and depending on the style, that might ...
Read more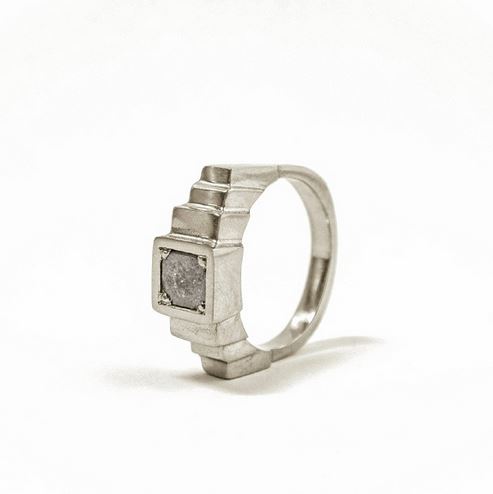 Making this ring was such a fun adventure. I love doing intense planning and secret scheming with someone in order to create a beautiful piece that their partner will cherish. This is Rachel's ring...
Read more