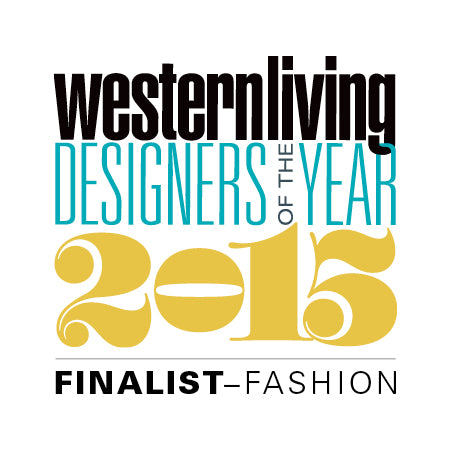 Western Living Designer of the Year 2015
Western Living Magazine announced their finalists for the Designer of the Year awards, and I made the shortlist in the Fashion category.  I am absolutely thrilled to be a finalist among so much talent!
See their whole list here.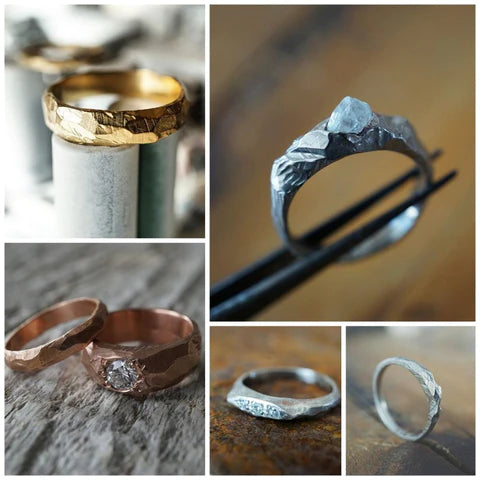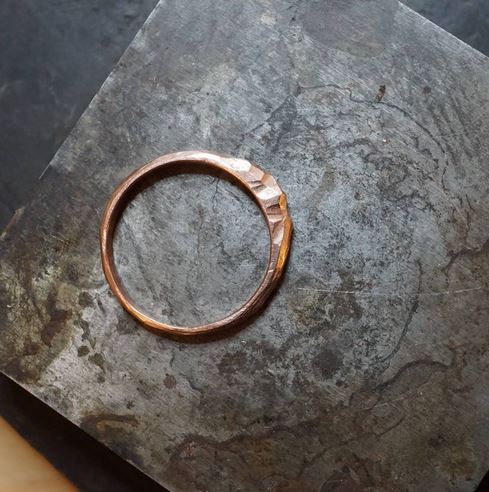 Fall is coming quickly; prairie harvest begins soon, and that means a lot of hustle and bustle around here! Heavy machinery, cooking delicious food, and preserving my delicious garden bounty is all...
Read more