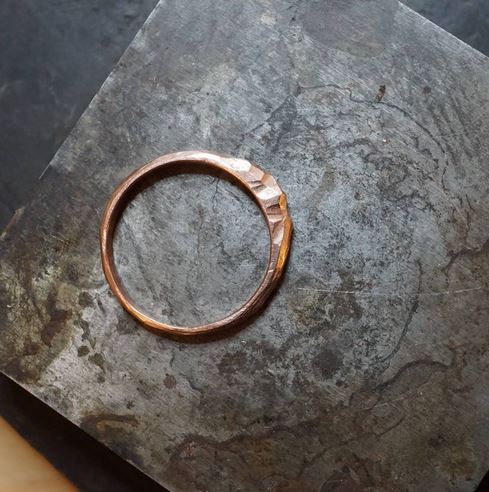 Fall is coming quickly; prairie harvest begins soon, and that means a lot of hustle and bustle around here! Heavy machinery, cooking delicious food, and preserving my delicious garden bounty is all happening alongside new work in my studio.
I'm rounding out my Infinite Collection with more pieces to complement, mix & match, and give more options to those who haven't quite found what they are searching for.
Follow me on Instagram for photo updates!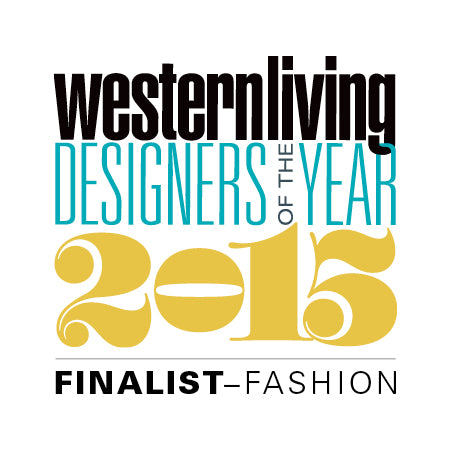 Western Living Designer of the Year 2015
Western Living Magazine announced their finalists for the Designer of the Year awards, and I made the shortlist in the Fashion category.  I am absolutely thrilled to be a finalist among so much tal...
Read more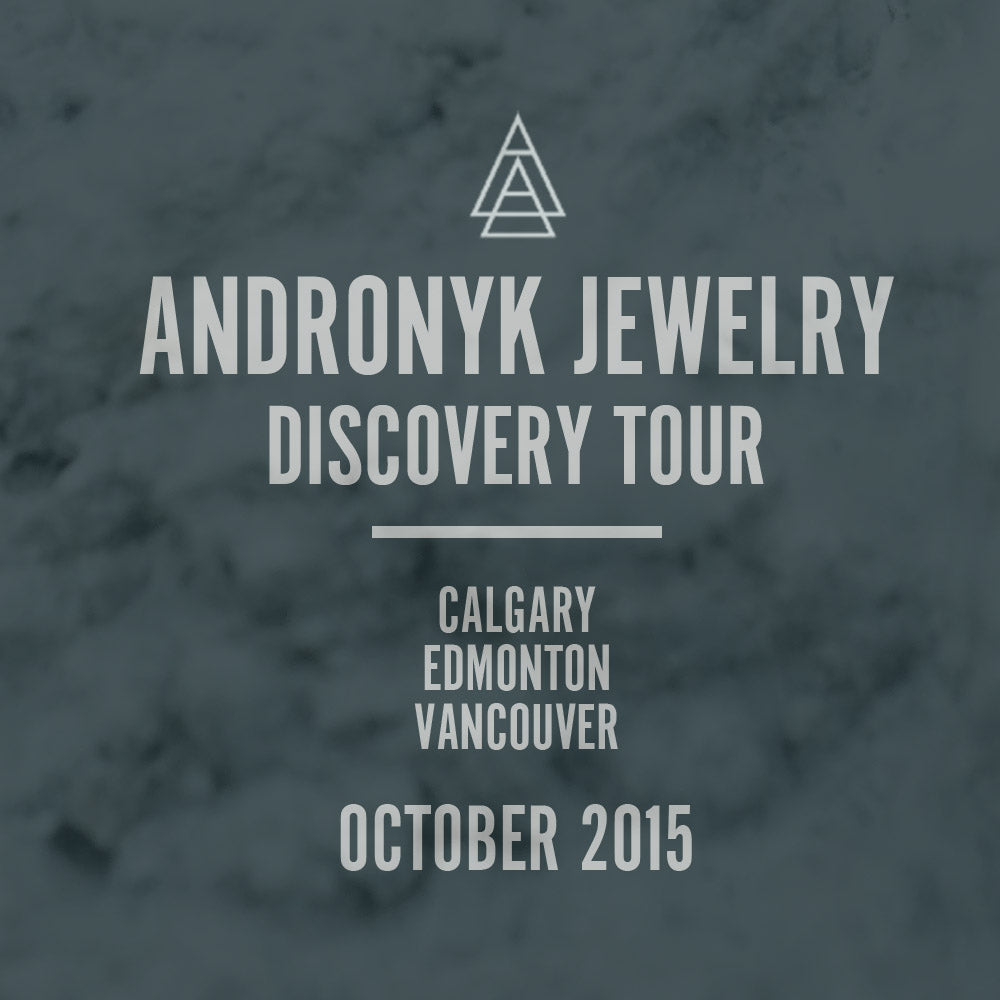 The Andronyk Jewelry Discovery Tour will be in full swing soon! If you're on my mailing list, you were the first to know and got first dibs on appointments. So what exactly is the Discovery Tour? W...
Read more