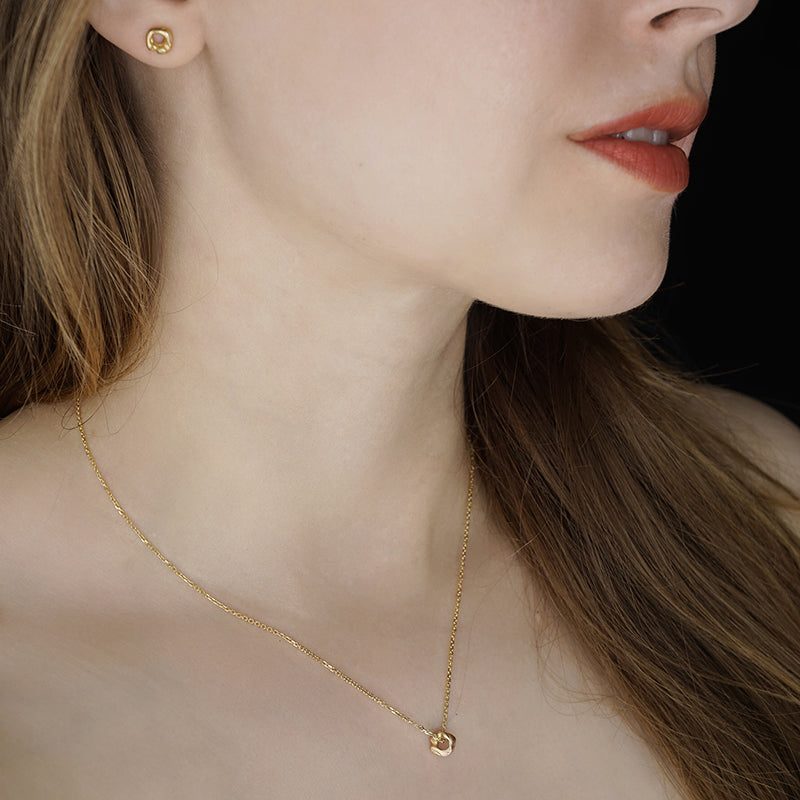 Brandi Hofer Gallery has curated an incredible collection of artists for their "Summer Dream Exhibition", on now! Go check out three of my pieces in the exhibition; Drift, Ion II, and the Flux Necklace!

Click HERE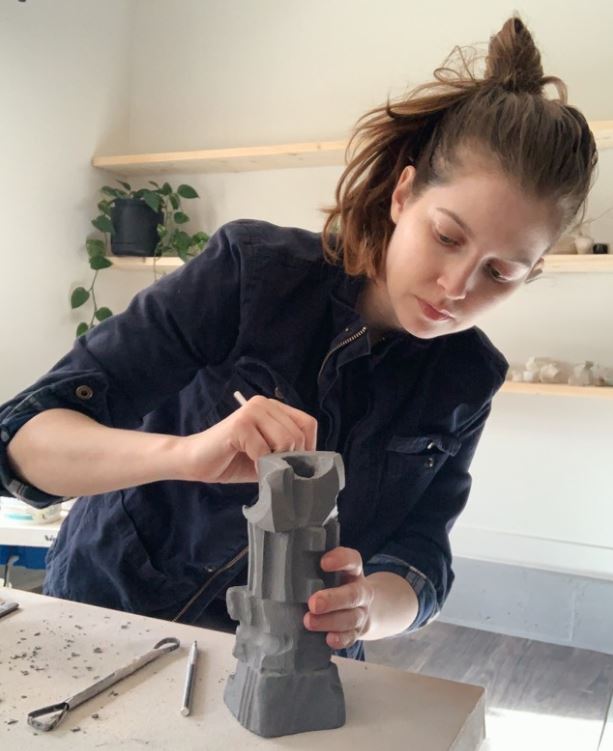 Inspiration comes from a lot of different things in our lives and in our every day. Growing up on a farm, my brother and I would find junk pieces of metal from the scrap pile near my Dad's shop, wo...
Read more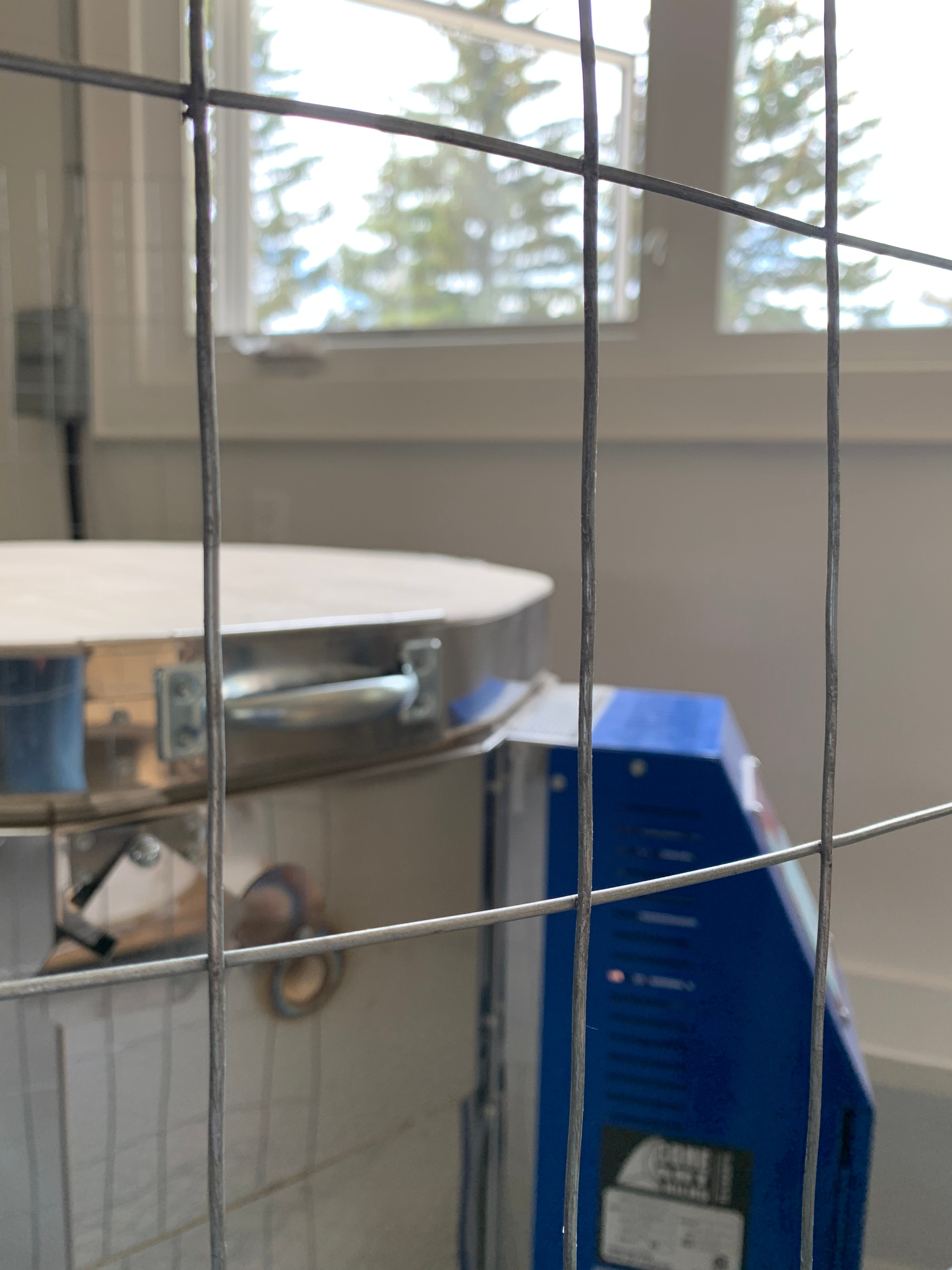 It's been SO hot lately that I haven't been able to fire the sculptures I've carved! Firing a kiln in hot weather is stifling. The pieces I've finished have been in the works for months, since the ...
Read more