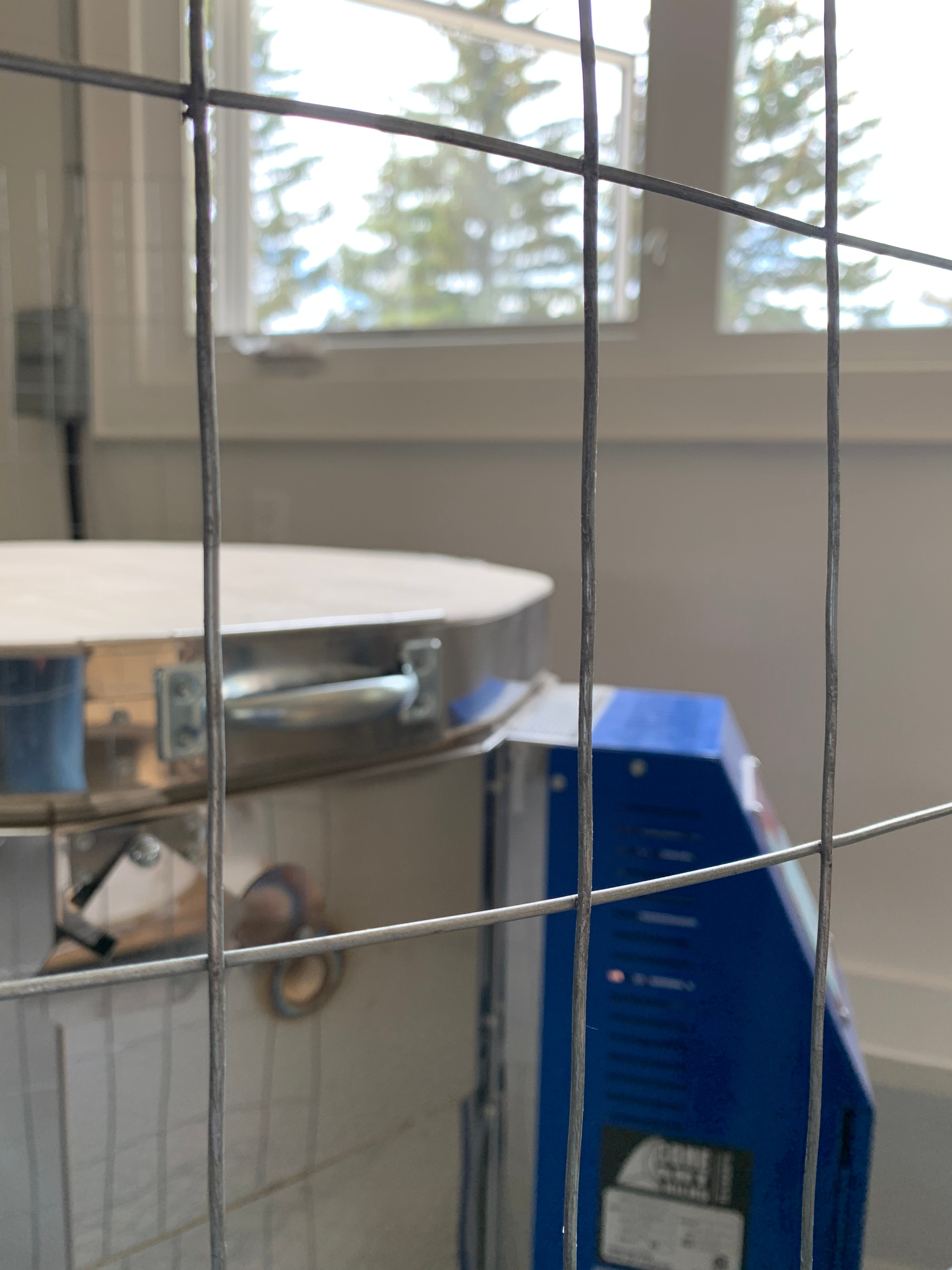 It's been SO hot lately that I haven't been able to fire the sculptures I've carved!
Firing a kiln in hot weather is stifling. The pieces I've finished have been in the works for months, since the clay has been drying oh-so-very-slowly so as to prevent cracking and explosions in the kiln. If there's any teeny bit of moisture, months of work and waiting can be reduced to teeny pieces and a damaged kiln.
Today is a perfect cool, bordering on rainy day, and I can't wait to share the finished pieces. Crossing my fingers that they work out the way I've imagined them!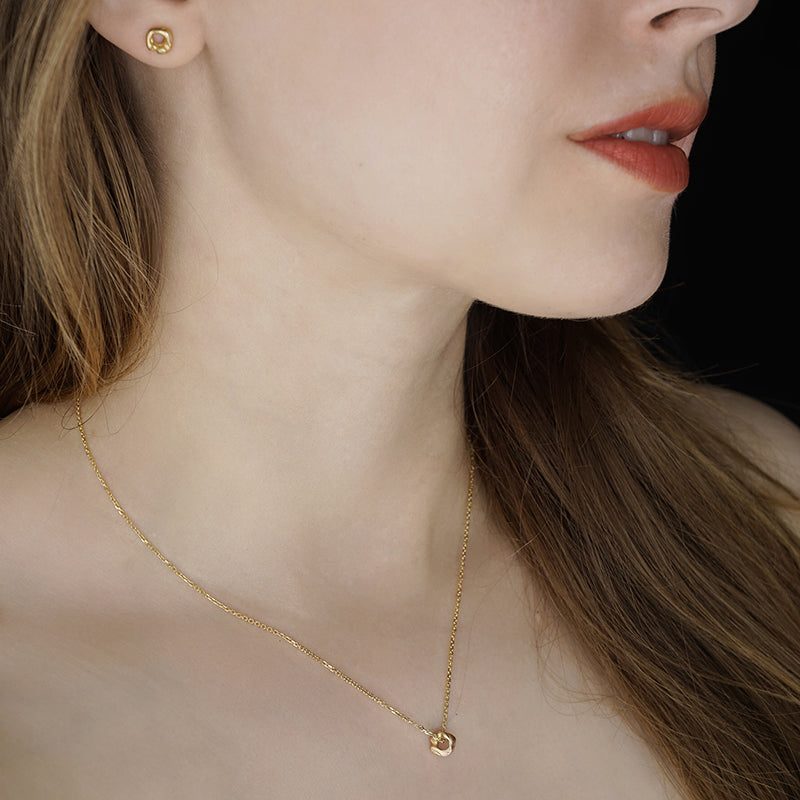 Brandi Hofer Gallery has curated an incredible collection of artists for their "Summer Dream Exhibition", on now! Go check out three of my pieces in the exhibition; Drift, Ion II, and the Flux Nec...
Read more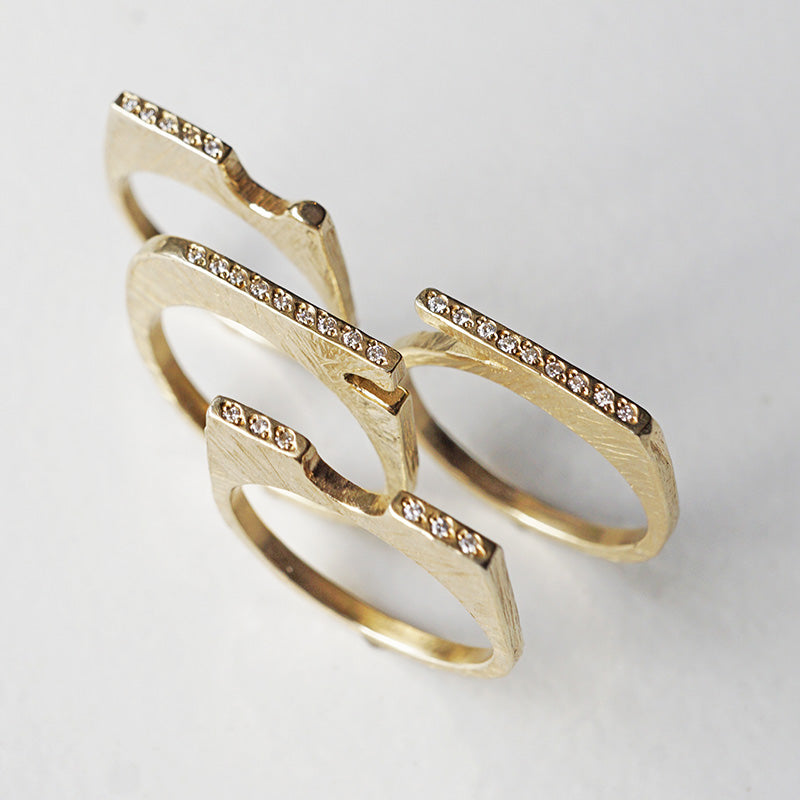 This weekend, I will be hosting a private virtual exhibition right here on my website!If you're on my mailing list, you've already been notified and will get the secret link when it all goes live o...
Read more