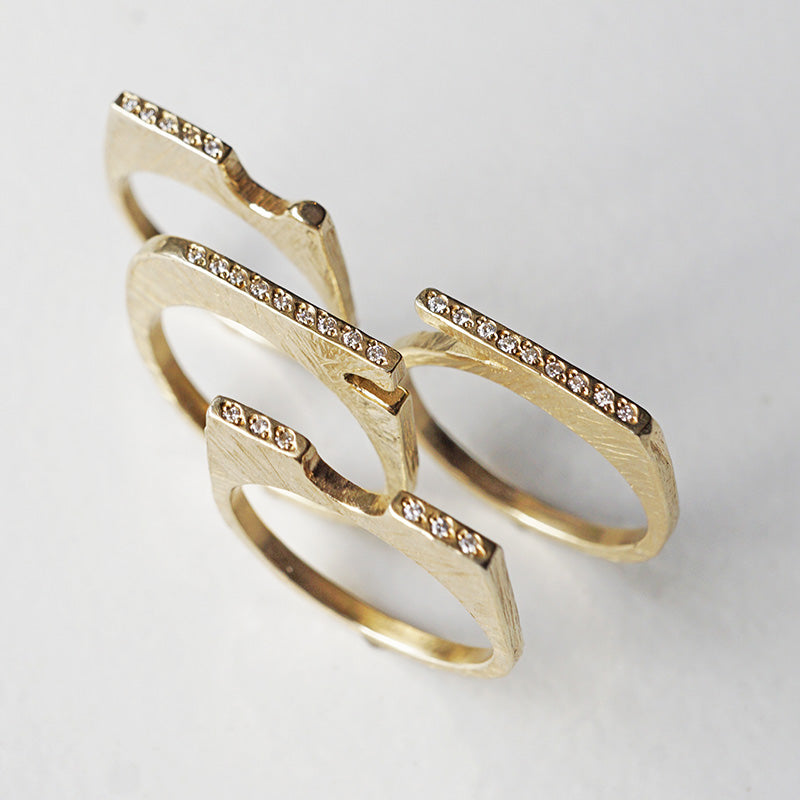 This weekend, I will be hosting a private virtual exhibition right here on my website!

If you're on my mailing list, you've already been notified and will get the secret link when it all goes live on Friday. (If you're not, SUBSCRIBE to my VIP Gold Guild list here).

Contact me to get on the list to access never before seen pieces, sterling silver work, pieces from my vault, sculptures, and some ceramic work.
GIVING BACK
10% of your purchase from this exhibition will be donated to one of the following charities of your choice:
See you on Friday!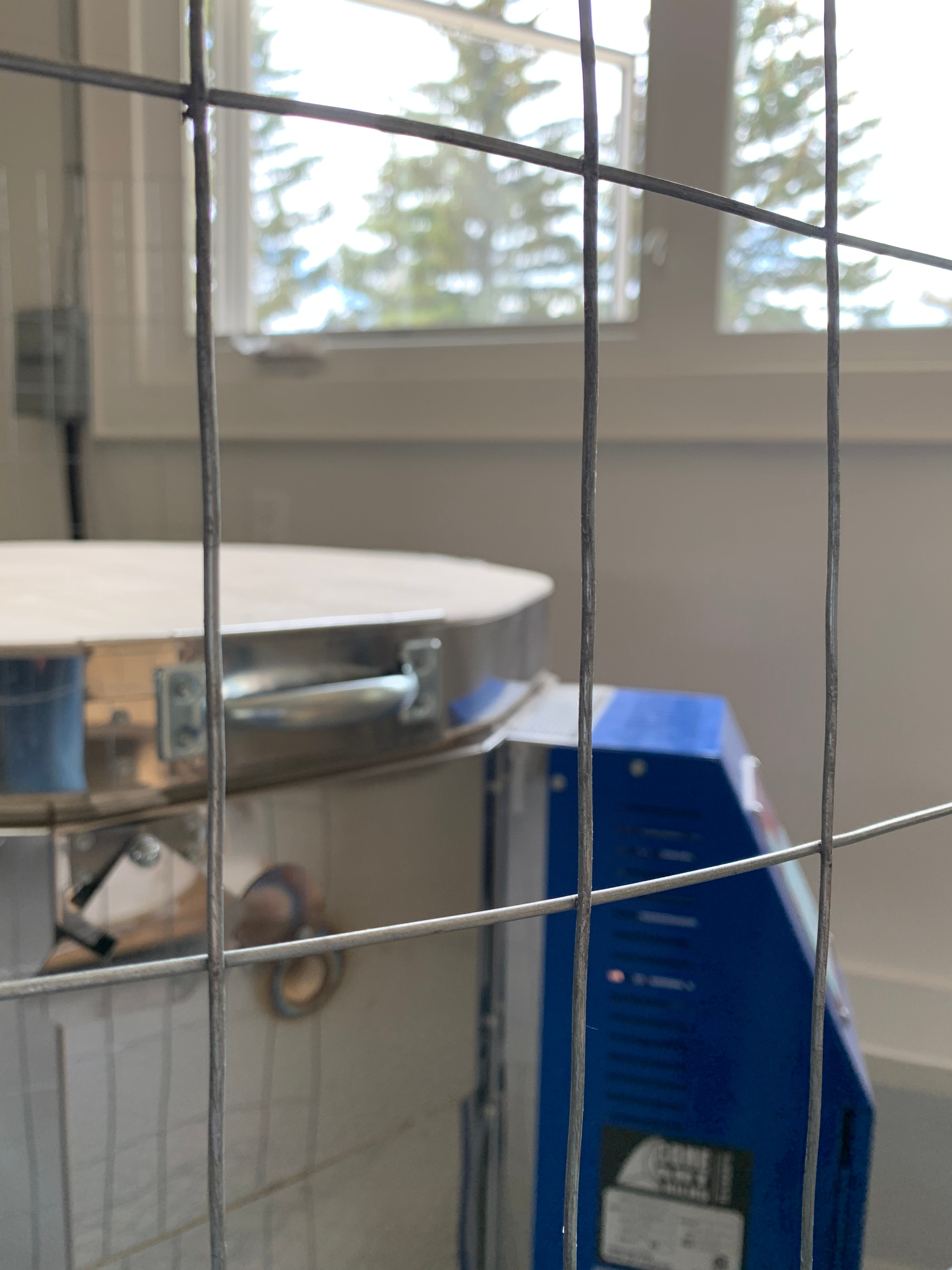 It's been SO hot lately that I haven't been able to fire the sculptures I've carved! Firing a kiln in hot weather is stifling. The pieces I've finished have been in the works for months, since the ...
Read more