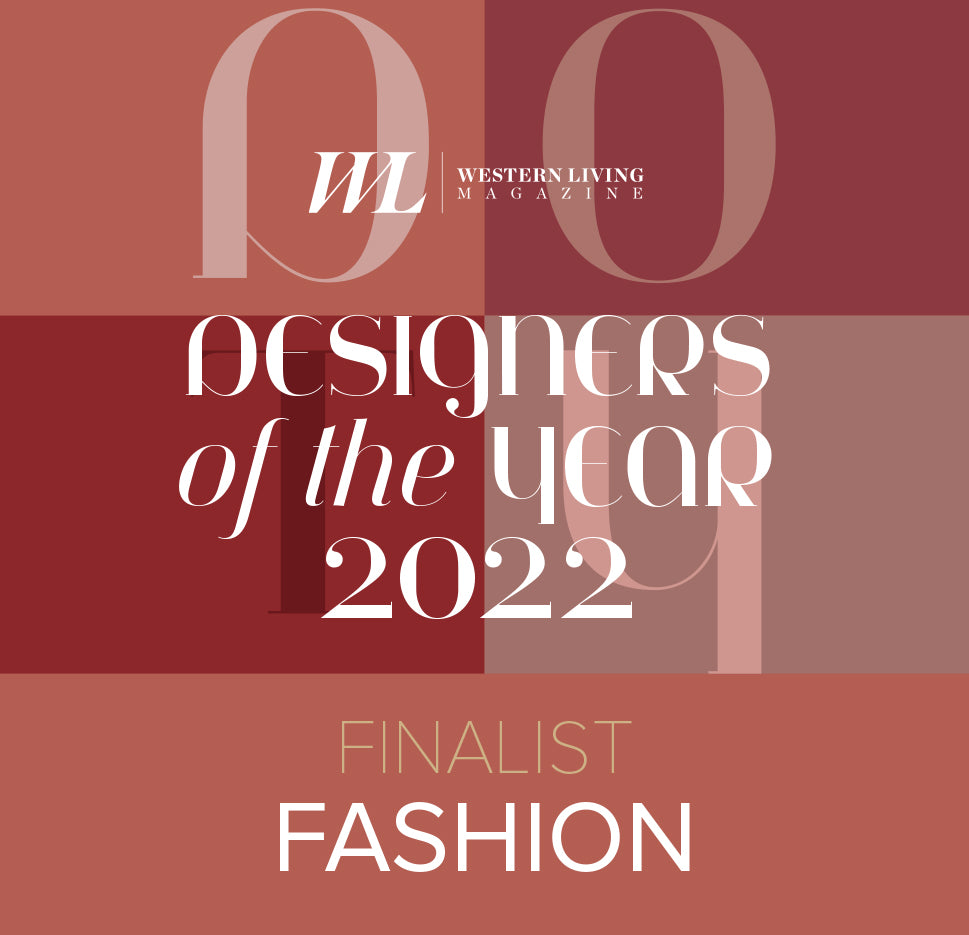 Western Living Designer of the Year 2022 Finalist!
I'm thrilled to announce that I've made the shortlist for Western Living Magazine's Designer of the Year for 2022 in the Fashion category! 

There are an incredible amount of talented firms and artisans and designers on this list, and I'm honored to be among such creativity and talent.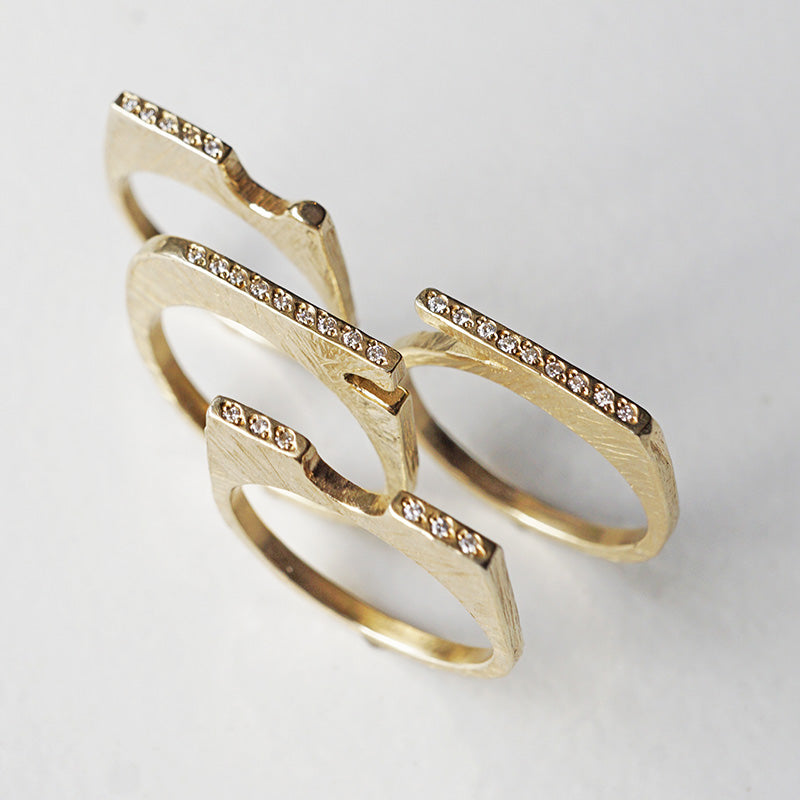 This weekend, I will be hosting a private virtual exhibition right here on my website!If you're on my mailing list, you've already been notified and will get the secret link when it all goes live o...
Read more
The skies this summer were next level. Saskatchewan is absolutely famous for it's skyscapes (it's not called Land of the Living Skies for no reason), and we had more storms than last year.The s...
Read more