cryptocurrency
Embracing alternative payment systems
Here at Andronyk Studio, cryptocurrency is accepted as a payment option.
You can use Bitcoin (BTC), Ethereum (ETH), and Dogecoin (DOGE) for payment for your
wedding rings, engagement rings, jewelry and sculptural objects.
Cryptocurrency is fast, easy, and convenient to transact.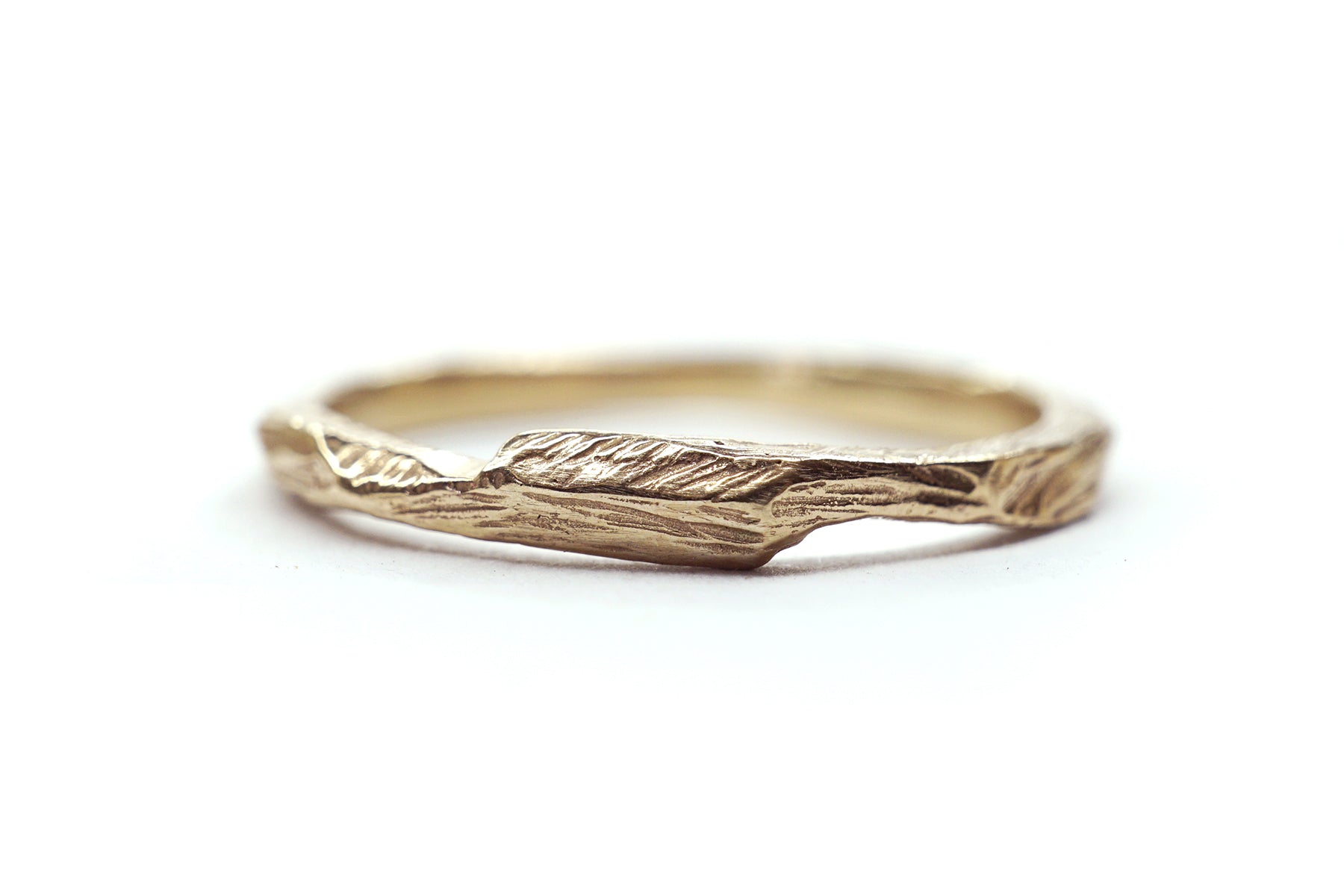 WElcome to the future, okay?
How to pay
Andronyk Studio is currently accepting BTC, ETH, and DOGE.
Self-custody is currently the best and safest option for transacting cryptocurrency. Upon contacting me directly, you will be sent a receiving address. Always double check the first and last 5 digits of the address, as well as the network to ensure it is correct.
Please contact me using the form below to begin!
contact
I can't wait to start on your project!
Kindly note:
In order to comply with AML (Anti-Money Laundering)/KYC (Know Your Customer) laws, any orders over $10,000 CAD or any orders with a shipping and billing address that differ will require photo ID.
Andronyk Studio is not responsible for transaction fees, crypto loss, or customer error.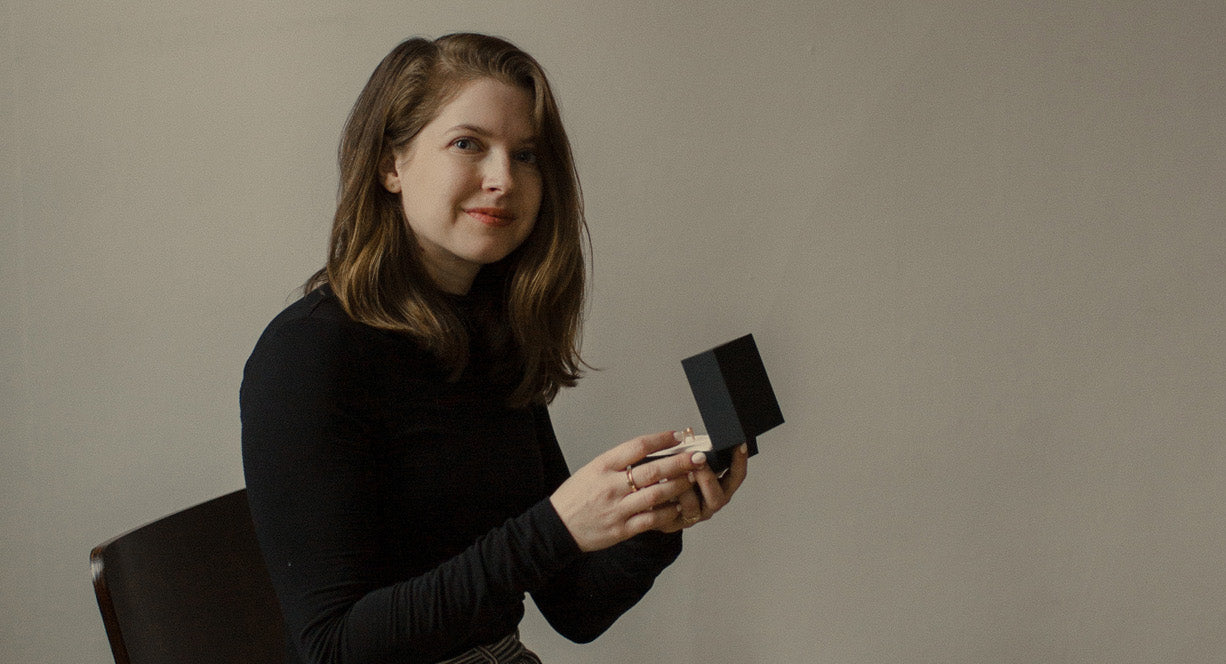 Jeanie Andronyk
Meet the artist
I help exceptional and visionary people express themselves by creating striking, otherworldly, futuristically luxurious, and visually inspired wearable art pieces that represent exactly who they are in an ethical and responsible way.
Learn more