Article: IDS West Show, Vancouver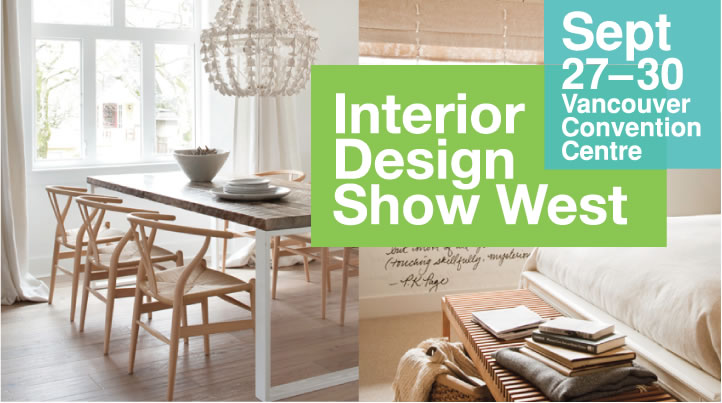 Next weekend is IDS West, a showcase of the hottest and most inspiring designers in Western Canada.  I'm grateful to be a part of The District; a new handmade marketplace amongst the brilliance.  Come and visit, I'll be there with new work!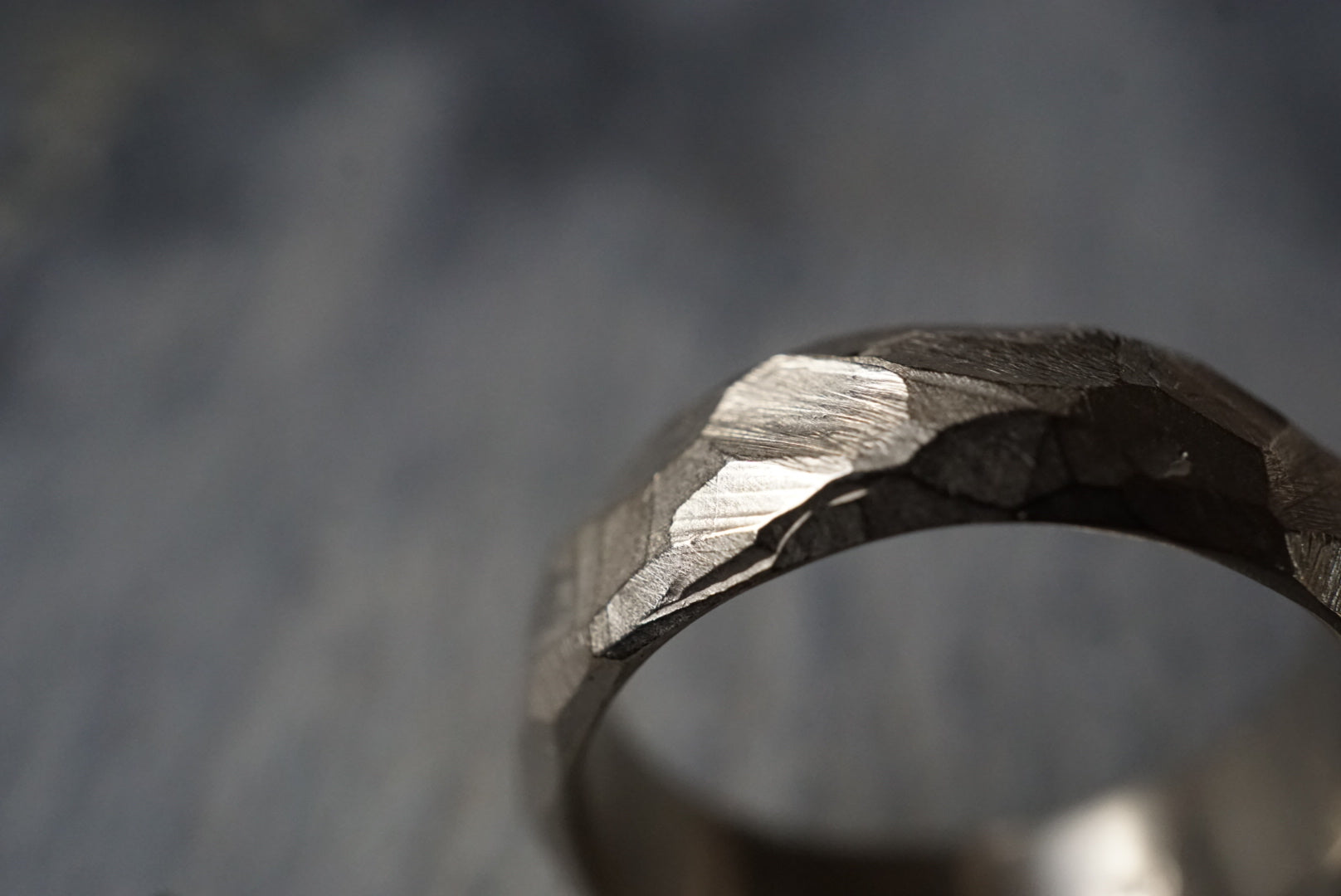 How to get your partner's ring size
Ring sizing is tricky, especially if the piece you're getting made or buying is a surprise.  If you're off by even half a size, you'll need to get it resized and depending on the style, that might ...
Read more