At Andronyk Studio, active contributions are directed towards causes that strongly resonate with the values and mission, channeling support towards initiatives that align with the commitment to positive impact and social responsibility.
Through targeted donations, efforts are focused on making a meaningful difference in the areas that hold the most significance to the ethos of the Studio.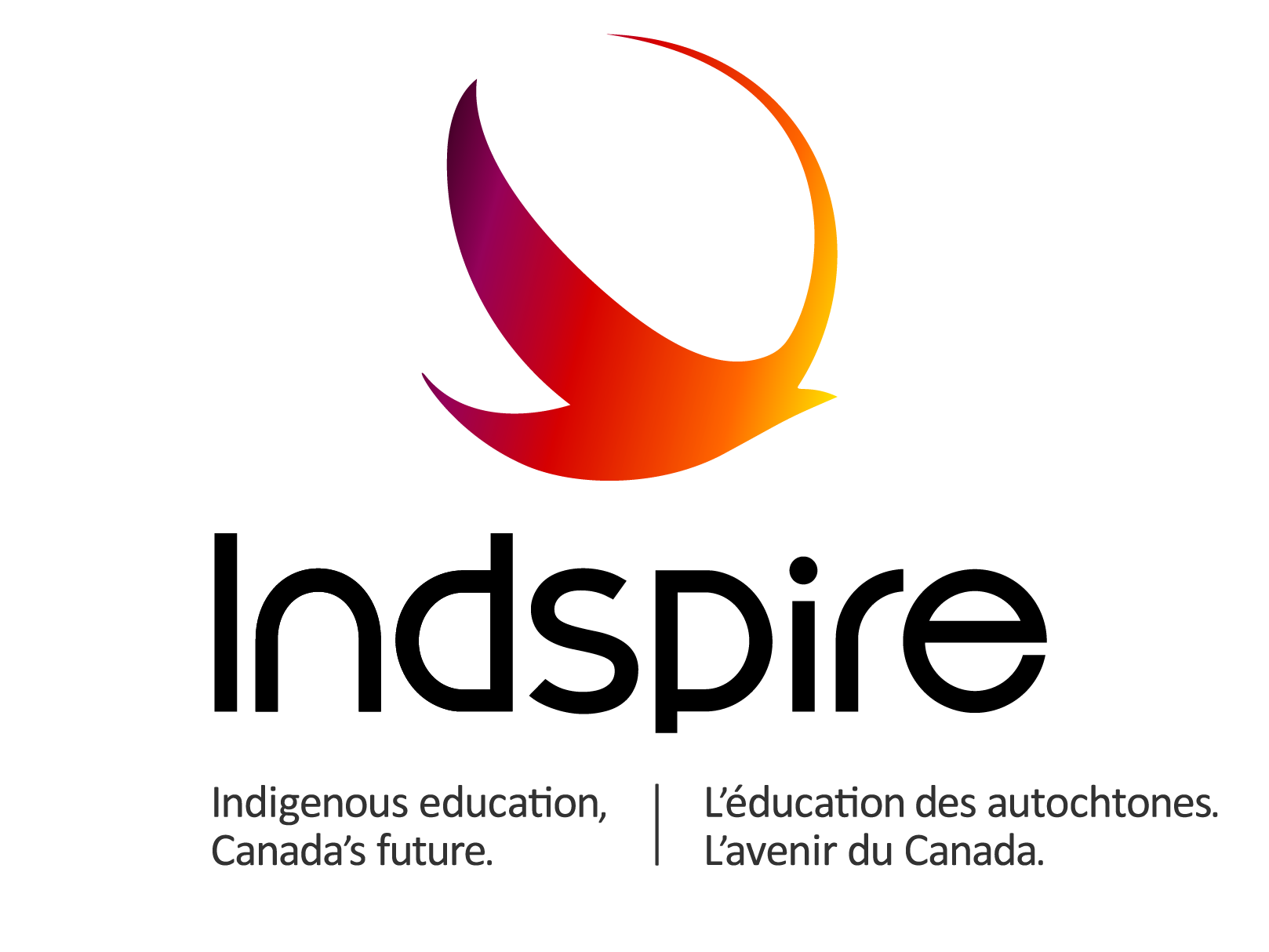 Indspire
Indspire is a prominent Indigenous national charity dedicated to advancing the education of First Nations, Inuit, and Métis individuals, with a focus on fostering their personal and communal growth. By investing in education and supporting communities, Indspire aims to contribute to long-term benefits for Indigenous people and Canada as a whole.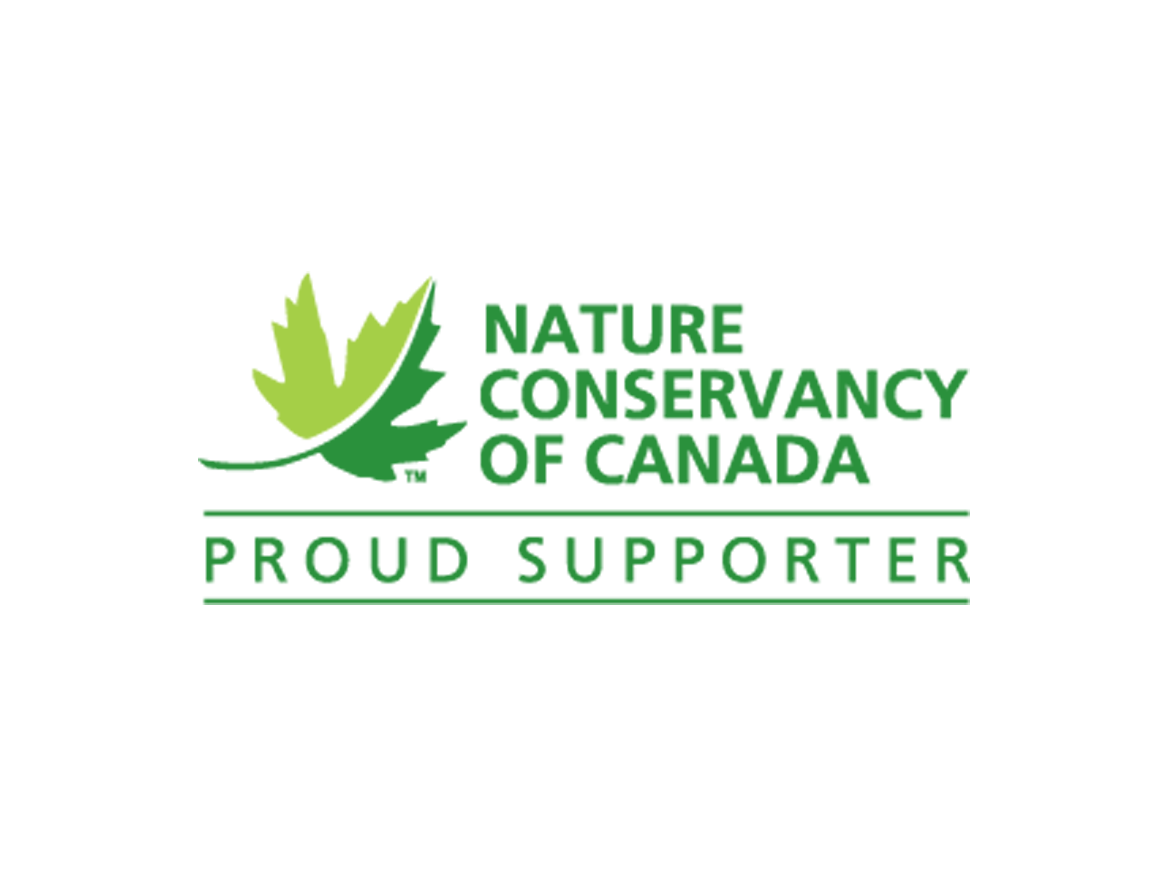 Nature conservancy of canada
The Nature Conservancy of Canada (NCC) is dedicated to protecting and conserving vital natural areas across the country, addressing biodiversity loss and climate change through large-scale land conservation efforts. With a focus on partnerships and community engagement, NCC has successfully conserved over 15 million hectares and continues to drive impactful conservation initiatives for the well-being of nature and society

Electronic frontier foundation
The Electronic Frontier Foundation (EFF) is a prominent nonprofit organization committed to safeguarding civil liberties in the digital realm. Since its establishment in 1990, EFF has been at the forefront of advocating for user privacy, free expression, and innovation by means of impactful litigation, policy analysis, grassroots activism, and technology advancement. EFF's mission is to ensure that technology serves as a driving force for freedom, justice, and innovation on a global scale.
Have any questions?
I'd love to hear from you. Please fill out this form and I'll get back to you within 48 hours.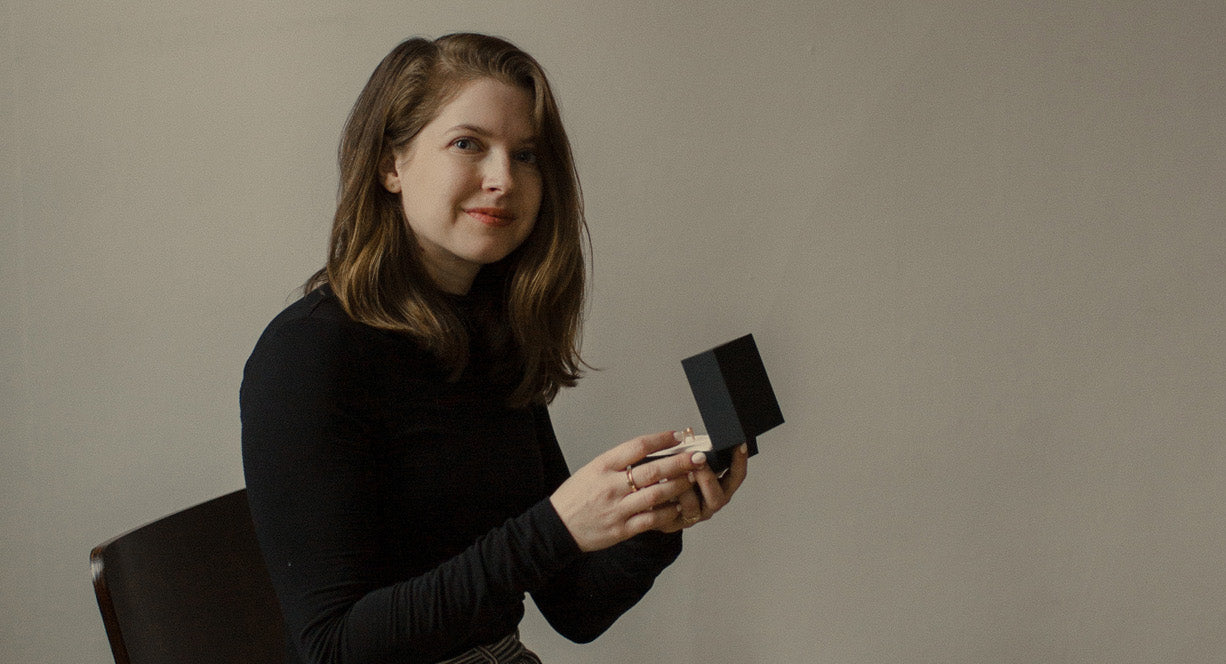 Hi, I'm Jeanie Andronyk
meet the artist
I help exceptional and visionary people express themselves by creating striking, otherworldly, futuristically luxurious, and visually inspired wearable art pieces that represent exactly who they are in an ethical and responsible way.
learn more