Your privacy is important.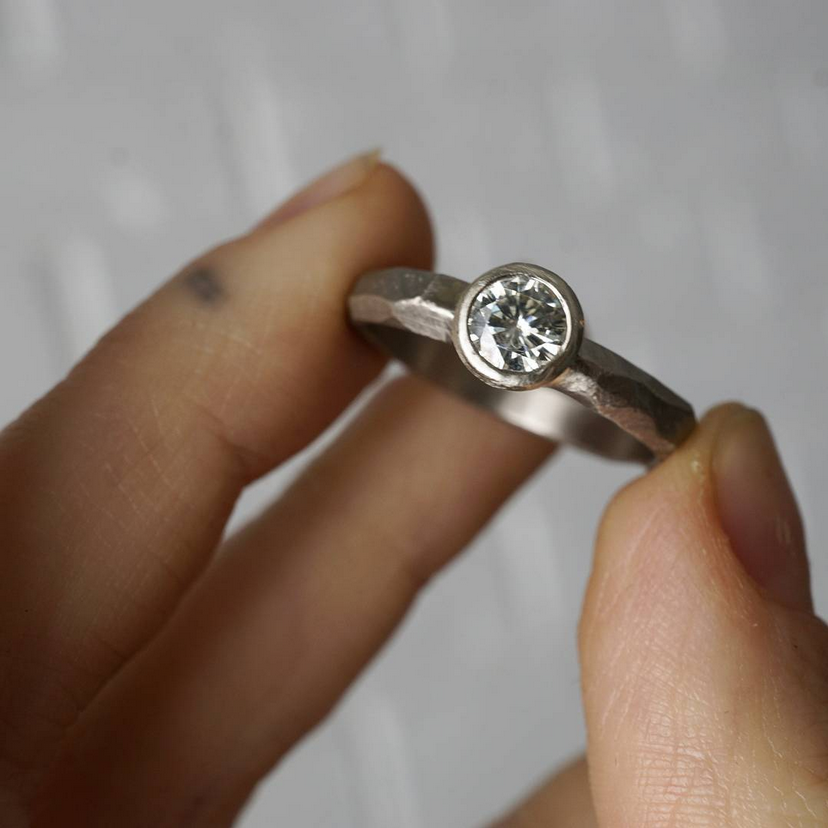 Privacy is a basic human right.
We take your privacy seriously
Here at Andronyk Studio, we believe that privacy is a basic human right. You can be assured that your privacy concerns are taken seriously, and your data is never sold.
Signal, the the end-to-end encryption messaging app is used to communicate during one-on-one calls.
In the case of sneaky engagement planning, you can rest easy knowing that precautions are taken to keep everything a secret for your special surprise. Alternative shipping addresses can be arranged, as well as specific times/dates/methods to go over details.
Click here to book a consultation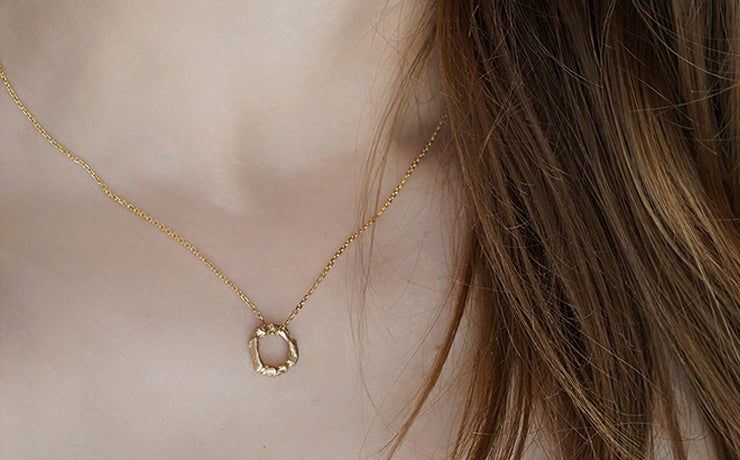 privacy policy
This website is hosted through Shopify, and therefore Andronyk Studio must adhere to Shopify's Privacy Policy, which you can read here.
If you'd prefer to conduct your transaction outside of Shopify's servers, I'm happy to assist. Please contact me via the form below.
Have any questions?
I'd love to hear from you. Please fill out this form and I'll get back to you within 48 hours.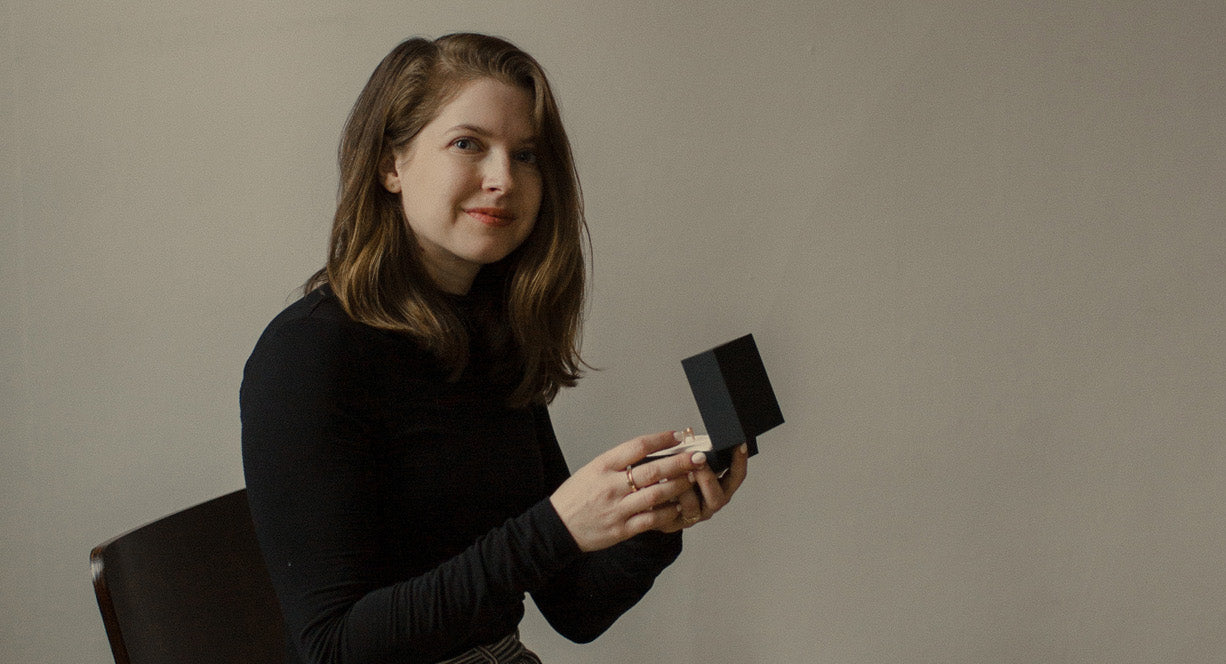 Hi, I'm Jeanie Andronyk
meet the artist
I help exceptional and visionary people express themselves by creating striking, otherworldly, futuristically luxurious, and visually inspired wearable art pieces that represent exactly who they are in an ethical and responsible way.
learn more